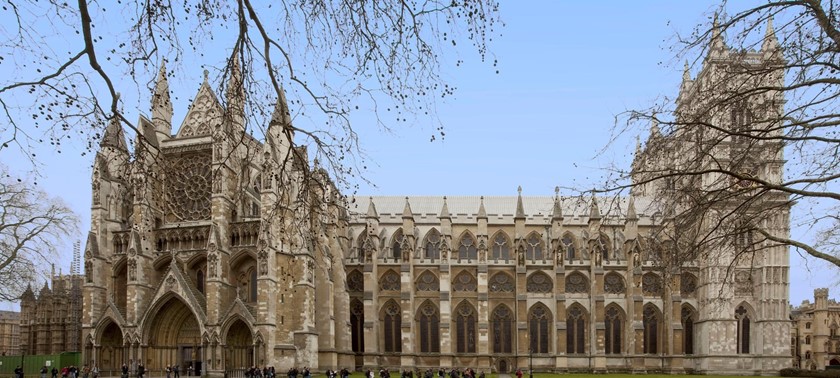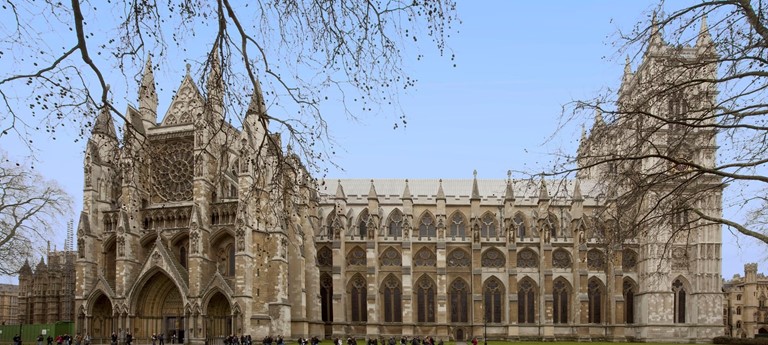 Disabled Access Day 2017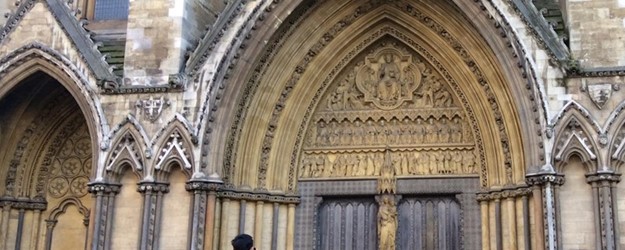 We are delighted to celebrate Disabled Access Day again this year. we are closed on the 11th due to preparations for a special service but are offering free entry for disabled visitors on 10 March. 
Free Touch Tours on Friday 10 March led by Abbey volunteers scheduled at 10am, 11am, 12pm and 1pm.
They will last between 1 and 1.5 hours and should be pre booked via the following email:
Visitor.experience@westminster-abbey.org
Please advise preferred time, names of visitors attending and phone,email contact details. 
Back to Events