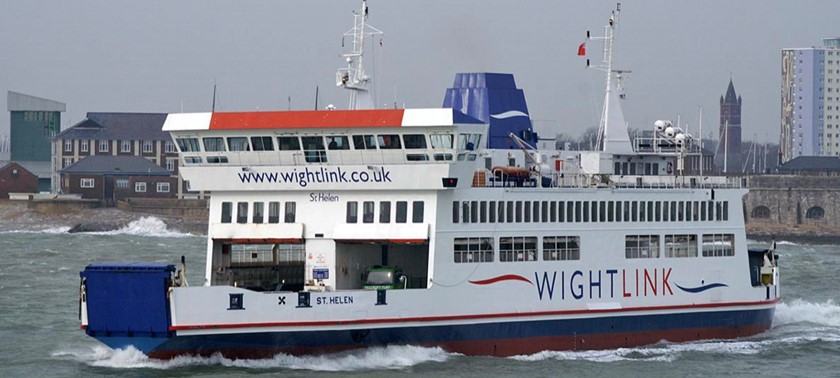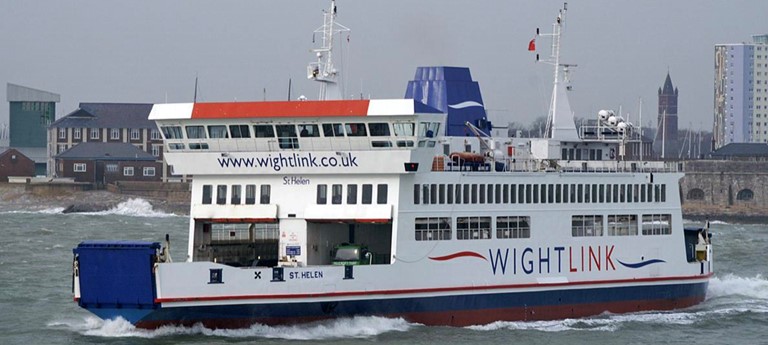 Total lack of communication and understanding but accessible
2 likes
The WightLink car ferry connects Fishbourne, Isle of Wight to Portsmouth. There are several ferries in the fleet, one of which is fairly new and more accessible than others. I travel on a very re...
Accessible and Understanding
3 likes
Firstly, there's a discount for Blue Badge holders, our flexible ticket cost less than my parents' non-flexible ticket as we booked using my Blue Badge. We missed the information telling us to bo...
We've had 2 reviews for Wightlink Ferry Port