Press Release: Searching for the UK's Accessible Venue of the Year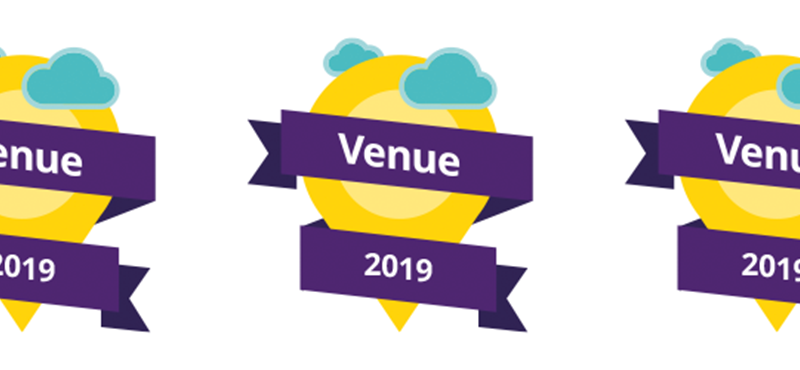 Disabled access review website Euan's Guide and Disabled Access Day are searching for the UK's favourite accessible venue and are asking people with access requirements to vote for their preferred choice. 
Nominations can be made up until the end of the year when taking part in the annual Access Survey run by Euan's Guide and Disabled Access Day. 
The awards have been designed to recognise and reward venues that have gone above and beyond to welcome disabled visitors. Hundreds of disabled people have already voted for their accessible venue of the year. One national winner and multiple regional winners will be announced in January 2020. 
Last year the Wellcome Collection in London was awarded the 2018 National Venue of the Year in recognition of its accessible design and wide range of accessible events. The Scotch Whisky Experience in Scotland, Belfast Lough Sailability in Northern Ireland, and Folly Farm in Wales all received the 2018 regional awards following the positive experiences disabled people had at these venues.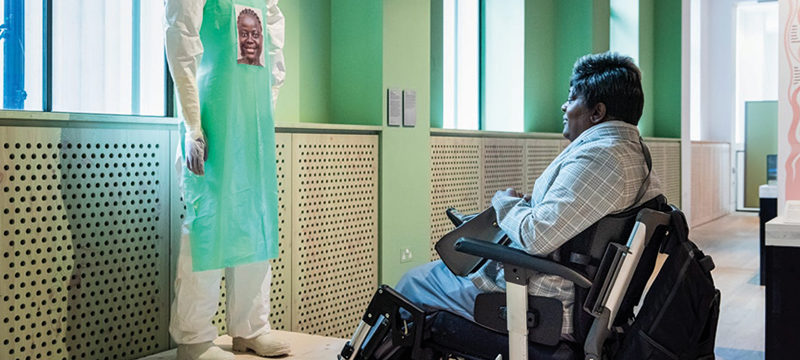 Image of a woman looking at an installation in the Wellcome Collection.
Significantly, the awards will go to venues where disabled people have had exceptionally good experiences. It will take into account the nomination and reviews that the venues have received on Euan's Guide, the disabled access review website.
Nominations close at 11:59pm on Tuesday 31st December. Anyone wishing to submit a nomination can do so by taking part in the annual Access Survey by visiting EuansGuide.com/2019survey
The annual Access Survey enables anyone with a vested interest in disabled access to have their say. It is an important resource for showing the perceptions and attitudes of disabled people - and those closest to them - when it comes to visiting public places. As the UK's longest running Access Survey, the results are often cited in research and reports in the fields of access, urban planning and culture. 
Euan MacDonald, co-founder of Euan's Guide said: "The Access Survey is an important source of information documenting the problems that disabled people face when visiting somewhere new. We ask for people to take part each year to show how accessibility and people's behaviours and attitudes toward it are changing. This year people can also nominate any venue that they feel deserves recognition for their accessibility. We're excited to read the stories people send us and to announce the winning venues in January 2020."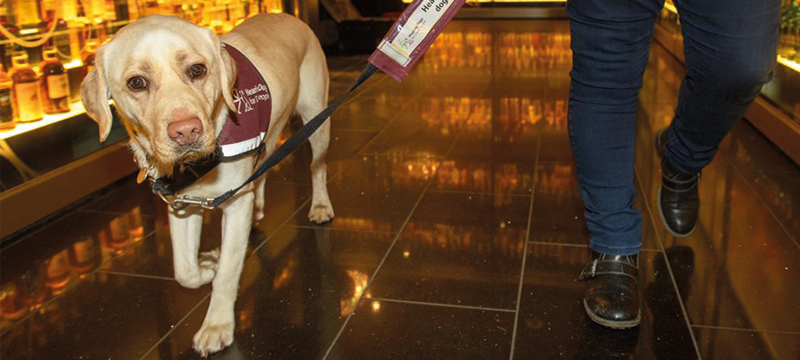 Image of an assistance dog at The Scotch Whisky Experience.
-ENDS-
Notes to Editors:
For further information please email press@euansguide.com or call 0131 510 5106.
Euan's Guide
Euansguide.com is the disabled access review website where disabled people, their family, friends and carers can find and share reviews on the accessibility of venues around the UK and beyond. Having access to good quality disabled access information inspires confidence and removes the fear of the unknown. It breaks down the barriers of exclusion and makes it easier for disabled people to find great places to go.
The charity was founded in 2013 by Euan MacDonald MBE, a powerchair user and his sister Kiki after Euan was diagnosed with Motor Neurone Disease and a lack of disabled access made everyday experiences stressful. The website now holds thousands of reviews and is an invaluable tool for many disabled people.
Disabled Access Day
Disabled Access Day is a biennial event designed to encourage disabled people to visit new places and try new activities. Event organisers are encouraged to offer exciting and accessible events to create an inclusive environment where disabled people feel welcome no matter what their access requirements. 
Disabled Access Day started in 2015 as a day to celebrate good access and to create opportunities for people to try something new. In 2019 over 13,000 people took part, attending events at over 150 different venues across the country. Disabled Access Day will return in March 2021.