5 Accessible City Break Ideas
A weekend city break is a convenient way to go somewhere you've never been and to try something new. Whether you're looking for art, history, live music or sport, reviewers have been to these cities and picked the best destinations for you!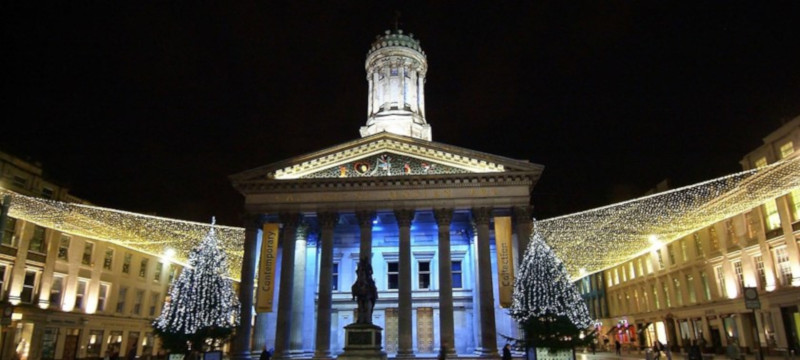 Glasgow is continuing to transform itself from the heart of Scottish industry to a buzzing cultural hub and modern shopping destination. Reviewer favourites in Glasgow include the Riverside Museum, Charles Rennie Mackintosh's famous Willow Tea Rooms as well as both Ibrox and Celtic Park! Visitors have reviewed a variety of places to stay in Glasgow, too. Take a look at our Glasgow city guide to find out more.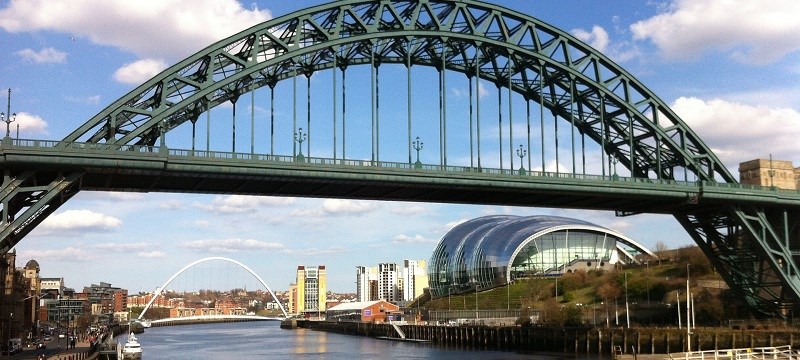 Newcastle is another city that has undergone a rebirth, emerging as a city where sleek modern galleries stand shoulder-to-shoulder with palatial Victorian buildings. The city is famous for its football team, its many galleries and for its nightlife! Reviewers on Euan's Guide have found lots of accessible things to try, including visiting the Baltic Centre for Contemporary Art, seeing the Angel of the North and bargain hunting among the stalls at the Grainger Market. For more information, see the Newcastle city guide.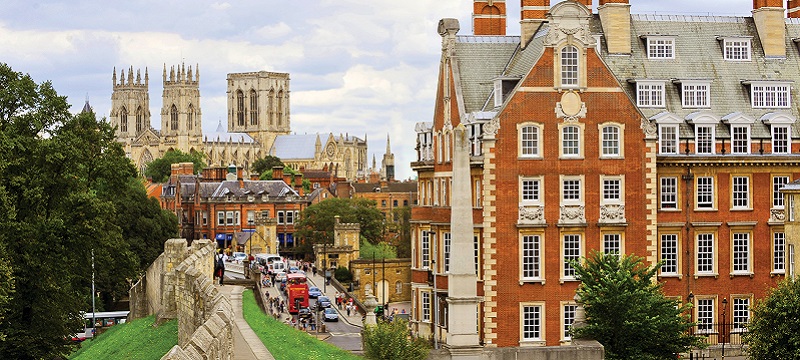 York is popular with tourists from all over the world! Explore the city's mediaeval heart around York Minster and immerse yourself in streetscapes that have barely changed for 700 years. Although the buildings are centuries old, this is still a thriving part of town with dozens of shops, cafes and restaurants. For family groups, Jorvik Viking Centre is one of the UK's most popular visitor attractions and offers a fun and immersive Viking experience to visitors of all ages. For rail enthusiasts, no trip would be complete without visiting York's National Rail Museum! The museum's world-class collection is housed in a modern, accessible building with ramps that allow visitors to see into the cabs of locomotives and even go into carriages.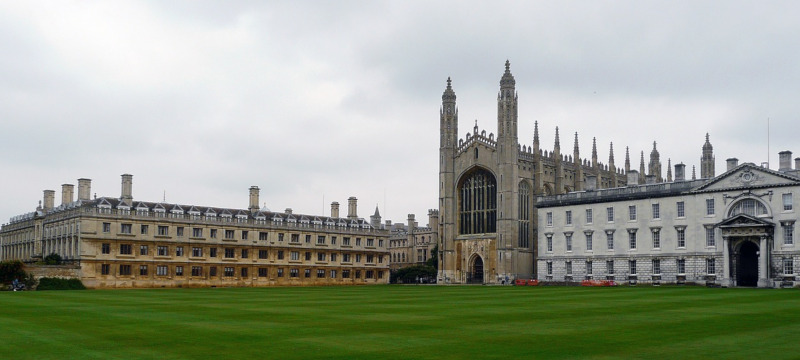 This university town is another popular destination for tourists from around the world, but there's a lot more to see than just the colleges! The university also runs several museums including the Fitzwilliam Museum and the Polar Museum with its tactile maps and accessible displays that tell the story of British polar exploration from the 1800s to the present day. A stay in Cambridge also opens up opportunities for day trips to enjoy the beautiful Cambridgeshire countryside through picturesque villages like Grantchester, or head north to Ely to see its famous cathedral – the choice is yours.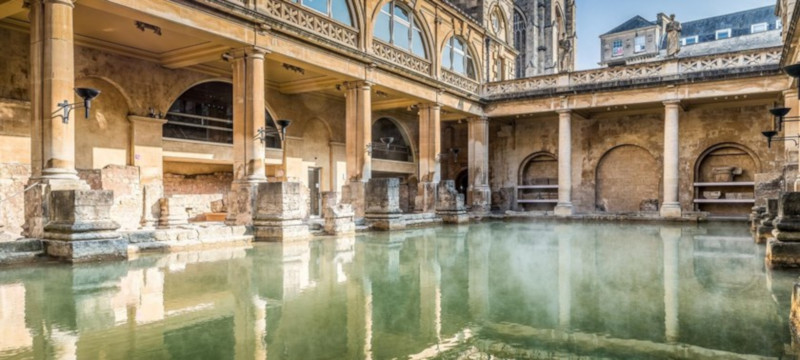 Bath is a city steeped in history – from the ancient Roman baths that give the city its name to the beautiful crescents and streets that make up Bath's beautifully preserved Georgian townscapes. Reviewers on Euan's Guide have found that Bath's ancient and Georgian heritage is remarkably accessible, with one reviewer saying that "despite being so old, the access to the Roman Baths is fantastic. Just about all the site (and museum) is accessible through a series of cleverly linked lifts and ramps". Another reviewer favourite in Bath is the Cosy Club on Southgate Place, with its good wheelchair access, tasty food and unique atmosphere which the owners describe as "aristocratic abundance with a dash of local village cricket pavilion pottiness."
Did you enjoy reading about these accessible places to go? Tell the world about your favourite places to Euan's Guide too! Write a review