5 accessible storytelling venues to spark children's imagination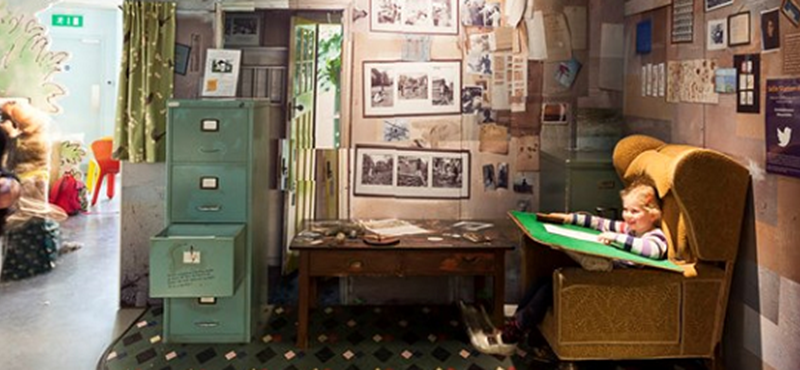 A childhood isn't complete without a good dose of storytelling. You might have grown up with stories about rebellious pirates and children that don't want to grow up or magic schools and chatty animals who teach us valuable lessons. Tales are indeed a fun activity, which makes storytelling venues a worthy trip for the little ones (and adults too)! Check out our selection of accessible places for kids to enjoy stories and let loose their imagination.
The Roal Dahl Museum and Story Centre, Great Missenden
Located in Roal Dahl's hometown, this step-free, 'fully wheel- and push chair accessible' museum takes you through the author's childhood and adult years. It has two 'fun-packed' galleries and a story centre for kids to create their own stories. The venue says there are 'tactile maps, a hearing loop, audio transcripts of audio-visual presentations' available, as well as BSL interpretation accessible through a mobile app. Find out more.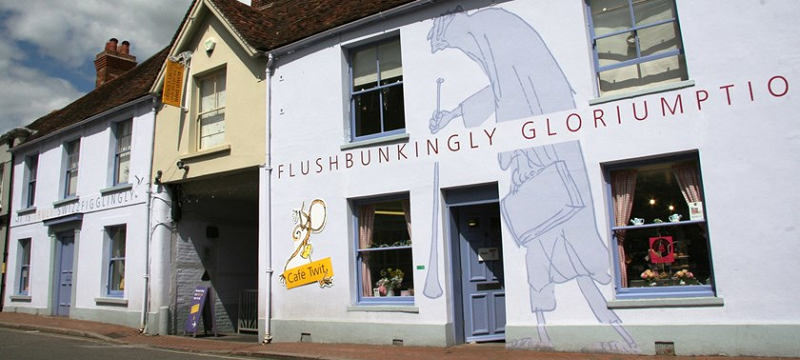 The Beatles Story, Liverpool
Throughout history, musicians have been some of the greatest storytellers —and the Beatles are no exception. In this museum, families can follow the band member's journey from their childhood in Liverpool to stardom. Reviewers on Euan's Guide loved this place for its 'imaginative and a fantastic way to lay out the story.' Tours include audio guides which 'explain the items you see' and are 'perfect for making your own pace'. Wheelchair lifts are also available, however reviewers recommend calling in advance to inform staff about your visit. Find out more.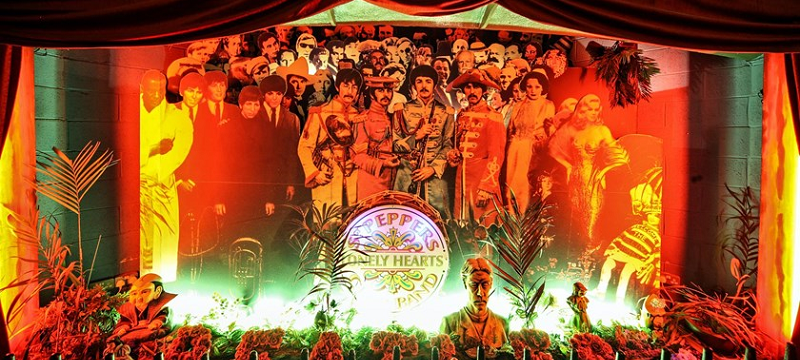 Beatrix Potter Exhibition, Dunkeld
Although we tend to think of children's author Beatrix Potter in the Lake District, some of her early work was inspired by her visits to Perthshire. This permanent exhibition in Birnam Arts Centre features a Victorian-style classroom with kids' activities and a garden with all the favourite characters —Peter Rabbit and Miss Tiggywinkle included. A reviewer on Euan's Guide said the staff are 'very friendly and willing to assist' and the centre and garden are wheelchair accessible but noted that the latter can be 'slightly challenging in some places'. Find out more.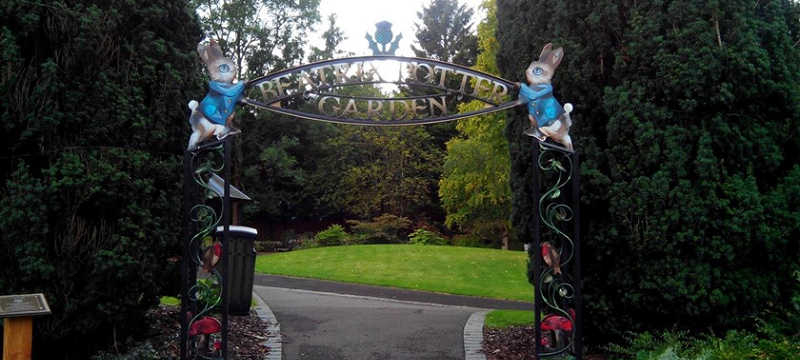 RNLI Grace Darling Museum, Bamburgh
Grace Darling was a young woman turned national heroine. In 1838, she became famous for valiantly rescuing the survivors of a shipwreck alongside her father. This amazing feat and her life before and after the incident are documented in this museum with accessible displays. The venue is listed on Euan's Guide and says there is a lift, captioned videos, and staff and volunteers offering support. Find out more.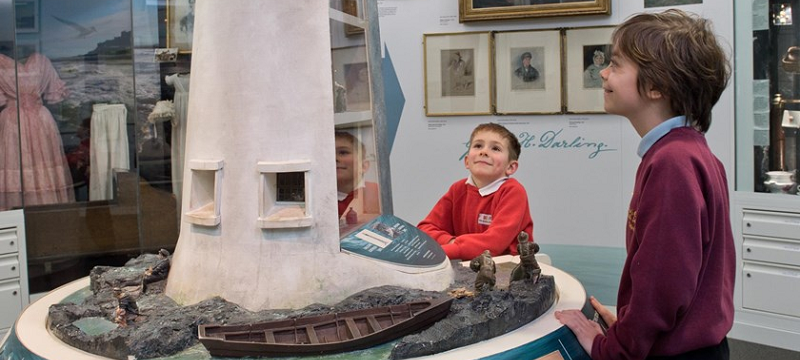 Harry Potter Warner Bros. Studio Tour, London
A favourite among Euan's Guide reviewers is this behind the scenes tour of Harry Potter's wizarding world at Warner Bros. Studio. Here, you get to see some of the main sets, like Hogwarts's Great Hall and the forbidden forest, together with all the wands, clothes, creatures and other props. The 4.8-stars reviews describe it as having 'impressive' accessibility services, with a Changing Places toilet, level access paths and ramps, as well as BSL, audio described and captioned tours. One reviewer wrote: "Extremely well organised, and a lot of thought and consideration into making it accessible." Find out more.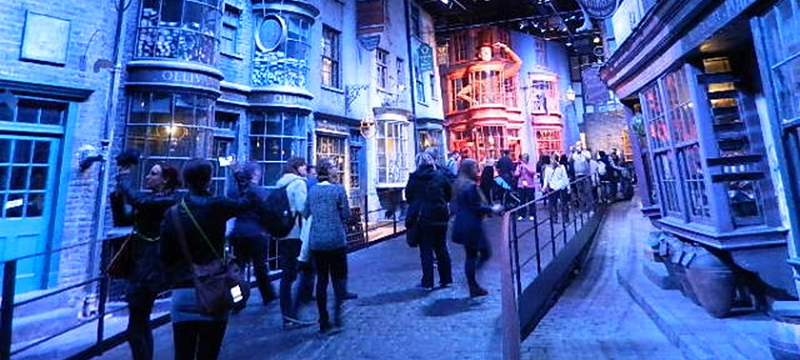 Bonus
Check out these unmissable storytelling centres with disabled access; they run regular events and workshops for people of all ages:
Seven Stories – National Centre for Children's Books, Newcastle
Scottish Storytelling Centre, Edinburgh
Do you have a recommendation?
There are plenty of fantastic storytelling places for children out there. Write a review and let others know about your accessibility experiences. You can also read our 'What Makes a Good Review' tips here.