6 English cottages for an accessible winter break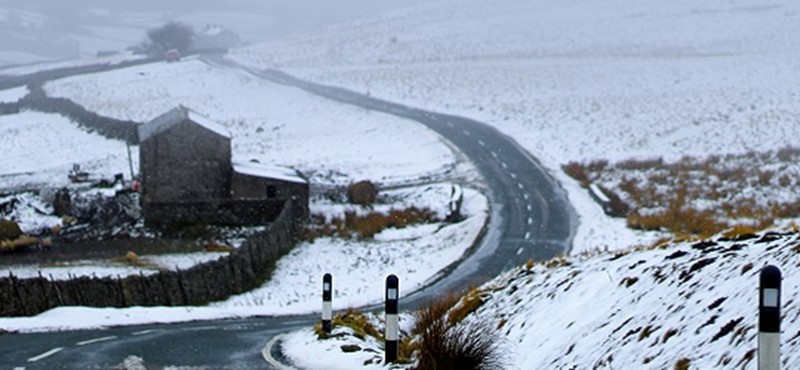 Winter is a wonderful time to get away from it all, and if you're looking for somewhere cosy to stay in England, here are six self-catering properties to try out!
(Sleeps 2-4)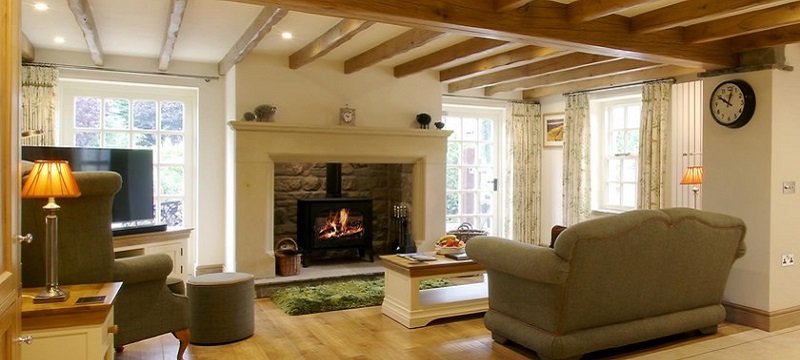 A collection of three self-catering cottages in the Yorkshire Dales, this is a cosy retreat if you're looking for some winter luxury! The Dairy Cottage has been reviewed on Euan's Guide by one guest who loved the walk-in shower:
"There is an excellent selection of facilities and equipment provided in this accommodation, including a luxurious walk-in shower!"
(Sleeps 6)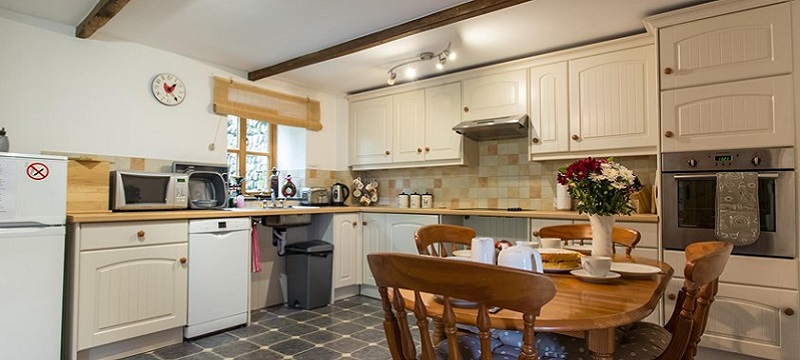 These two 18th century barn conversions can be found on a small working farm in Tamar Valley and have been designed with wheelchair access in mind. The cottages have a mobile hoist and beds can be raised if required. There's even a cream tea waiting for you when you arrive!
"A perfect place for wheelchair users and their families. Situated on a small family farm and designed by a tetraplegic owner."
(Sleeps 2-4)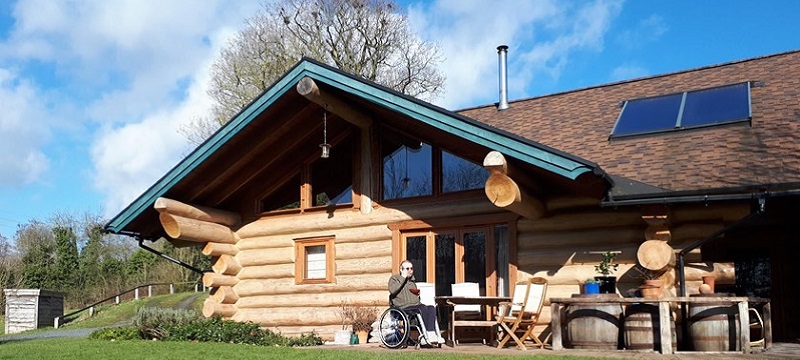 Have you ever wanted to stay in a real log cabin? Annie's Cabin is a self-catering Finnish-style cabin close to the Shropshire Hills! Inside there's a wood pellet stove and accessibility has been incorporated throughout. One guest loved visiting and wrote:
"Wonderful peaceful location with helpful hosts. Owners are keen on low carbon living and the cabin reflects this."
(Sleeps 4-6)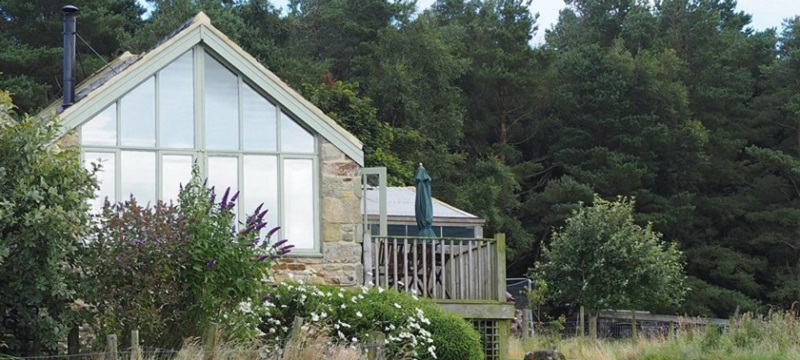 This farm tucked away inside the Northumberland National Park has two self-catering properties to enjoy. You'll be able to warm up by the wood burning stove too! One guest loved the views from The Old Farmhouse and reviewed it on Euan's Guide saying:
"The Old Farmhouse is two-bedroom, wheelchair accessible throughout with fantastic views. Both bedrooms have en-suite wet rooms and the larger bedroom has two profiling beds."
(Sleeps 4)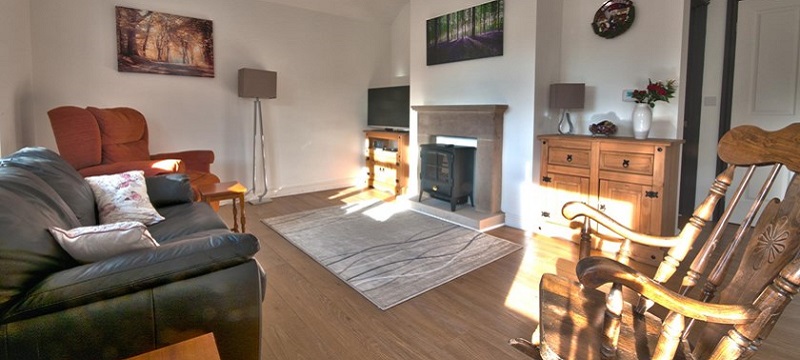 This level access bungalow in the Peak District is designed to be extra comfortable with a pop-up sensory room and spacious interior. Look out for the sensory garden if it isn't buried beneath snow! Here's what one guest wrote about Croft Bungalow:
"The accessibility for the bungalow was great and had a big ramp at the back. We requested the use of the profile bed and portable hoist, both were there on arrival and the hoist was fully charged and easy to use."
(Sleeps 6)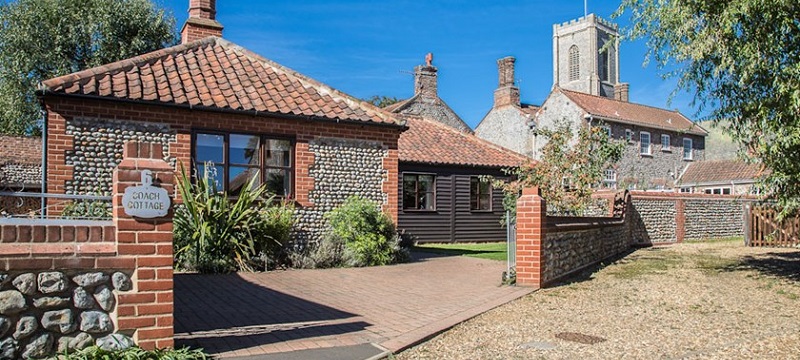 With underfloor heating and wood-burning stove, this single storey brick cottage must get so cosy in winter! It's also a good spot for stargazing on clear nights as there's minimal street lighting outside. One guest told us the cottage was perfect for them and said:
"This lovely cottage is well equipped and has very comfortable beds. We appreciated the mobility equipment that was available to us. It made life so much easier."
Have you stayed somewhere with great disabled access?

If you've been somewhere that you'd love to tell others about, add a review to Euan's Guide!