Accessible adventures at nautical museums!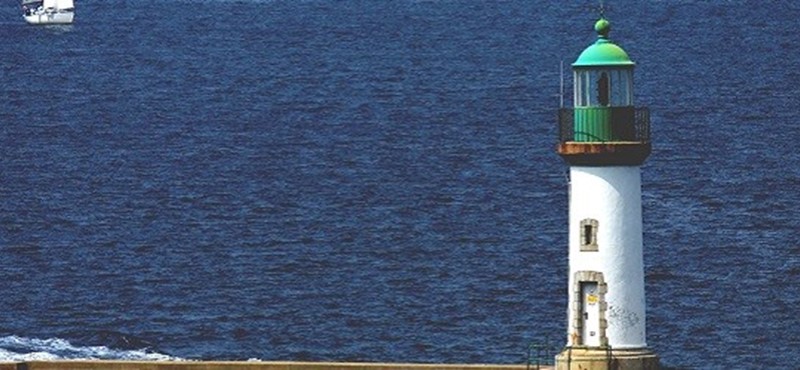 Ahoy! Learn about ships, pirates and sea creatures all the way to the ocean floor at these nautical museums around the UK. We picked a few of our favourite reviewed and listed museums with great access on Euan's Guide right now.
Aberdeen Maritime Museum, Aberdeen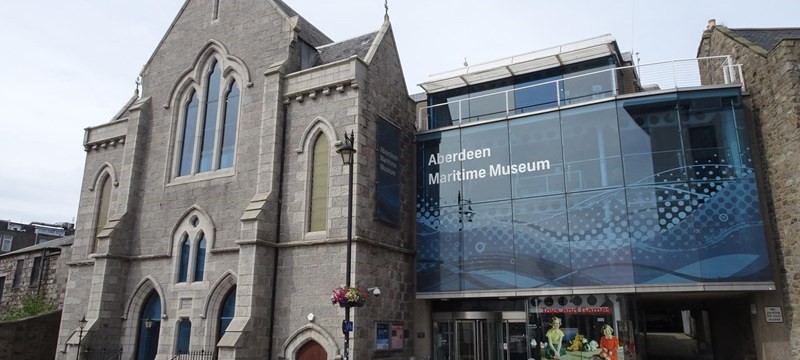 Telling the story of the Granite City's long lasting relationship with the sea, Aberdeen Maritime Museum can be found on Shiprow. Inside you'll find mesmerising exhibits about shipbuilding, fishing and the North Sea oil and gas industry. It's been described as great for wheelchair users by two different reviewers on Euan's Guide!
'Fishing, trade, shipbuilding, oil – it's all here. Fascinating museum almost all of which is wheelchair accessible, with great views of Aberdeen harbour and a pleasant café.' Read review >>
Titanic Belfast, Belfast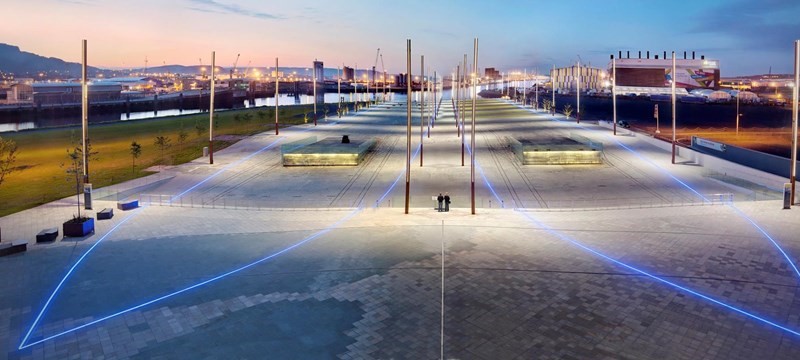 A story well told, the Titanic is a famous ship with a tragic history. Titanic Belfast is not only the world's largest Titanic visitor experience, but the building it's in is an architectural delight. One visitor loved the experience and wrote:
'Very friendly and attentive staff who approached us on arrival to ask if they could assist us in any way and advised us of where to access disabled toilets and lifts. A fabulous experience with lots of touch screen audio and visual information guides.' Read review >> 
Charmouth Heritage Coast Centre, Charmouth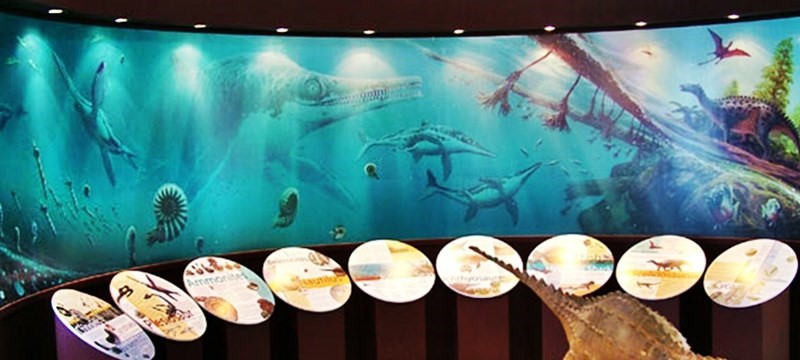 Learn all about Charmouth geology and fossils, and explore two marine tanks inspired by the rockpools of the region! The centre is listed on Euan's Guide as having wheelchair access, accessible formats and accessible parking. They also have 'picture and translation cards so people can read and see the different fossils found here.' Find out more >>
The Deep, Hull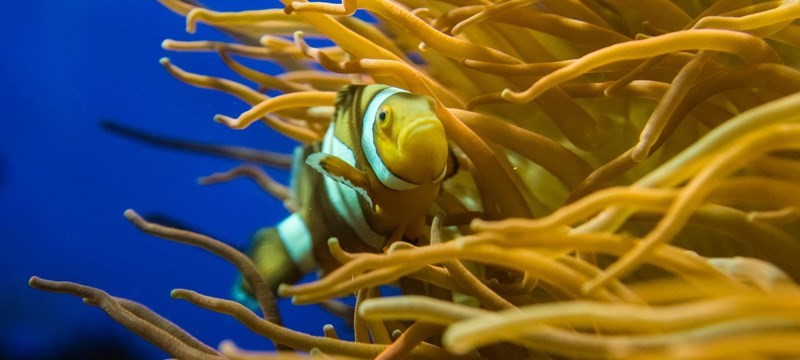 This award-winning attraction 'is dedicated to informing visitors about the world's oceans and the challenges they face'. The Deep even has its own colony of Gentoo penguins, as well as unusual galleries including the Lagoon of Light and the Amazon Flooded Forest!
'The only inaccessible bit was a dome into one of the tanks that was up a ladder, but the glass fronted lift made up for that. We watched divers doing maintenance in the main tank and then watched the penguins being fed – so funny to watch.' Read review >>
The Tall Ship at Riverside, Glasgow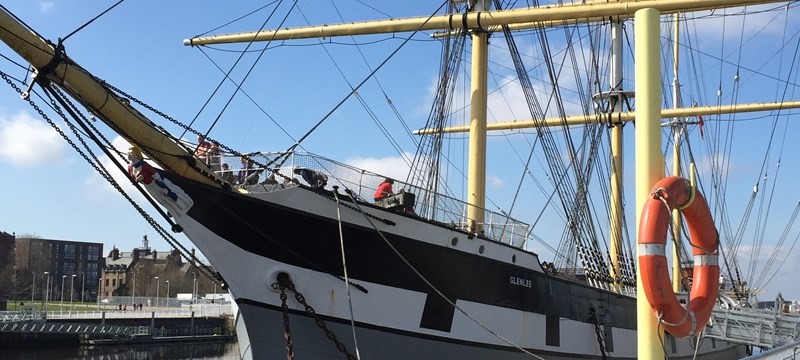 Learn about shipbuilding of years gone by and the maritime history of Glasgow on this floating museum. You can explore the Captain's cabin with an audio guide to tell you more about the ship's past; and if you have kids, they can join in the ships mouse hunt and have fun at the mini cinema on board!
'Given that the tall ship was moored on the river and is a boat, access for me as a powerchair user was excellent.' Read review >>
What's your favourite museum?
Send us your disabled access reviews of museums big and small! Write a review >>
You might also enjoy:
Our favourite accessible museum exhibits!
Fun family days out with disabled access