Edinburgh Student Hangouts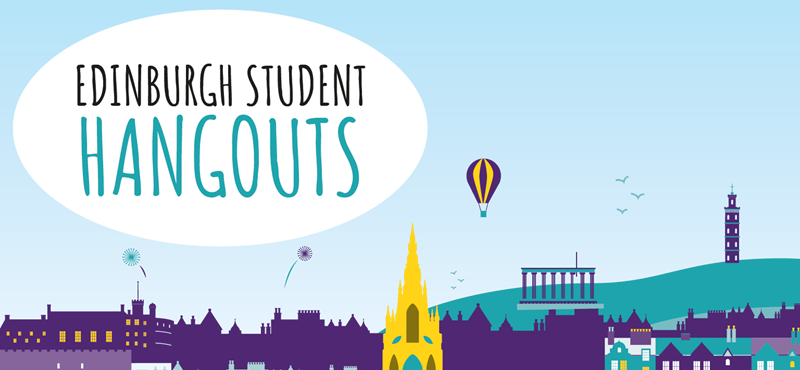 University is back! Our Communications Intern, Iman, has put together a series of student hangouts across a number of cities dominated with fresh faces and keen learners. First up is Edinburgh! Students are starting to gather for the next year of making memories and Euan's Guide is the place for you to plan out your student experience and share your journey. Join us in learning about some of the ideal student hangouts from our reviews of venues across Edinburgh.
If you want to escape the student lifestyle, it might be time to go see a film or even grab a spot of lunch. When CarolSimpson reviewed the Omni Centre in Edinburgh, she only had good things to say about it.
Going to the Omni Centre means you're in for some fun, food, and films – a triple threat if one will, and a good hangout with friends. You can look ahead of visiting to see what films are showing and which restaurants or bars to sample on the website by clicking here.
Visiting Vue Cinema, it has good accessibility getting into the building and has a lift up to the cinema complex. CarolSimpson said in her review: "All cinemas have specific spaces for wheelchairs or mobility scooters, also seats on the level easily accessible to transfer onto."
From a cheeky Nando's mate date all the way the hottest premier in entertainment, there's no lack of what you can get up to here. With great toilets in the Omni Centre too, forget those deadlines and treat yourself to some popcorn instead.
To start off our adventure into student life, how about a catch-up? Plenty of students will need their dose of coffee to sustain themselves. Independently owned and with many dotted across the city, our reviewers rate the good access, top-notch grub and hot drinks.
Known and loved for their sweet treats, Mimi's Bakehouse is all about quality food. Nestled in the centre of the city, you can find an assortment of mouth-watering cakes and baked goods. With a selection of all day brunches and rich coffees, there's something for the savoury lovers too.
ADR highly rated the accessibility of Mimi's Bakehouse in their review, with five out of five stars: "Level access. The doors were held open when I visited but they do also have push buttons to open the double doors." This location also has an accessible toilet with clean facilities but quite a small sink.
Not only is it a pretty place for those Instagram posts, but it's also safe. Mimi's Bakehouse will add a splash of colour to your life with their vibrant décor. Before visiting, browse their menu by clicking here but your eyes may be bigger than your bellies.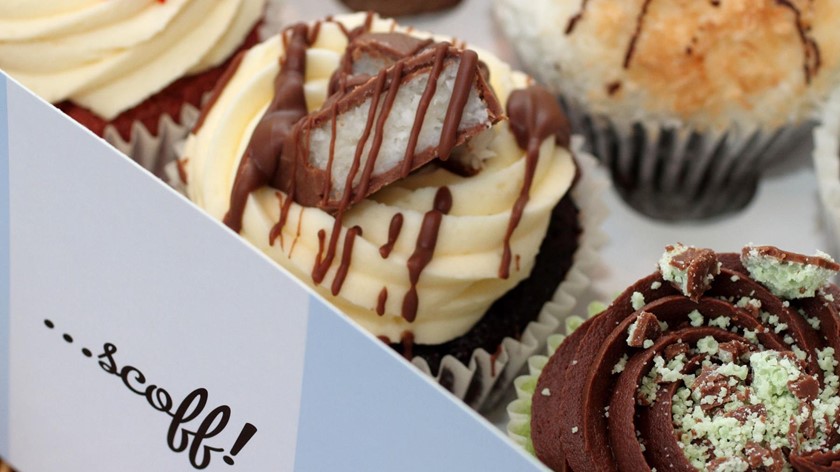 Photo of: A selection of cupcakes at Mimi's Bakehouse.
For anyone who wants to get lost in the wild among cute animals, Edinburgh Zoo might be the place for you. You can get up and close to over 1,000 rare and cute animals while visiting. Sounds pretty sweet, right?
Spontaneous days out can be fun for some, but stressful for others. Make sure to keep a watch on the Edinburgh Zoo website to look for any upcoming events of workshops. Like 'Edinburgh Zoo After Hours' where you can book an adults only trip through the zoo during these long summer evenings. You can source all of the details by following the provided in-text review!
Fencingfilly said in her review: "The staff were AMAZING and were really helpful, the accessible vehicle driver was lovely and felt like my own personal driver though that was partly because it was super quiet."
Student life doesn't have to be libraries and study spaces. A nice weekend trip with your friends is just as educational.
Another option to visit with your friends is The Queens Gallery. You can marvel at the changing exhibitions, whether it be gazing at the Royal Collection or finding your inner Picasso looking at the old master paintings.
This one is for the history lovers. The Queens Gallery was opened in 2002 by Queen Elizabeth II and exhibits works from the Royal Collection. It is the Queen's official residence in Edinburgh and also the home of Scottish royal history.
Here, you can explore exhibitions, courses, lectures, and activities. Whether it be gazing at Queen Victoria and Prince Albert's personal collection of watercolours or getting to know the masterpieces from Buckingham Palace. Keep an eye out on their website to see what's on by clicking here.
The Edinburgh location was reviewed by BWP, who rated the accessibility of the location highly in their review: "The ticket area and entrance hall is accessible. A large lift takes you up to the first floor where the Gallery is housed. Once there you find ample space to move around, helpful staff and a good experience." It's a great venue to get around with good toilet accessibility.
Maybe letting yourself feel fancy for a hot minute isn't such a bad idea.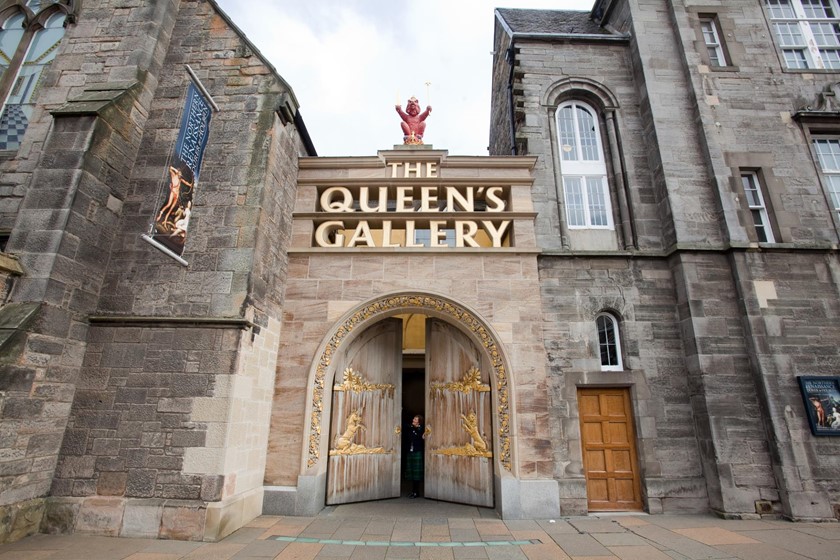 Photo of: The stony exterior of The Queens Gallery in Edinburgh.
Everyone needs a slice of good pizza in their life and nothing sounds more exciting than a pepperoni hangout. Not to mention you get to see it made before your very eyes.
Have a grand time designing your own pizza to your specific tastes! Their food offerings sound like a great way to get creative with your friends, unless you want to put @Pizza to the test and taste their epic pizzas. You can have your pizza the usual way, or you can have a dessert pizza instead. Check out their menu by clicking here.
The choice is yours and you have loads to choose from, including 858 vegan options with something for everyone. When Llrwin reviewed the location, it was enough to get anyone in the mood for a slice who rated the "level access throughout", accessible toilets, friendly staff, and ample space between tables to navigate around the restaurant easily.
Karine1985 agreed saying: "It sounds like magic, and it tastes like it too."
Adventures can be accessible for everyone and being a student can be stressful. If you need an accessible and fun-filled day out, you can plan out your day and find great places to go on Euan's Guide. Have you been to any of the venues above or know of accessible student hangouts in Edinburgh? Write a review today. 
| | |
| --- | --- |
| | Written by Iman Mackenzie, Communications Intern |
Locations: Edinburgh