Holidays with Dementia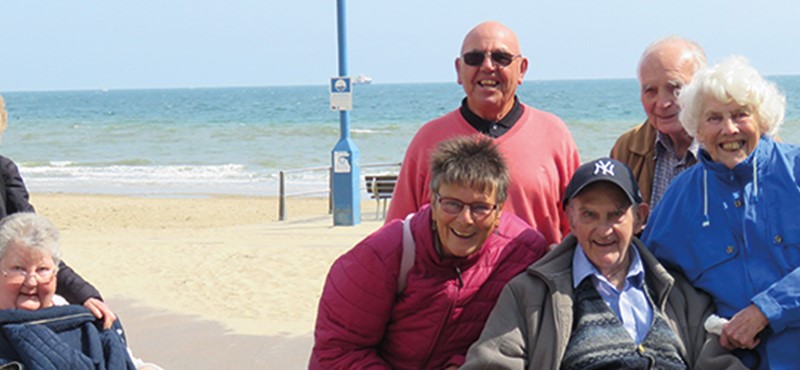 Did you spot our blog last month announcing the launch of the Euan's Guide dementia filter and discussing the new dementia-friendly tourism guides produced by VisitEngland and VisitScotland?
Dementia has been on our mind for some time here at Euan's Guide, but after speaking to Carol Sargent, the founder of MindforYou and a contributor to the new tourism guides, we decided to bring the launch of our dementia filter forward to coincide with this great work.
MindforYou is a social business which provides supported holidays for people living with dementia and their carers to go on together. The team at MindforYou have started to use their expert knowledge to write disabled access reviews on Euan's Guide for the places they visit with their guests. From places to stay, things to do, and places to eat, we look forward to reading more reviews from MindforYou in the future. These reviews will be a great assistance for anyone with dementia or other access requirements looking for places to visit.