How to review your university campus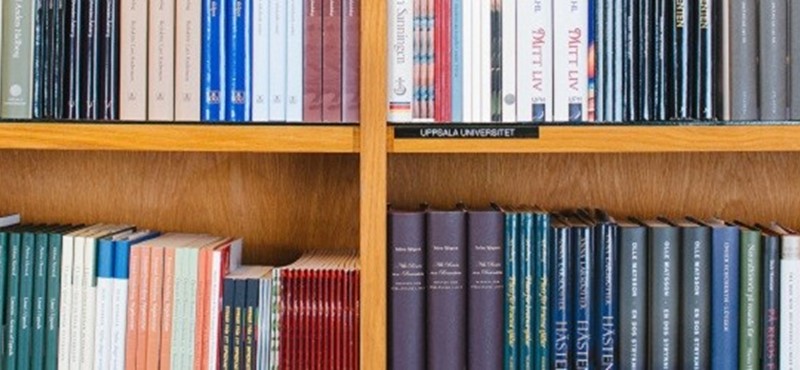 Universities come in all shapes and sizes, and some are even spread across whole cities! It can be daunting trying to find your way around, but you'll soon get the hang of it and be able to share your hacks and suggestions for moving between classes easily. So, if you'd like to review the accessibility of your campus but are unsure where to start, here are some of our top tips!
Review individual buildings
Start small and take it building by building! A single review of an entire campus won't always be helpful, particularly in old universities where one college's buildings were built in a completely different period from another's. It's unlikely you will use every single venue in your university though, so begin by getting familiar with the ones you'll visit the most.
A good place to start is your library or student union. These buildings are often central hubs and make great meeting places when you're getting to know new friends. Once you're familiar with the layout of these buildings, move onto lecture theatres and classrooms – and maybe even labs! Don't forget to share your experiences of gyms, parks, shops and local pubs and bars too. All of these things will help future freshers and visitors to the university!
Take pictures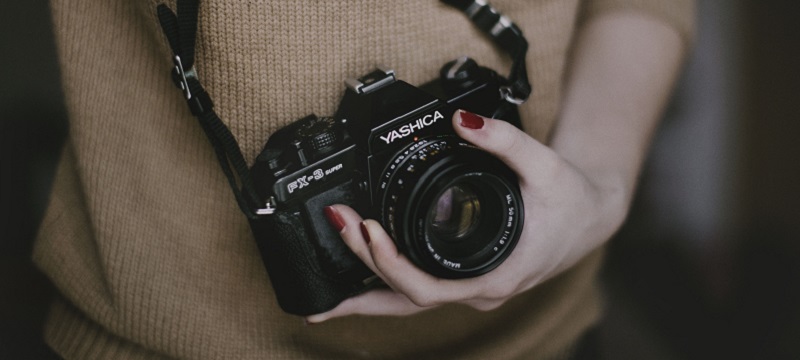 There's no shortage of selfies happening around university campuses – so don't be shy to get your phone out and take a quick picture of a handy access feature such as a well-placed ramp or good signposting. Pictures are a particularly helpful way for other disabled people to get an understanding of what to expect before they visit somewhere new for the first time.
Don't forget public transport
If your university has a city-wide campus, it's likely that you will have to use public transport from time to time. Some universities may have private shuttle-buses and transport solutions for students – you can review these too! Try to write down how easy it is to get tickets (if required), and what it's like getting on and off of the bus, tram or train.
Are you in the know?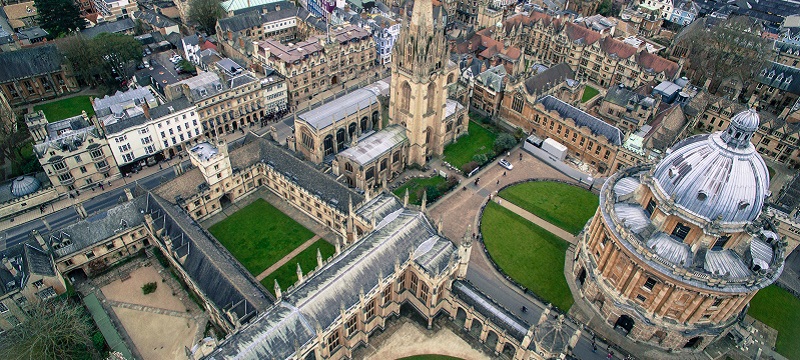 If you know about really useful services or where to pick up essential items such as a portable hearing loops or large-print maps, then please share! Most universities should have this information on their websites, but sometimes there are easier ways to obtain these items – and you can help out new students when you write a Euan's Guide review! So next time you review a building such as a college library, don't forget to include any tips you know, such as where to pick up a map of the building or where you can find large print materials.
Toilets are a big deal
They're not the most exciting facility to talk about, but toilets are everywhere and people need to know whether they will be able to access their nearest toilet or not. This information is extra helpful when you're already running late for a lecture! You don't want to waste even more time searching for a bathroom…
Take note of things such as the condition of emergency red cords, how to unlock the toilet door (whether a Radar Key is needed), and if there is enough space inside the room. Sometimes pesky storage boxes or oversized bins make their way into accessible loos and can make it more difficult for people to use the room.
Finally, have fun!
University is an exciting time, and writing reviews is a great way to explore your campus! You don't have to be an expert, you just have to get accessibility; so when your new friends ask why you're taking a picture of a doorway, you can use that opportunity to tell them a bit more about disabled access and what makes it easier or more difficult. Plus, you'll have a good excuse to visit all kinds of new places that haven't been reviewed yet!
You might also like:
The fresher's guide to student discounts in accessible places