How wheelchair accessible is your local cinema?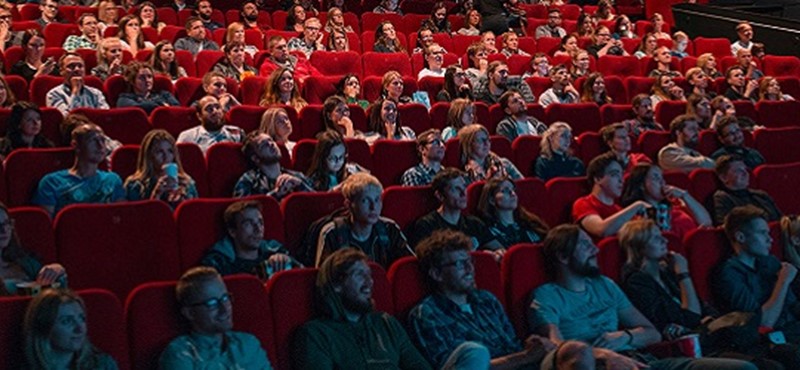 Earlier this month we shared a review of a cinema that sparked an interesting discussion on Facebook. The review was a good one, as the movie could be enjoyed from wheelchair accessible seating at the back of the cinema; a welcome change to the sore-neck position at the very front, right?
Yes, but as we all know, not every cinema has such good seating for wheelchair users. The responses to this review demonstrated just how different each of your local cinemas are and made us question what cinemas could do to make things better for their disabled customers. Here's what you told us on Facebook:
"Cineworld at Leeds White Rose have done a great job with disabled access and the seats are all up at the back with perfect views accessed by a lift. Plus, there's masses of disabled parking right outside." Andy has since reviewed this cinema on Euan's Guide!
"I so wish we had this kind of access here - I really miss the family cinema trips!" - June.
"I have been to the movies once since getting the chair and I couldn't see anything above the feet as I can't tip my head back for too long. Was right at the front." - Justine.
"Only screen 1 and 7 have the accessible seating at the back otherwise they are all right at the front and they are badly placed, so wheelchair users can't sit next to friends." Sarah.
Sarah makes a good point; good wheelchair accessible seating not only has to have a great view but should also make it easy for disabled cinema-goers to sit beside their friends and family. The cinema isn't half as fun if you're friends are seated elsewhere!
From parking your car and getting through the front door, to collecting your tickets and snacks before finally finding a comfortable seat, cinemas have plenty of opportunities to make access easer for their customers. Dropped counters at the box office, good signage pointing to the accessible loo, a choice of accessible seating and friendly staff can all help to make the cinema experience much more enjoyable.
What's your local cinema like? We're interested to find out what your experiences of cinema trips have been, the good and the not so good! Tell us about your local cinema by writing a review on Euan's Guide and we'll make sure they get to read your feedback. Write a review >>