Lovely Loos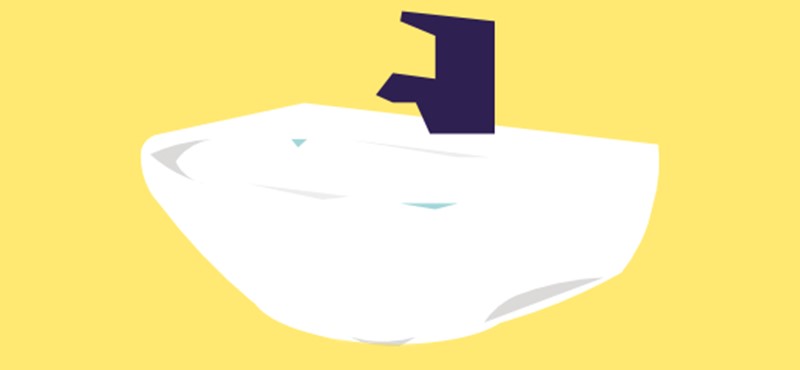 This is the second part of our rundown of memorable loos you shared with us. In the last blog we looked at the places with Changing Places toilets, this time we'll cover places with accessible toilets only. 
As we mentioned last time, this is just a bit of fun and a nice way to talk about places we remember for the right reasons. Many of the places featured in the list are currently closed. Please remember to follow Government guidelines and check that the venue is open before visiting.
Some Stand Out Accessible Loos
1. Sandy Bell's, Edinburgh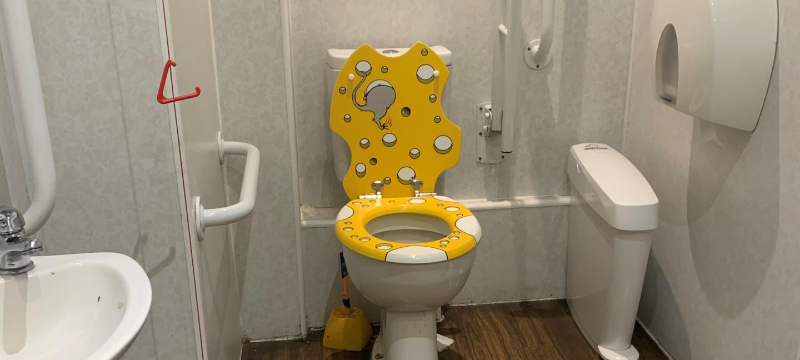 Image of: Accessible toilet in Sandy Bell's
Ambassador Kayleigh suggested this one, and it wasn't just the toilet seat that made it memorable! "I like when I'm surprised by an accessible toilet. This pub is quite small so I assumed the toilet would be small and difficult to use… I was taken aback first by the seat, but then realised that the room was almost a third of the size of the whole bar. Plenty space to move around, red cord was hanging properly and the handrails were sturdy and in the best places."
2. Vapiano, Edinburgh 
A great suggestion from our Ambassador Karine, she said: "There was so much space, I did doughnuts to prove it and didn't hit anything! Well laid out with grab bars and red cord that touched the floor."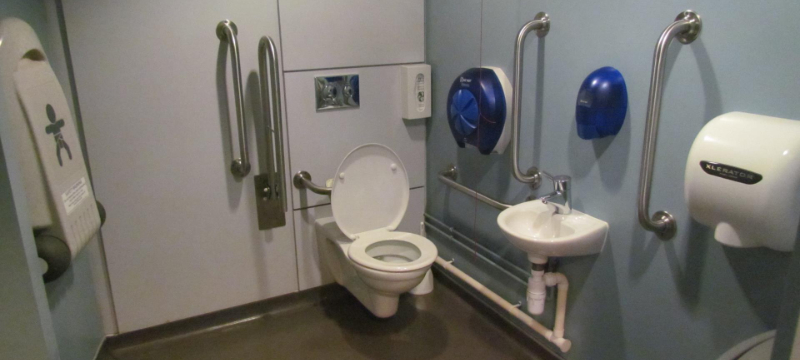 Image of: Accessible toilet in Norwich Theatre Royal
People have praised the location of the accessible toilets at Norwick Theatre Royal. They have also said that there is plenty of space to move around inside the accessible toilet or have an assistance dog or carer in with you.
4. Black Ivy, Edinburgh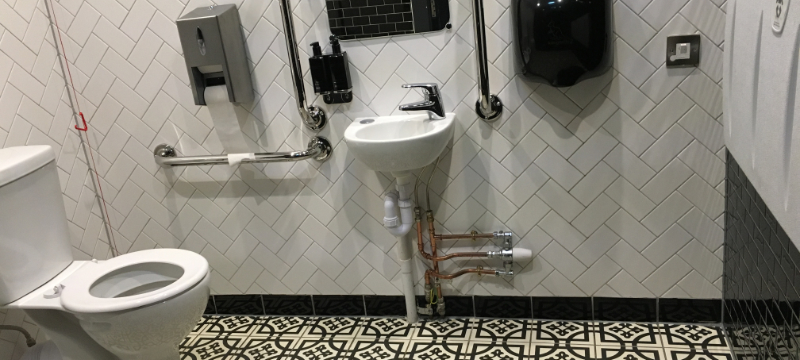 Image of: Accessible toilet in Black Ivy
Reviewers have complimented the size and design of this accessible toilet. The wall and floor tiles do make it look very stylish!
5. Muddy Boots, Balmalcolm
Finally, we have this accessible toilet in Fife which was put forward for being clean and spacious. What's more, reviewers appreciate that the baby changing was kept separate freeing up the accessible toilet to be used by disabled people.
Get Involved
Our review website is a great way to share the places you have found accessible, that way it makes it easier for other people to find new accessible places to visit. So if you know of anywhere with a lovely loo or that you found accessible in any other way please spend a few moments leaving them a review on Euan's Guide, home to thousands of disabled access reviews!
| | |
| --- | --- |
| | Written by Abby Richards, Communications Manager |
In Case You Missed It:
Part 1 - Changing Places Toilets