October Review Round-Up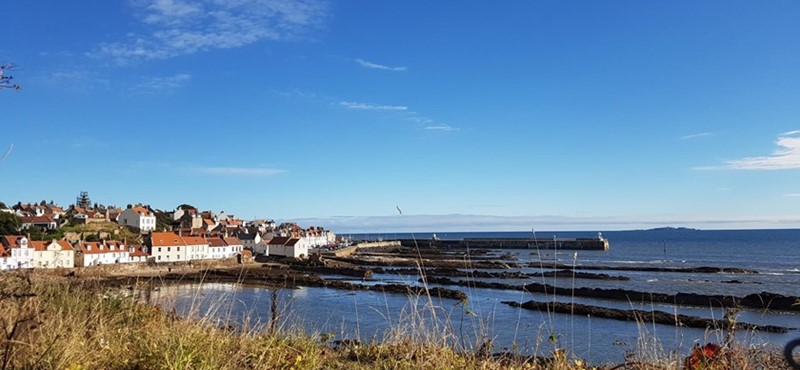 The chilly weather and the rain hasn't stopped our reviewers getting away on long strolls around the park or having a short weekend getaway. Some have even been experiencing the wonders of whisky!
We list some of the reviews that caught our eye in October, including a few that featured Changing Places Toilets.
Lucie89's first review on Euan's Guide praised the "characterful yet accessible rare find" in Anstruther. The seafront apartment just next to the Fife Coastal Path was a "relaxing break by the sea" where you could gander around the harbour area and take in both clifftop and rockpools by day and visit the famous chip shop by night.
Lucie89 said: "There was plenty of room to leave my powerchair out the way by the dining table to charge. The insulation was good (not always a given in stone cottages!) and heating easy to adjust, helpful on rainy days with joint pain. The bathroom was compact but well-designed height-wise with easy taps for stiff fingers." 
Finnberrys rates Clumber Park as one of their "favourite places for a day out." Based in Worksop, it's a vast area with an anti-clockwise, 5-mile stroll around the lake. There's a perfect café to stop at halfway where you can grab a snack and a coffee. 
It's easy to get to and there's plenty of parking space. Finnberrys rates the access highly and thinks it's one of the best outdoor areas to let your dog off the lead to explore.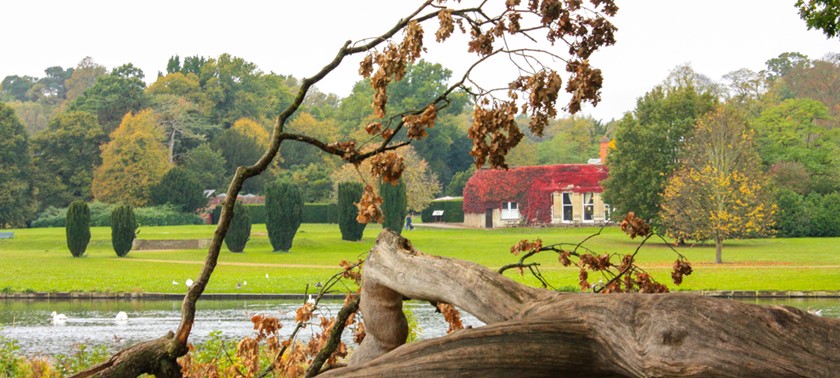 Photo of: A view of Clumber Park.
It's an "amazing accessible circus" as Bluefrog111 puts it. Attending as part of their child's home education, they watched the show from a great view in the accessible area – which they rated highly.
The Changing Places Toilet is a little further away from the show, but staff will direct you there and move crowds out of the way in the process. There are a few other accessible toilets in the venue and you're always going to have a great time at The Blackpool Tower!
"Who knew whisky could be so interesting?" asked one reviewer. This was one of two reviews submitted on Euan's Guide this month, rating the brand-new "immersive and inclusive" whisky experience in Edinburgh.
From arrival to departure, staff are incredibly helpful. It was the small things on the tour that made everything seamless with staff that were "attentive, considerate and their story-telling captivating." And you'll even get to witness "the most fabulous Changing Places Toilet" with accessible toilets also on each floor of the experience.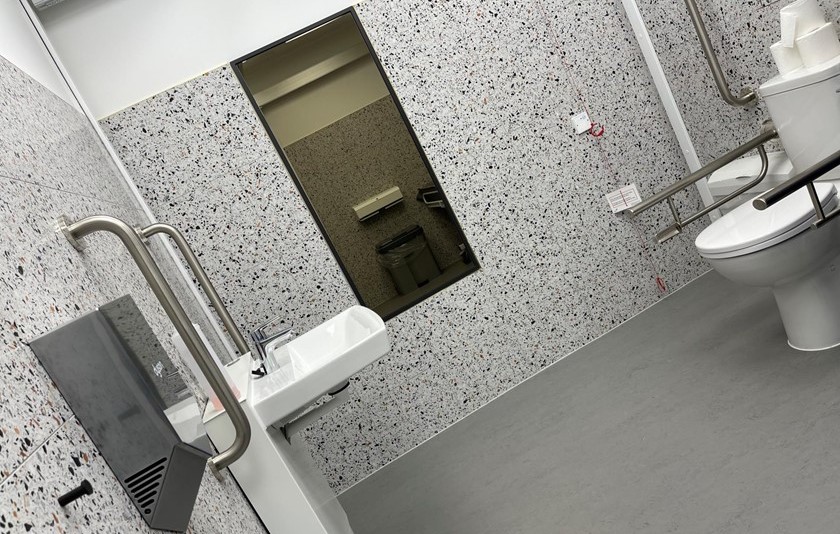 Photo of: The Changing Places Toilets at Johnnie Walker Princes Street.
An old converted Victorian building part of the Crichton Estate in Dumfries has a new café and Msjay248 went to check it out. It isn't far from car park to venue and there's plenty of seating. With "friendly and helpful staff", the food is reasonably priced and yummy – with many vegan options too!
Msjay248 praised the venue in "peaceful surroundings" and was delighted with the spacious and clean toilets available. There's even a Changing Places Toilet!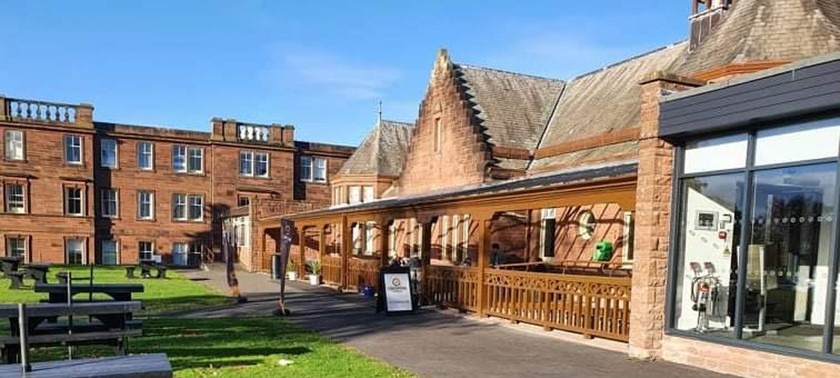 Photo of: The outside of the cafe at Crichton Central.
It's a major tourist attraction many people want to see when they visit London. Trafalgar Square is large and spacious but it can get noisy and busy. When TinaHodgkinson visited, she said it is "very accessible" with a very clean and tidy accessible toilet.
You can get to Trafalgar Square by bus or tube and access is good. While you're there, however, Tina advises you to look out for The End by Heather Phillipson on the 4th Plinth.
Have you been anywhere recently? Leave a review on Euan's Guide!