Our Favourite Disabled Access Day Reviews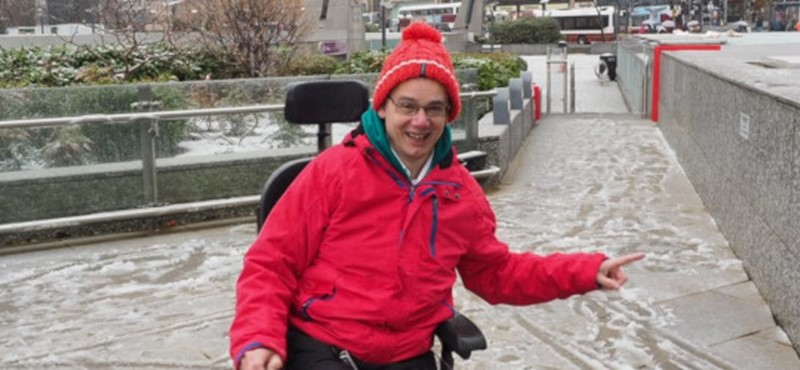 Our favourite Disabled Access Day 2019 reviews
We've been getting lots of reviews from people who went out and tried something new on Disabled Access Day 2019! It's fantastic to see so many people and places got into the spirit of #YouAndSomewhereNew on March 16th and we're looking forward to the next event in 2021. In the meantime, here are some of our favourite reviews from Disabled Access Day 2019!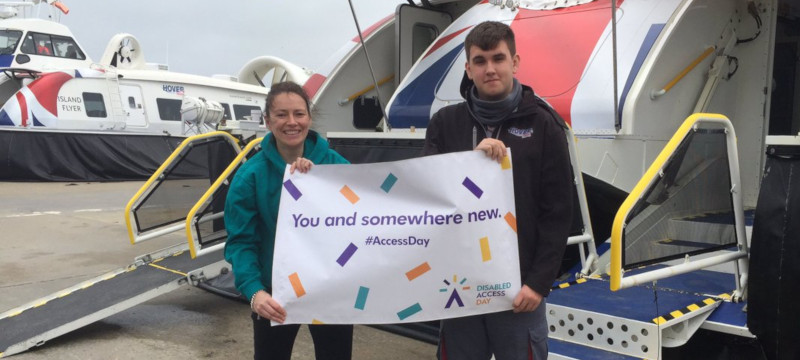 Hovertravel's Try Before You Fly events at their Isle of Wight and Portsmouth terminals won multiple 5-star reviews on Euan's Guide. Our favourite review was from Howard who visited with his daughter, saying that:
 "The team could not have been more welcoming or more positive. This is a service we shall definitely use from now on. The disabled person and the carer are treated with courtesy and respect and the travel experience is provided with thoughtfulness and care."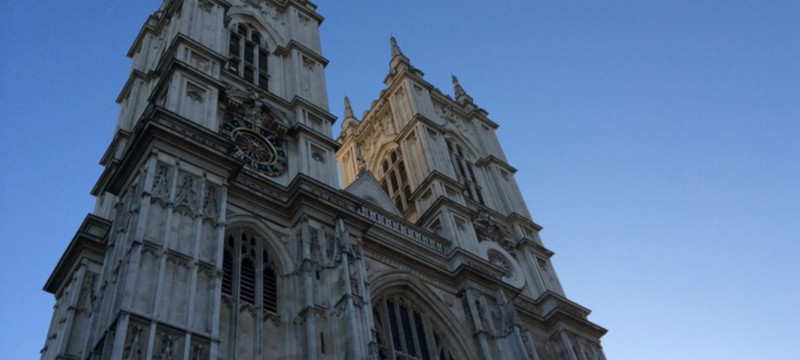 Westminster Abbey celebrated Disabled Access Day with a programme of accessible tours. Tina visited the Abbey and had this to say:
"The tour guides were impressive with their knowledge of disabled people associated with the Abbey, they also spoke about disability and power and those who are absent from the Abbey, as well as those who are remembered.
The memorial to Ian Fraser is worth looking out for in the cloisters, as it has a braille inscription on it. The Abbey is extremely accessible, welcoming and well worth visiting."
The Accessible Family Evening at Sandcastle Waterpark was a real hit with visitors on #AccessDay 2019!  In a 5-star review, MountainGoat said that:
"Sandcastle is an incredible example of a venue that takes access and inclusion seriously and made adaptations to make it a wonderful experience for as many people as possible. [Toilets are] Great. An extra point for having a Changing Places toilet (love the decor too!)"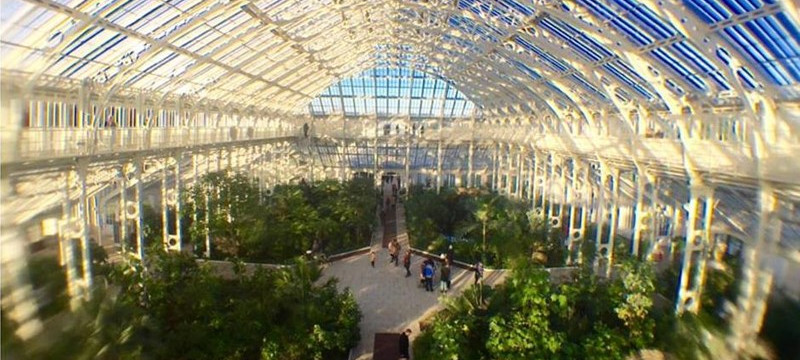 sgmi7 tried the BSL tours at Kew Gardens on Disabled Access Day this year – she gave the gardens 5 stars in one of the most colourful Disabled Access Day reviews we've had! Take a look at all her beautiful photos here.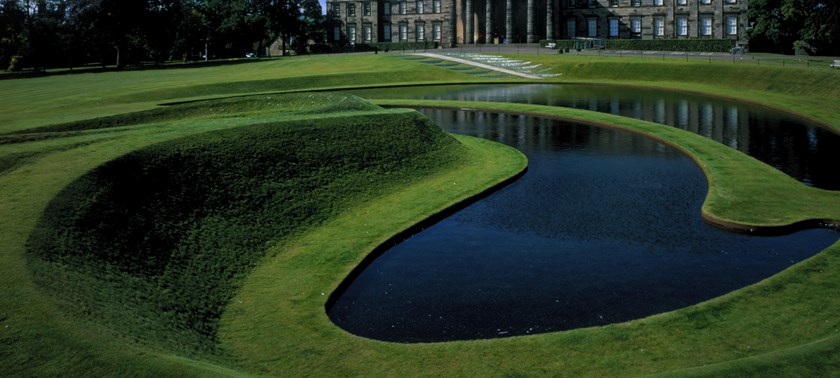 We love DJARMBE's review of Modern One's Disabled Access Day event! He had a great time at the joint event hosted by PAMIS and the Scottish National Gallery of Modern Art, giving the gallery 5 stars and saying that "To say this is a venue I would return to would be understated, its fantastic, welcoming, attentive and available staff who are well informed and always on hand - recognising those with additional needs."