Things to do when stuck at home
| | |
| --- | --- |
| | Written by Kayleigh O'Neill, Communications Intern |
Following on from our blog on 7 ideas of things to do if you're stuck indoors, we've found some more great ideas that might help keep you busy over the next few weeks. If you try any of these ideas or have some more of your own, please let us know by commenting or getting in touch through our social media! We are @EuansGuide on Twitter, Instagram and Facebook.
A special thank you for everyone who has taken the time to share their ideas on the Euan's Guide Forum, a place designed to connect and help people find fun things to do.
Watch a movie or two
Now is the time to scroll through Netflix or Amazon Prime and find an old or new movie to fall in love with. 'I, Tonya' has just been added to Netflix, or if you fancy something a bit scarier try 'IT' or 'A Quiet Place'. On Amazon Prime you can find 'Paddington 2'. Another subscription service growing in popularity is Disney Plus, where you'll find a massive collection of Disney, Marvel, and Pixar movies as well as National Geographic documentaries.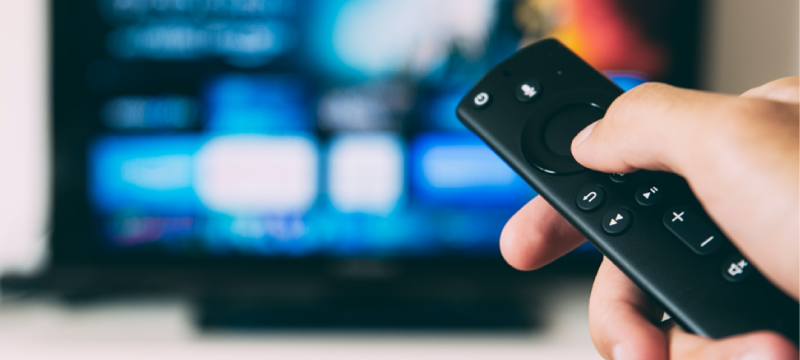 Listen to a book
As schools are closing up and down the country, Audible is making hundreds of audiobooks free to instantly stream. There is a wide variety of titles, some of which read by your favourite celebrities.
Learn a new language online
There are loads of apps, websites and books available so you can learn a few new phrases or a whole new language. A popular platform is Duolingo where you can choose from twenty three different languages. Or try News in Slow French, a website and podcast recommended by Antonia.
Yoga
A good way to keep mentally and physically active and in tune is practising some yoga moves. Yoga with Adriene has great videos to follow, including one for wheelchair users or anyone who wants to try sitting yoga. Or why not try MS Society's yoga videos? You can find more exercise suggestions on the Euan's Guide Forum.
Talk to friends online
There are so many different platforms allowing you to have video calls with friends and in our experience, it really does make the experience more enjoyable. So whatever, your platform of choice, arrange a time and schedule a call. You could always try to arrange to eat together or simply catch-up and have a laugh all from the comfort of your home.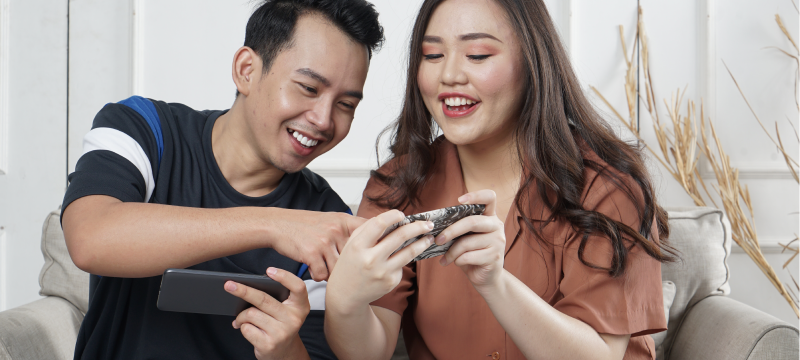 Do some admin
With more extra time, a great thing to do is go through any admin or unsorted letters and get organised. It might sound boring but you'll be glad to know it has been sorted out and you can tick something off your to-do-list.
Try out new recipes
Whilst at home more, why not spend some time in the kitchen trying something new? If you are conscious about how much foodstuff you are using, check out these dessert recipes that only need three ingredients or less! People have also been sharing great recipe ideas on the Euan's Guide Forum, check it out.
We hope you have enjoyed reading this blog. We'd love it if you could spare a few minutes to leave a review for somewhere you find accessible so that we can add to our growing list of places we'd like to visit when we are back out and about!
More things to do suggestions