Top Accessible Zoos and Aquariums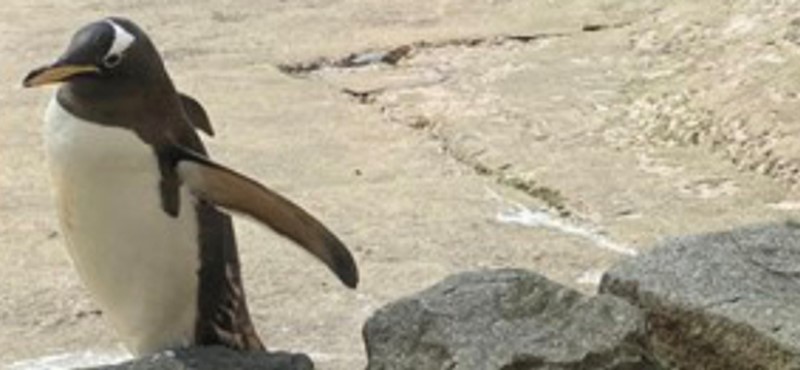 The appeal of animal attractions is that it's fun for all the family. So start planning your visit to a zoo, safari park, wildlife centre, farm or aquarium!
When it comes to finding accessible places to visit, we know how much of a difference reviews can make for giving you that personal perspective from another disabled person. In this blog we'll look at a selection of places that have received great reviews since re-opening and share more options of places that were rated highly pre-lockdown.
Enjoy reading and have a great day out wherever you choose to visit!
Covid Confident places to visit
Outdoor attractions are a great option right now, it is not too cold yet and it is an easier way to keep a safe distance away from other people. It seems like our reviewers agree with us as we've had lots of outdoor reviews shared on the website since people have started leaving their houses more.
Here are some of the places that reviewers have told us they felt 'Covid confident' visiting:
Lakeland Wildlife Oasis, Milnthorpe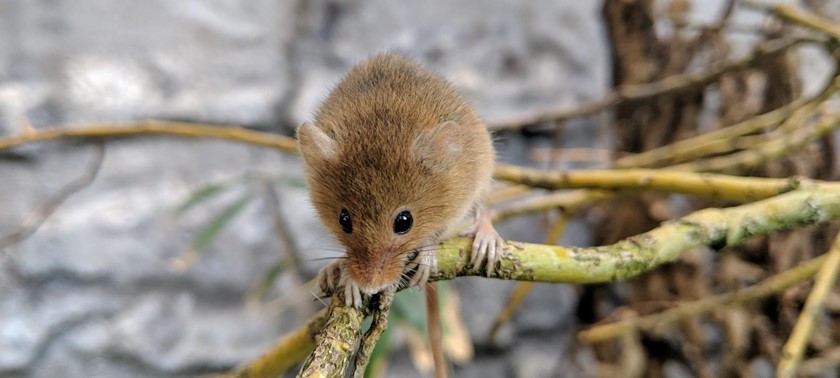 Lakeland Wildlife Oasis has a recent 5-star review titled "small but surprisingly good zoo". Reviewer Jeannie said that "the visitor experience was limited by the restrictions of the current pandemic so there were no talks scheduled." However, it seems this didn't impact the enjoyment of the day as "there were plenty of volunteers around to answer questions." Jeannie felt the Covid preventative measures were "well thought out" and had an interesting and enjoyable experience there. 
The Zoo has also updated their listing letting us know that anyone wishing to visit should pre-book their visit online.
Edinburgh Zoo, Edinburgh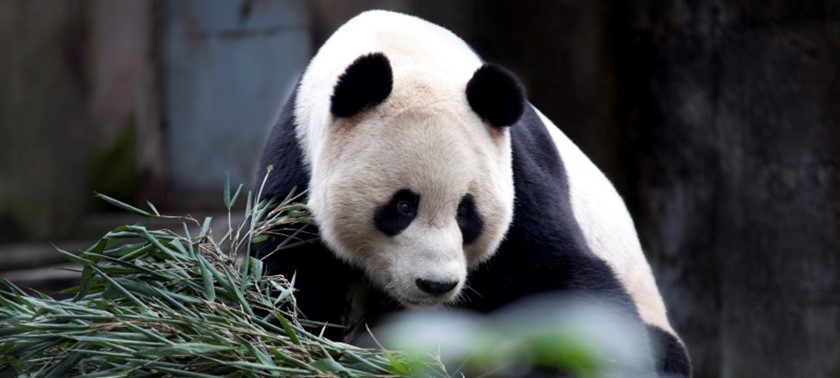 A new 5 star review of Edinburgh Zoo gives you a good idea of what to expect during your next visit. Reviewer BWI said that while the inside displays were closed there was still "plenty of animals to see outside as you walk around." They warn that the Zoo is hilly and that the mobility vehicle is not currently running. However they say that there was "plenty of room for social distancing" and they were given an outline of the new one way system from a member of staff.
On moving around the attraction BWI added how staff were happy to assist: "It was a little confusing at times for me as I can't read the signs or the markings due to being visually impaired. Staff were quick to help and prevented any embarrassment of going the 'wrong way'."
Read more about BWI's experience at Edinburgh Zoo.
Tropical Butterfly House, Sheffield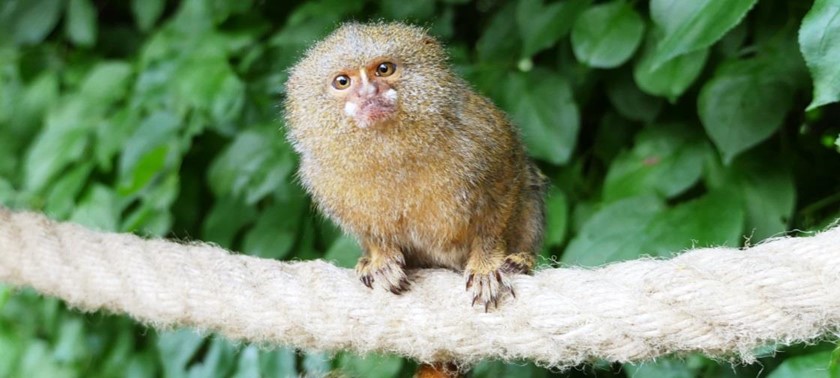 This wildlife centre got an excellent 4.5 star review in July. The reviewer was pleased to report that carers go free and said that there was "plenty of room and few enough people to ensure social distancing is easy." In terms of access around the centre, the reviewer said: "I use a powerchair, and find the paths wide and smooth enough to access easily."
Tropical Butterfly House sounds like a lovely place to visit and make sure you read LauraBee's detailed review before you visit.
2019's Venues of the Year
Two of our regional venues of the year were animal attractions, both of which impressed us with their glowing reviews and by having installed Changing Places toilets to help ensure everyone feels welcome and can enjoy their day out without having to worry about a lack of adequate facilities.
Newquay Zoo, Newquay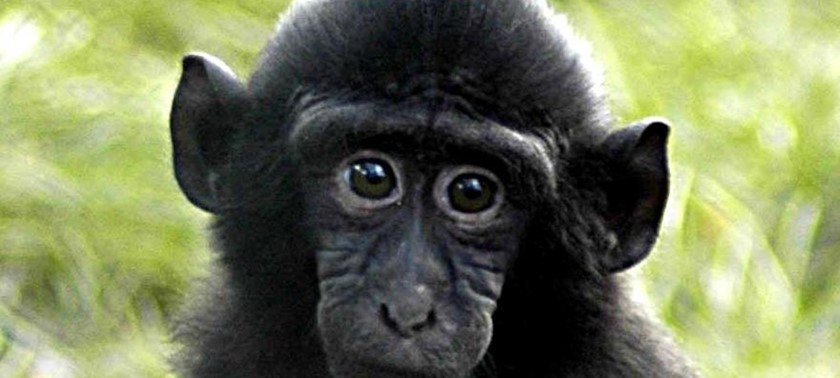 Newquay Zoo is open, but like with many attractions, prebooking is essential right now.
We are really impressed with this Zoo's openness to feedback, on their listing they write: "we want everyone to enjoy their visit to the Zoo and endeavour to make everything accessible, visible and easy." A reviewer was obviously impressed with its access and customer service as they gave the zoo 5 stars in their review commenting that it was "a really lovely zoo, with great staff who clearly love their jobs, the animals and the visitors."
Folly Farm, Kilgetty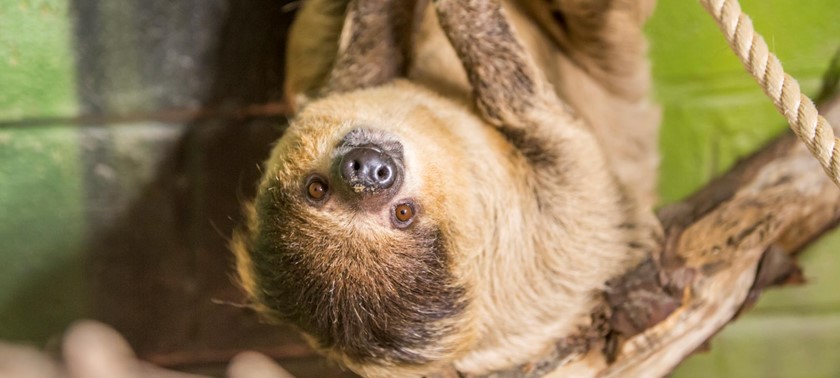 Folly Farm is open, with some changes. Tickets should be pre-booked online and you can expect there to be a one way systems in place in certain areas. The land train, rides, and playgrounds are open. Both the land train and the big wheel can accommodate a wheelchair user.
The Zoo has been named our Welsh Venue of the Year for two years in a row! They have some really great reviews with people saying that there is "lots to see and do" making it a "really good day out for all ages". Reviewers have said that it was "easy to get around" with "friendly and helpful" staff.
A 5 star aquarium
The Deep, Hull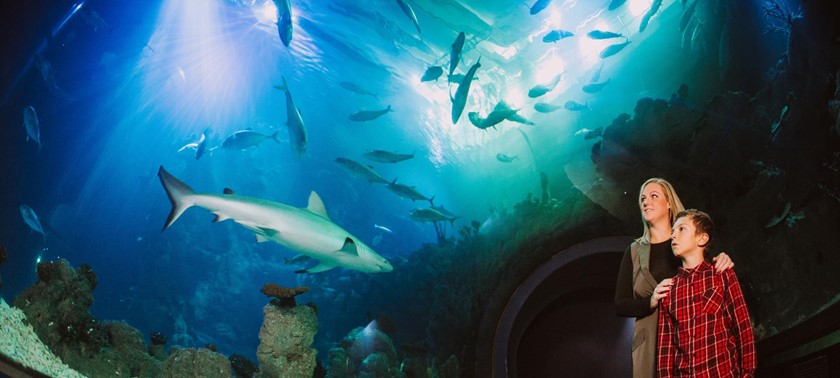 This Hull aquarium has 7 5 star reviews on Euan's Guide! They are currently open and visitors should pre-book tickets online, where you will also find more about the Covid measures they have put in place. This includes suspending their dive shows, scheduled feeds and touchpool sessions, but they do still have guides stationed around the attraction ready to answer your questions.
Visitors have had a wonderful time at The Deep commenting how "staff were so helpful" and that there are "lifts to all levels" with ramps providing access to most of the exhibitions. Carers go free here and the attraction also benefits from having a Changing Places installed.
Honourable mentions
We couldn't have a list of highly rated zoos without mentioning the following attractions which have each received a 5 star review for their disabled access.