National Braille Week 2018: Top places to visit if you use Braille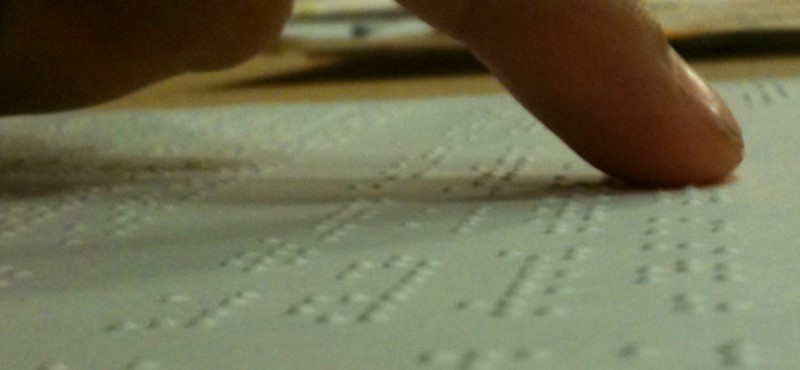 National Braille Week 2018 starts on October the 8th! To mark National Braille Week, we've put together a selection of attractions which provide braille guides and interpretation as well as tactile displays for you to enjoy!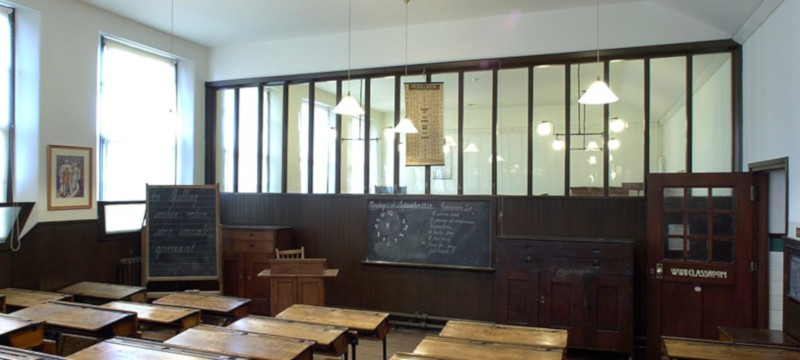 The Scotland Street School Museum in Glasgow lets visitors experience what it was like going to school in Scotland 100 years ago! As one reviewer put it "It's a hands-on experience" and you "can take part in being in a class from the olden days!" Braille guides are available on request. The museum also runs themed tours and guided tours to let you get the most out of your visit!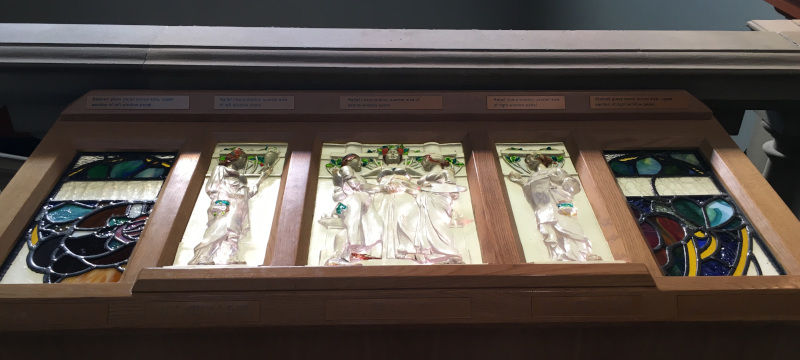 In Newcastle, the Laing Art Gallery has a range of tactile exhibits displays for visitors to enjoy in a variety of styles and media, including marble sculptures, wood carvings and bronze artworks. The gallery provides a braille guide to the gallery and its facilities as well as tactile floor plans and audio guides. A wheelchair user who visited said that "They have made a real effort to provide some tactile displays for people with visual limitations, including braille captions. The announcements in the lift are (very) loud and clear."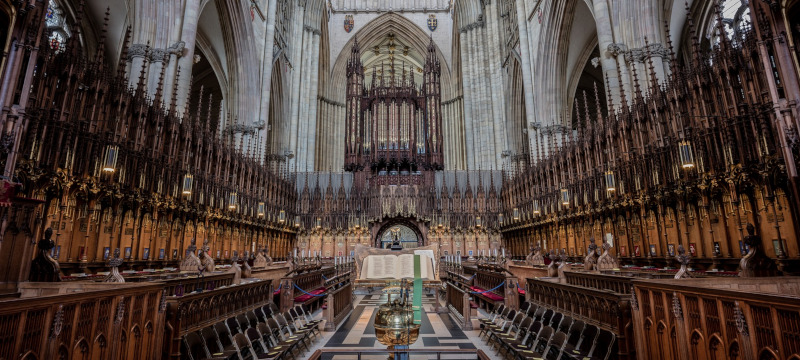 York Minster is another reviewer favourite for its tactile tours, audio tours and braille support. The tour includes touch sensory elements using samples of wood carvings, masonry and marble sculptures for visitors to examine. A 3D touch floor plan with braille explanations allows visitors to appreciate the size and grandeur of the minster. The Minster's Grand Organ is under restoration until 2020, but the minster will continue to offer a full programme of music using a chamber organ and grand piano. A visually impaired visitor described the tour as "tremendously well done, the guide used her skills of clear explanation and the touch sensory aspects match brilliantly".
Further south, the Theatre Royal in Norwich has received glowing reviews from visually impaired visitors. The theatre offers a programme of audio described performances, braille/audio theatre guides and a touch tour of the theatre, helping visitors learn more about how the theatre works.
One young visitor really liked the theatre tour! His mum had this to say: "My son has autism and a visual impairment and really benefitted from the CD sent describing the performance and the touch tour beforehand. He could explore props at his own pace and ask the staff questions." To find the latest information about what's on, download the latest audio brochure or request a braille brochure from the Norwich Theatre Royal website!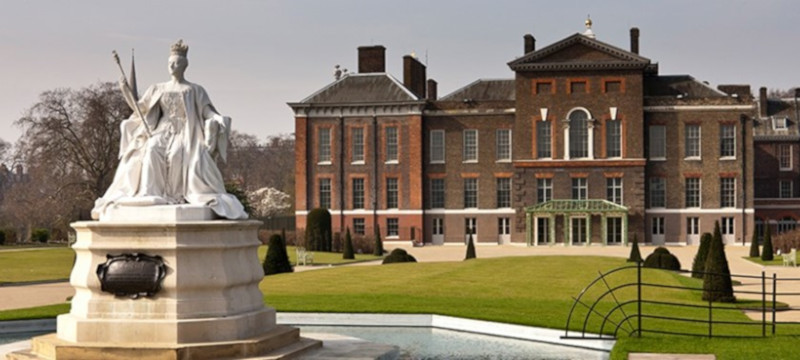 Another braille-friendly attraction in England is Kensington Palace. Starting again in December, the palace runs 'Describer Tours' designed for visually impaired visitors. A reviewer who visited with their visually impaired partner said "We had the best day ever! It was utterly brilliant." They were particularly happy with their describer tour guide who showed them around the palace and special exhibition, as well as afternoon tea in the Orangery. Braille editions of their guide to the palace are also available, and a selection of exhibits can he handled by visitors.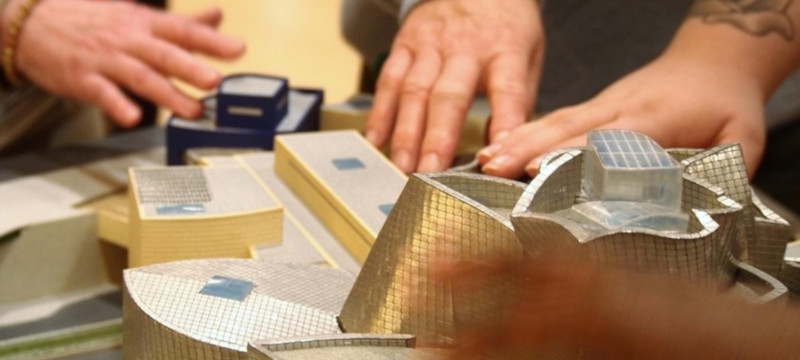 Further afield, the Guggenheim Museum in Bilbao has received great reviews for the quality of its tactile displays and specially adapted tours. Tours for visually impaired people run on Mondays when the museum is closed to other visitors. The tour includes a touch tour of 3D scale models of the striking building designed by Frank Gehry, followed by a touch tour of the different materials that make up the building. The tour covers more than just touch - one visitor said: "we were guided inside a huge steel coil [sculpture] and encouraged to shout at the walls, to listen and feel the echo returning". With exhibits to touch, feel and hear, the tour is a real adventure for the senses! If you want to go on one of these tours, book ahead at the Guggenheim Bilbao website.
Have you been anywhere with exceptional braille support? Whether it's in the UK or overseas, we want to know about it! Write a review >>