We are celebrating World Cities Day 2016!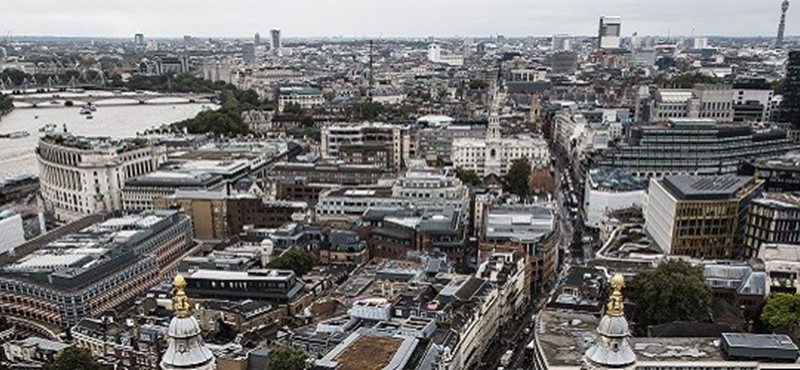 Today is World Cities Day and we are celebrating by sharing some of our most reviewed locations and our favourite city access guides with you! So, whether you love exploring ancient cities in Europe or stylish avenues in England, we've got plenty of reviews and listings for you to browse. You can find also find all our accessible travel guides on Pinterest.
Bath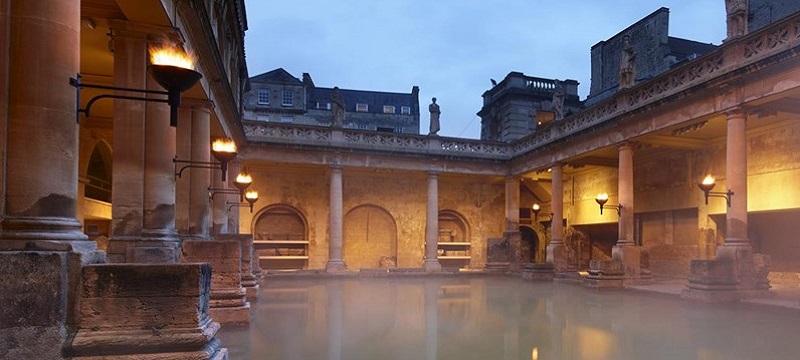 Bath is known as the English city of elegance, relaxation and sophistication as it's the only place in Britain where you can unwind in natural hot spring water! Aside from relaxation, reviewers have become experts in Bath's famous Georgian architecture. Read about wheelchair access, hearing loops and more around this fashionable city's museums, galleries and buildings. Read the guide to Bath here.
London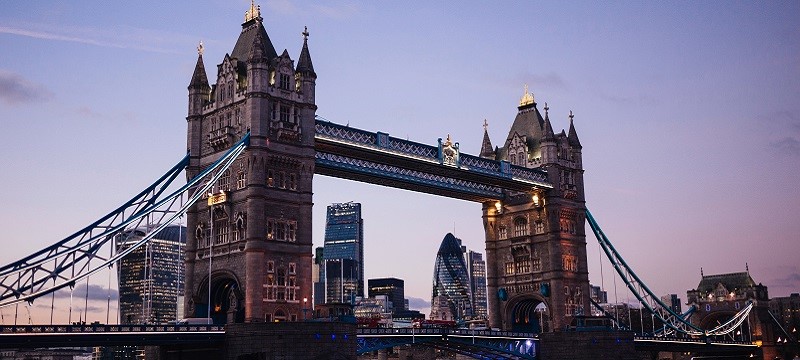 Where East meets West on a line running through an iconic urban metropolis that sits on the River Thames, London is the capital city of the United Kingdom, and the most populous city in the country. Let the chiming of Big Ben in the key of E follow you around the city as you explore the quirky streets, London icons and World Heritage Sites of the unforgettable London Town. Read reviews of some of London's biggest landmarks including St Paul's Cathedral and the London Eye, and find out where there's an accessible loo towering high above the Thames! Read the guide to London here.
Edinburgh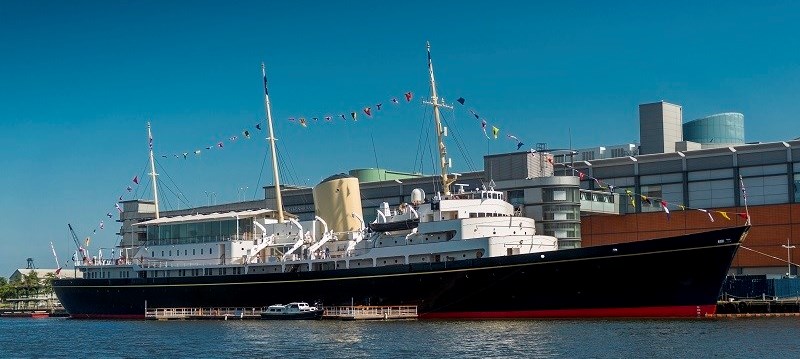 Scotland's capital and the Festival City, Edinburgh is the second most popular tourist destination in the UK after London. Situated in the Central Belt on the southern shore of the Firth of Forth, Edinburgh juxtaposes cityscape with countryside, seaside with riverside and old with new making it one of the most diverse and exciting cities to explore in Europe. Read some reviews from some of Edinburgh's most iconic locations including Edinburgh Castle and the Royal Yacht Britannia. Read the guide to Edinburgh here.
Rome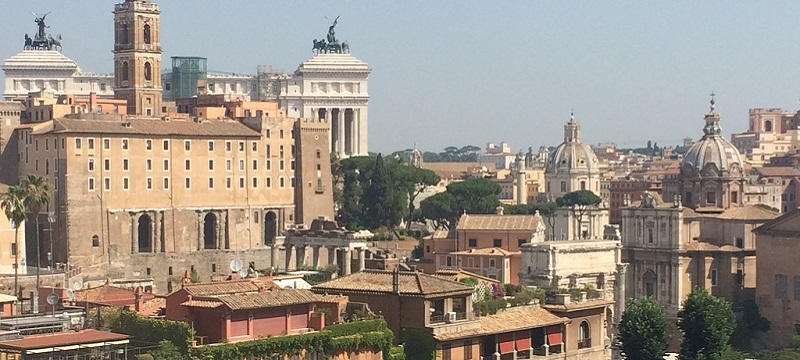 A place where old stands next to new, Rome, or the Eternal City, is the largest city in Italy and a haven for history lovers. Situated in the Lazio region on the banks of the River Tiber, Rome enjoys a Mediterranean climate and boasts an impressive number of ancient monuments and ruins. Discover reviews ranging from Rome's ancient history to The Vatican City, as well as the best and most accessible places to grab a bite of some of Italy's most famous dishes. Read the whole guide to Rome here.
York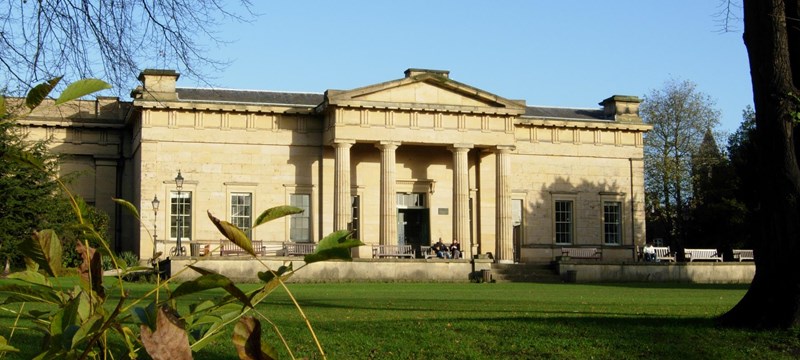 Towering above the crooked and shadowy lanes of York, the city's iconic landmark, the Minster, is a magnificent gothic structure that will offer you a first glimpse of the medieval metropolis. Contained within thick stone walls, York is a fun city with an air of quirkiness, yet it's difficult to shake off that feeling of being watched as it is said to be England's most haunted city…read the whole guide here.
Newcastle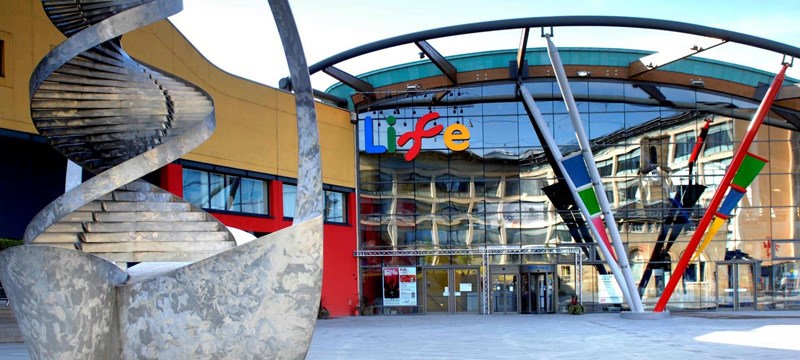 Newcastle Upon Tyne is a city full of rich history, magnificent sights and vibrant nightlife. The home of Newcastle Football Club, since 1892, owes its prosperity and wealth from the days of the industrial revolution. Nowadays, Newcastle has an exciting cultural and party scene that visitors, students and natives take full advantage of in this colourful city. Read reviews from landmarks such as the historic Theatre Royal and the famous Discovery Museum. Read the full guide here.
Berlin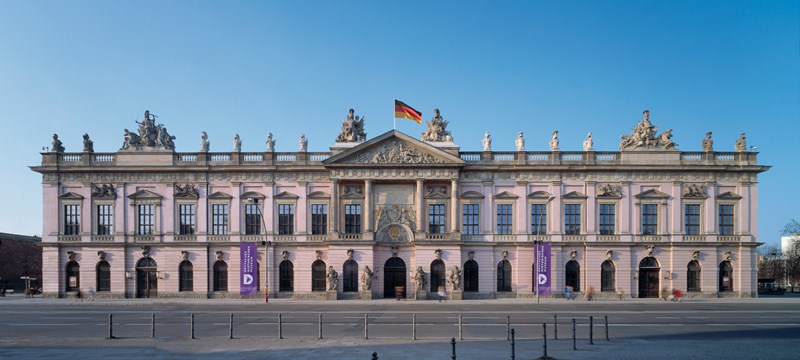 Far from being haunted by its turbulent 20th-century history, Berlin has remodelled itself as one of Europe's most exciting destinations! The German capital boasts an attractive creative hub inspired by its multicultural society and a thriving underground scene. This combo of glamour and grit is bound to mesmerise anyone keen to explore its vibrant culture, innovative architecture, fabulous food and palpable history. Reviews range from Berlin's vast history including The Reichstag as well as the abundance of world famous museums such as The Tchoban Foundation. Read the whole guide to Berlin here.
Tell us about your adventure
Although our guides offer a range of fantastic accessible places to explore, we need more reviewers to share and discuss their own experiences. Get started by telling us your accessibility experience by writing a review.