Oban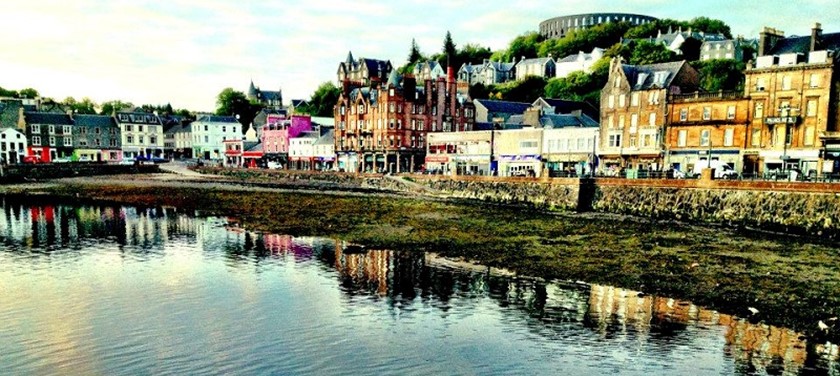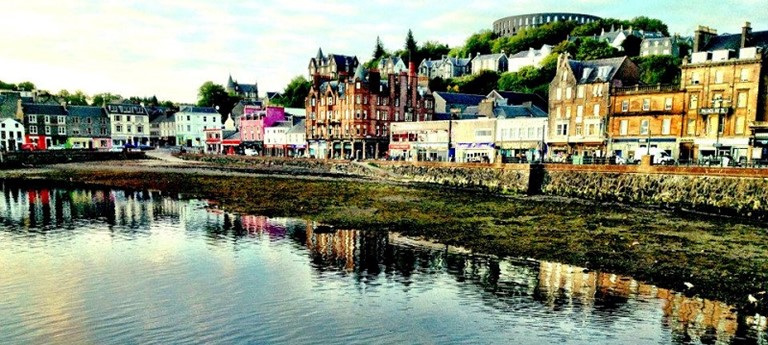 The popular west-coast holiday town that is the 'Gateway to the Isles', Oban is nestled in a horseshoe bay in the Firth of Lorn and is surrounded with panoramic views of Scottish mountains, lochs and islands. The modern town grew up around a distillery which was founded in 1794 and is overlooked by the postcard icon, McCaig Tower. The town's position in the bay means that residents and visitors can enjoy stunning west-coast sunsets and fresh seafood giving Oban the title of 'Seafood Capital of Scotland'. With tourism as its main industry today, there are always ferries pulling in and out of the bay making it possible to visit the nearby islands during your stay.
Accessible accommodation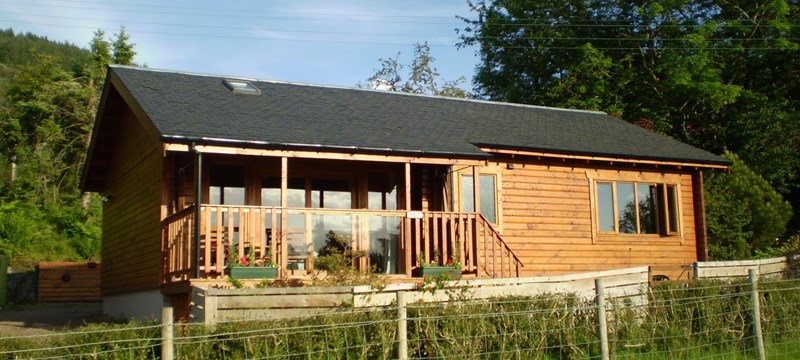 The west coast of Scotland is great for outdoor activities and there is an abundance of lodges and chalets in the great outdoors available to hire. Port Selma Lodges have a 5 star review and is located just 5 minutes from a beach. On guest loved staying and wrote:
"Port Selma lodges are two wonderful wooden chalets in a lovely, quiet location with wonderful views which happen to be fully accessible! The pictures on the website don't do justice to how beautifully done and well-maintained they are."
Willow 10 Chalet also has a 5 star review and is situated in a 'stunning area' at Benderloch. A guest who stayed here told us: "the chalet was ideal for a power wheelchair user like me. There is a track hoist in the bedroom so bring your sling if you need to use it."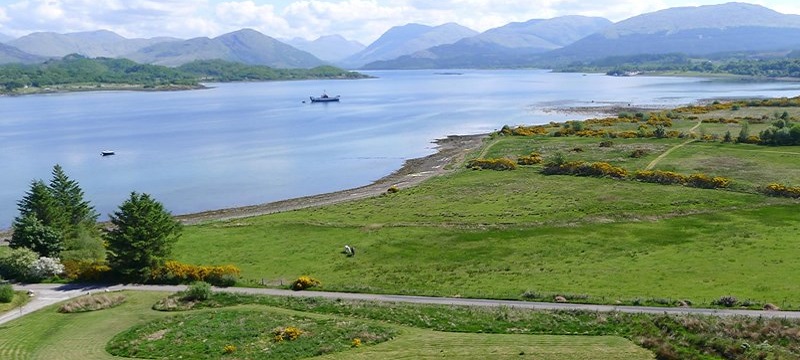 If you're in the mood for luxury accommodation, Seabank Lodge overlooking Loch Creran has listed its disabled access information on Euan's Guide. The lodge sleeps up to 8 people with the 'ground floor accessible for wheelchair users.' 
For travellers on a budget, Oban Youth Hostel is listed on Euan's Guide and is yet to be reviewed.
Food and drink
The Corryvreckan is a pub that serves food including breakfasts and has a 3.5 star review on Euan's Guide. Alternatively, Oban Bay has 3.5 stars and is a fish bar which runs a take-away as well as a spacious sit-in restaurant. They also offer a gluten free menu.
Things to do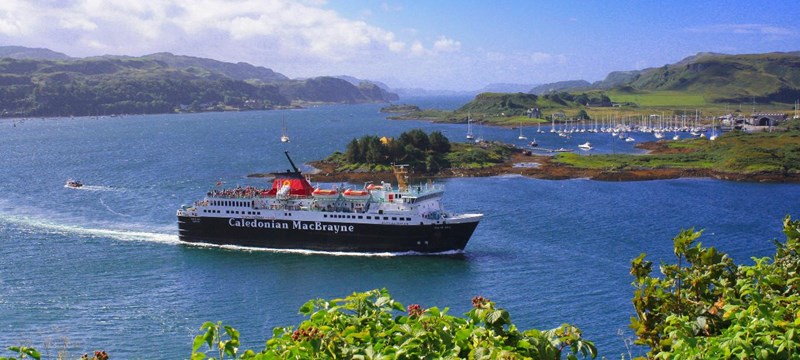 Oban offers the perfect opportunity to island hop around the west coast of Scotland. The MV Isle of Mull Ferry has a 3 star review being described as suitable for some wheelchair users, and it will take you around the beautiful island of Mull.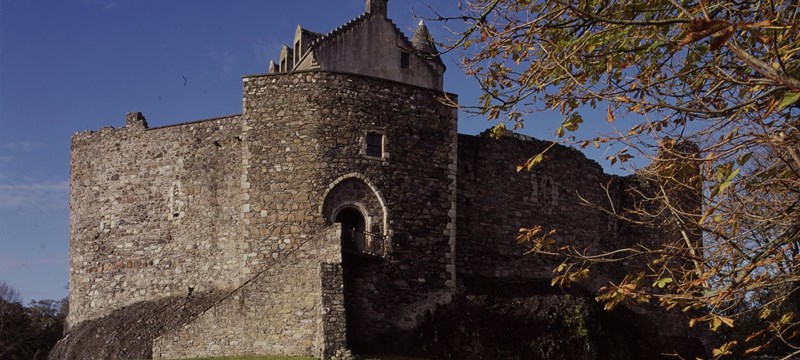 If you're in search of a Scottish castle to explore, Dunstaffnage Castle and Chapel is where Flora MacDonald was imprisoned after helping Bonnie Prince Charlie escape Scotland. With lots of historic stone steps and a wooden staircase, the castle isn't the most accessible, but for those who can manage the stairs, modern handrails have been fitted for extra support and safety as you climb. The shop has been listed as having step-free access. 
Have you visited Oban?
We would love to hear more about this town and accessible things to see and do. Have you been to any of the following places?
Read our guide to writing a review, or submit a review here.
Last updated – April 2017