Kirkcaldy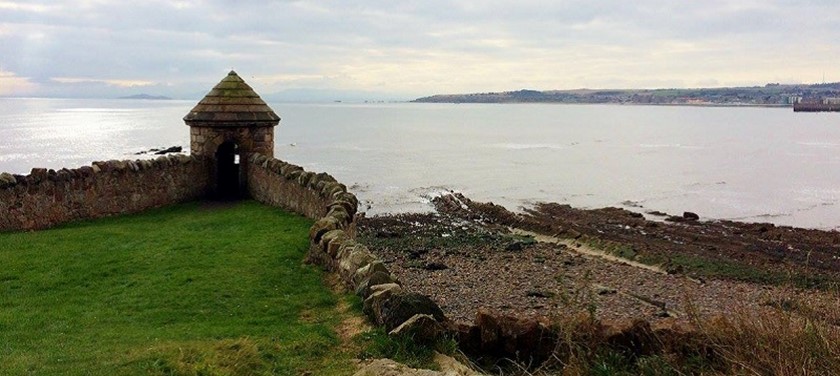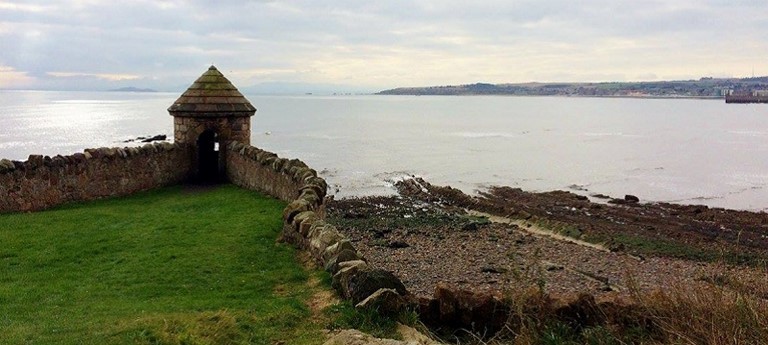 Situated on the Fife coast, Kirkcaldy is the birthplace of the famous 18th century philosopher and economist Adam Smith, who now has a theatre in the town dedicated in his name. Nicknamed the 'Lang Toun' by the locals, this town is famous for its 4-mile long street that hosts the famous Links Market every year – the longest street fair in Europe! Whatever your reason is for visiting Kirkcaldy, be sure to check out these accessible venues along the way!
Stay a while
If you are looking for somewhere to stay while visiting Kirkcaldy, the Dean Park Hotel is a 4 star rated venue on Euan's Guide! This hotel has a disabled access room and there is accessible parking available at the hotel. This hotel is a 10-minute drive outside of the town centre, and one reviewer said that it is best to get a car or taxi as the bus does not stop near the hotel. 
Where to eat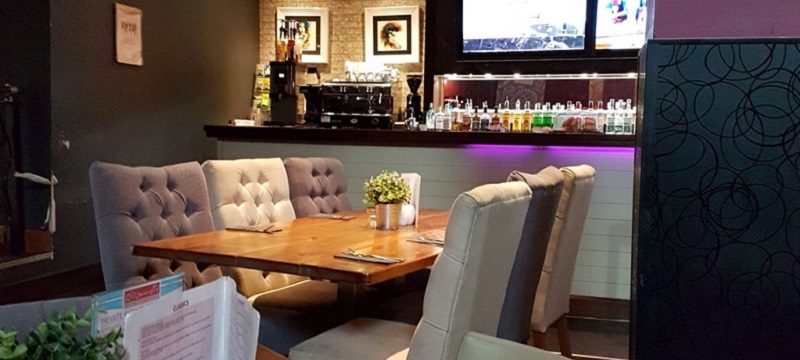 If you're out and about for lunch or looking for somewhere to eat, why not stop at O'Connell's Bar and Diner for some delicious pub food? This restaurant is on the high street of Kirkcaldy where on-street parking is available. O'Connell's has been rated 5 stars on Euan's Guide by a powerchair user who said: "very accessible entrance way. Fantastic staff. Great disabled accessible toilet. Also fully accessible outside seating area."
Alternatively, The Dining Room is another restaurant in Kirkcaldy that also serves traditional pub food. This restaurant is situated just outside of the city centre and has been given a 4.5 star review on Euan's Guide: "Good. Staff very helpful. Decent amount of space between tables to manoeuvre. Tables at good height for wheelchair and chairs easily moved out way."
If you're in the mood for a Sunday roast on any day of the week, The Spiral Weave is a carvery and beer garden that serves classic pub food! One visitor said it was "very flat and spacious", and "there is no step to get in." 
Things to do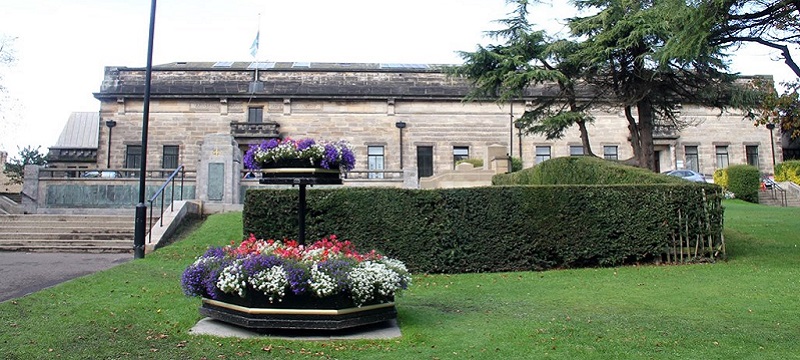 The Kirkcaldy Galleries is worth a visit if you are planning a trip to this Fife town! This gallery tells the history of Kirkcaldy and offers visitors a library, museum and an art gallery all under one roof. This venue has been rated 4 stars for their accessibility and has a Changing Places Toilet. One reviewer wrote:
"This art gallery and museum also houses the library and a lovely welcoming café. It's very close to the train station - just a few yards, with non-step access. It is spacious and easy to get around. The museum has exhibitions and stories of the fascinating history of Kirkcaldy."
Entertainment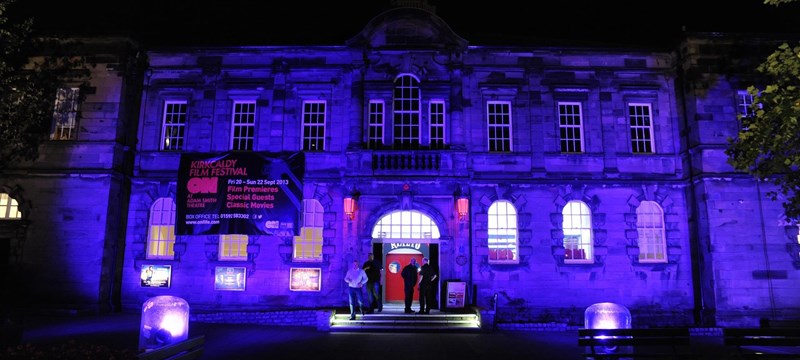 Situated in Kirkcaldy town centre, the Adam Smith Theatre is a top live theatre and cinema destination and has great reviews on Euan's Guide with an overall 4.5 star rating. From comedy and drama to dance and music, this theatre hosts a variety of different performances which his certain to keep you entertained! This theatre runs accessible performances occasionally and has induction loop available. One reviewer wrote:
"Great access, ramp up to the front, all level access and there's a lift upstairs where the concert is in on. The gig was set out in array of tables at the front with seats then a few rows at the back - all which can be moved and very adaptable. Views where good as the hall is not overly big. Accessible toilet, was down back downstairs though. Great relaxing atmosphere!"
Shopping
If you are in need of some retail therapy, start with Mercat Shopping which is situated in the middle of the high street. This shopping centre has a good selection of high street brands and restaurants. This shopping centre has accessible parking and automatic doors at the entrance.
"Relatively easy to access and get around. Close to the bus station. There are many disabled parking spaces, however, the car park is a multi-story car park but still has easy access to the shopping centre. The staff are friendly and will help you if you need assistance."
No trip to Kirkcaldy would be complete without visiting Rejects – one of the largest independent department stores in Scotland! This store has everything from homeware, garden, crafts and DIY and it open 7 days a week. Rejects has been given a 5-star review on Euan's Guide, with one mobility scooter user saying that they loved how they have just recently got an accessible lift and that it was:
"'An amazing department store over four floors. Everything for the home, garden and crafter. Now with a lift."
Have you visited Kirkcaldy?
Tell us all about your experience and your thoughts on disabled access on places you have visited! Write a review.
Last updated: November 2017