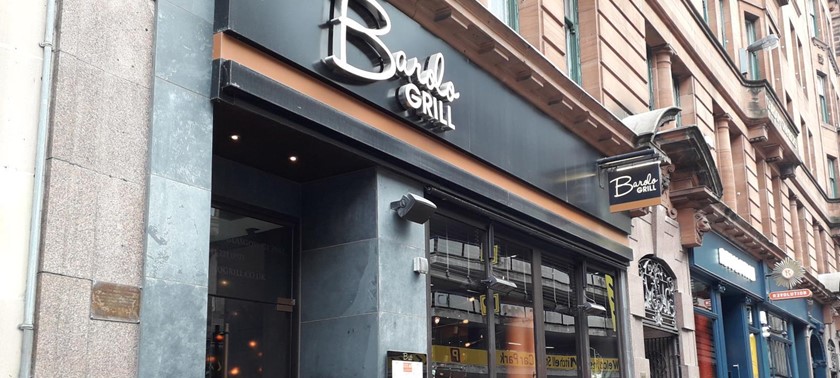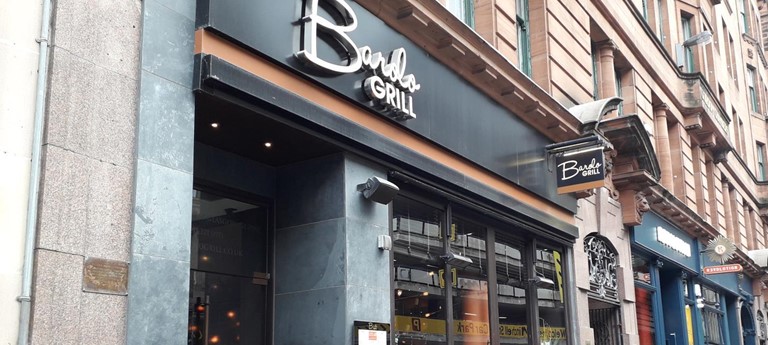 good food
1 like
We were met at the door by a very friendly member of staff. As I had booked and arrived in my wheelchair he knew who I was. He greeted me by name and showed me to my table. Nice big spacious re...
Good value, good food, good service.
This I have to say was a real find when I first visited and did so again last week with the specific task of reviewing in mind. It can be a real positive when somewhere you visit doesn't change....
We've had 2 reviews for Barolo Grill