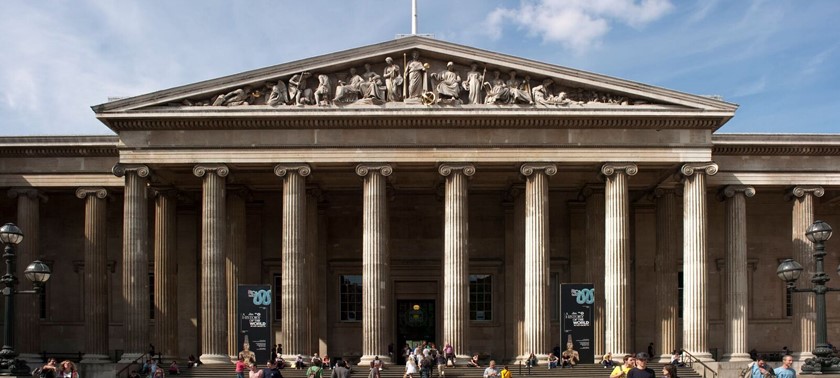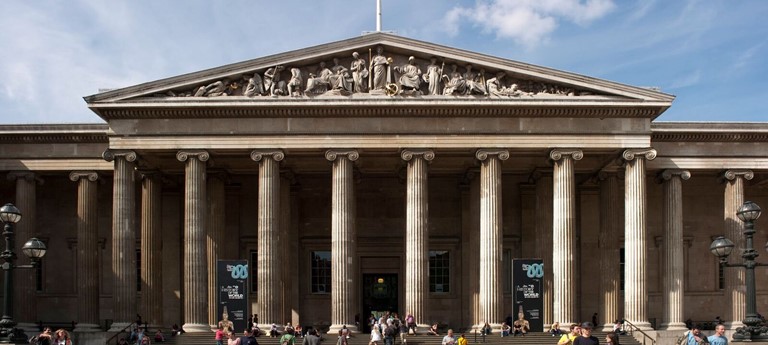 Good, with reservations about awful lifts & filthy toilets
1 like
Visit date:
This review is especially helpful for those who have or use the following: Wheelchair, Powerchair
Overview
Generally good for accessibility, but constant problems with lifts & horrible toilets - see below.
Transport & Parking
The nearest step-free stations are King's Cross and Green Park, both very far away. A few bus routes will drop you nearby in New Oxford St, just a block away.
Access
In theory accessibility is fine. In practice, I've often had problems with lifts. There are two outdoor platform lifts at the front of the museum, to get you to the front entrance. One or other is often out of order. They are old, worn out, and unreliable, their doors are heavy and hard to manoeuvre. Lifts inside the museum are often broken. Several times I have encountered broken lifts in the Great Square rotunda, making access to/from exhibitions inside it very awkward. Avoid the ancient lifts at the back of the building - I once got very stranded on an upper floor when one broke down.
Toilets
There are not enough accessible toilets. They are ridiculously over-subscribed, and they are often disgustingly messy, with wet floor and bits of wet bogroll scattered around. Ugh. The red emergency cords do not all have the usual triangular plastic attachment, so they are very hard to grab hold of in an emergency, and they're often tied up out of reach. See my attached pics. The cleaners' activity/inspection logs on the toilet walls are often left unsigned/uninitialled for a whole week.
Staff
Staff on the information desk in the Great Court are friendly and helpful. Other staff are variable. On this visit I tried to enter the Museum via the back entrance. The lift there was out of order, but without any sign or information to tell us it was out of order. Eventually a pig-rude member of staff came and barked at me that it was broken and that I had to go outside and work my way round to the front of the Museum. Here I found one of the two platform lifts was, as usual, broken down.
Anything else you wish to tell us?
The Great Court cafés do not have enough seating areas - they are absurdly over-crowded. The cakes are not always fresh. The cardboard plates revolt me - touching them is like scratching a blackboard - but that's a personal thing and shouldn't necessarily put you off visiting. The 3rd floor Great Court Rotunda café does a fabulous afternoon tea - pricey but 100% worth it.
Photos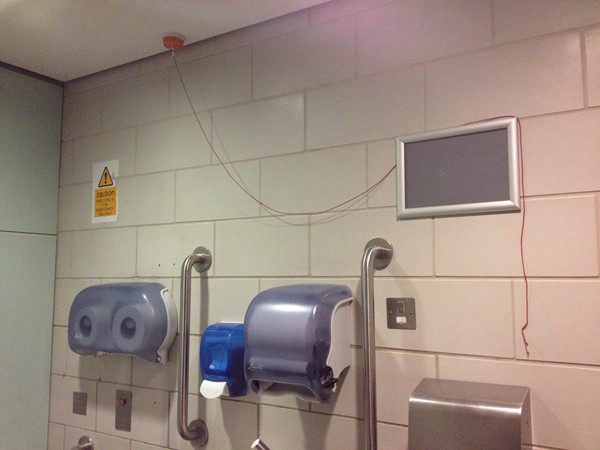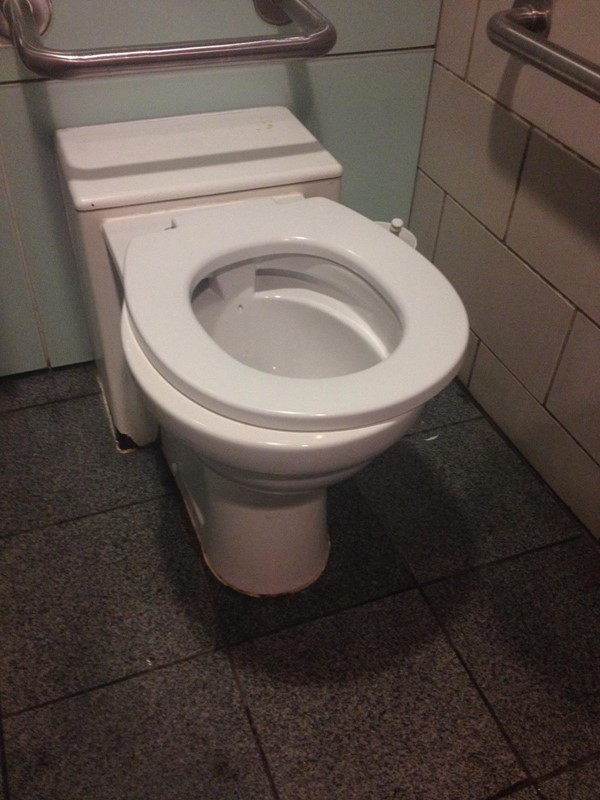 We've had 8 reviews for British Museum