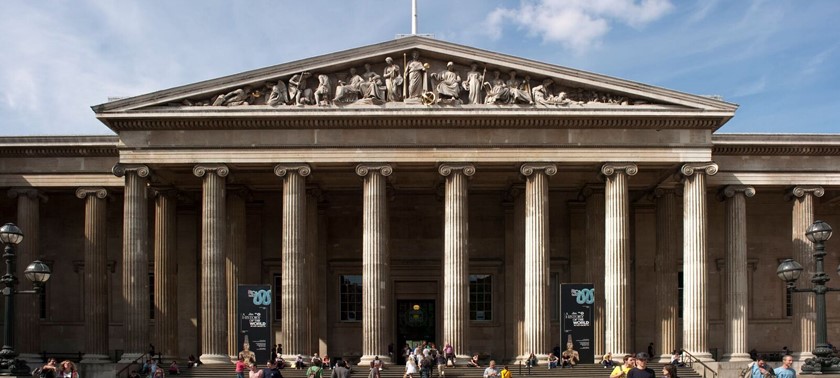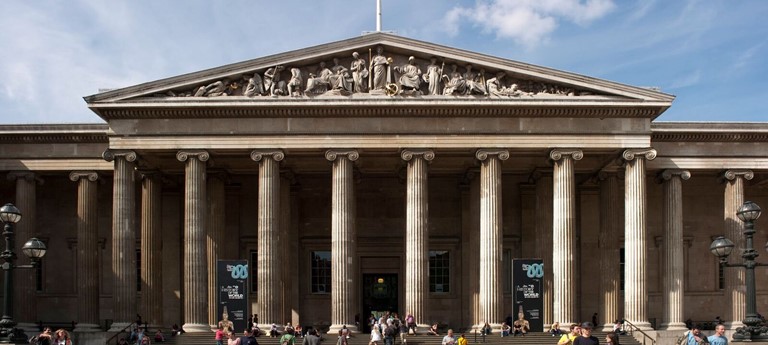 British Museum.
The accessible entrance is found at the back of the museum by Russell Square. The security tent to check bags has ramps but they are not sturdy enough for wheelchair users, so wheelchairs are dire...
Very well catered for.
The staff were increadibly kind and caring. We were looked after from the security men to the customer shop to the people in the shop. Every was really kind.
Free day accessible Day Out London at No.1 Trip Advisor Museum
Wheelchair accessible historic venue (1757) which has been modernised. There is lots to see and its free. Several cafes, one restaurant and large shop to break up your day and lots of museum 'hel...
Good, with reservations about awful lifts & filthy toilets
1 like
Generally good for accessibility, but constant problems with lifts & horrible toilets - see below.
Cultured Day Out...
3 likes
Overall the British museum provided a good day out. The only let down was that the cafe on the second floor was not accessible to wheelchair users unless a member of staff was notified, who then l...
We've had 7 reviews for British Museum