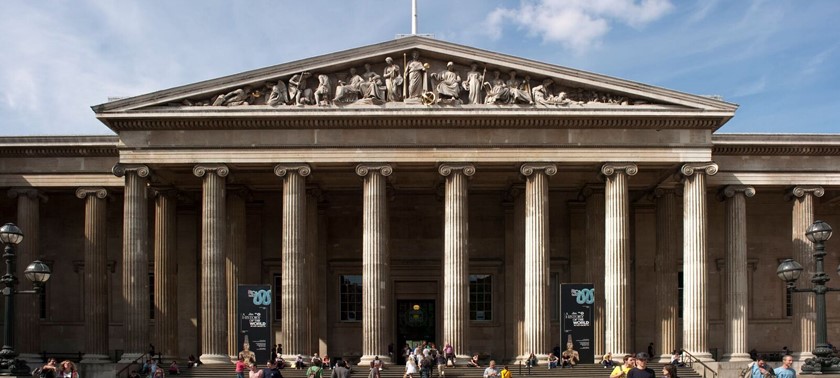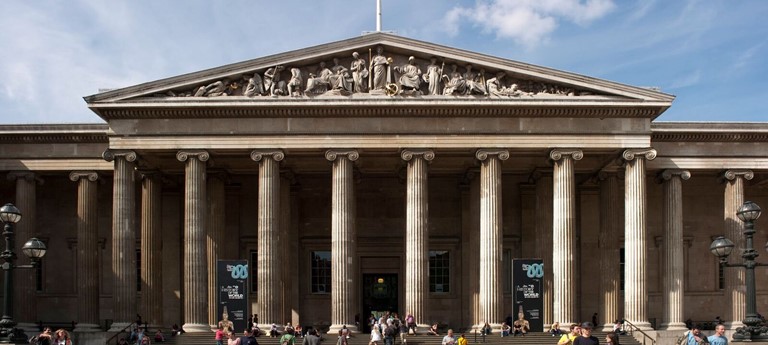 Some Issues with Access
1 like
This review is for my visit to the Feminine Power exhibition, which is on in Room 35 until 25 September 2022. The exhibition is fantastic and I highly recommend it. However, I was surprised for...
Brilliant day!
Booked a Blue Badge parking space at the museum. On arrival the security guards had my name and car details on a list. They let me in and directed me to my parking space just in front of the ma...
Easy booking
Not visited yet but wanted to let you know how easy it is to book tickets, BB parking and wheelchair loan. Just one phone call and a very helpful person at the other end. Can't wait to visit th...
The British Museum: A Disabled Person's Review
1 like
I had a great time and it will definitely give the children lots of positive memories. The most important thing is once I realised I could use my Walker for short periods, and my scooter as a mu...
British Museum.
1 like
The accessible entrance is found at the back of the museum by Russell Square. The security tent to check bags has ramps but they are not sturdy enough for wheelchair users, so wheelchairs are dire...
We've had 11 reviews for British Museum