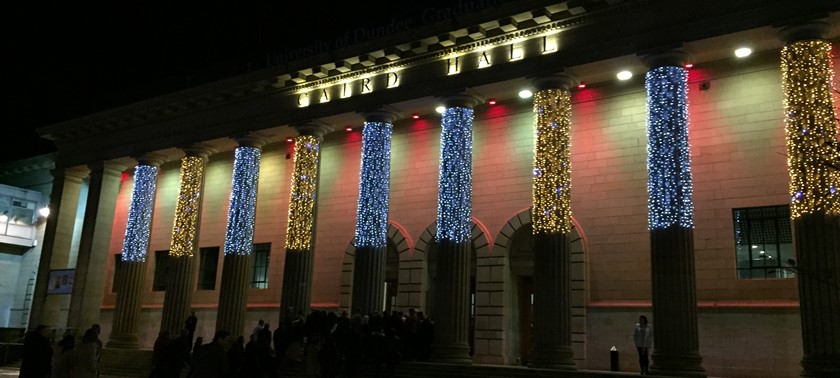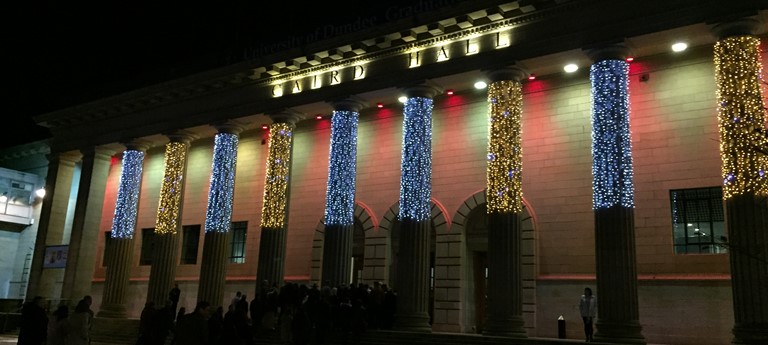 Very well ran with good accessibility
Visit date:
This review is especially helpful for those who have or use the following: Wheelchair, Powerchair
Overview
I was initially reluctant to go to a vaccination centre but I was pleasantly surprised. Our first visit was the very start of March and second was mid May. My partner and I went into the square 10 minutes early and after a few minutes a masked worker came over to ask if we were here for an appointment and they led us towards the accessible entrance and said someone would meet us at the top. The Caird Hall ramp once you get inside it quite tight so a bigger powerchair may struggle. We were met by another masked worker with an equally friendly welcome, and given disposable masks which we opted to wear over our N95 masks. For our first visit, not long after it opened, we were then guided from this entrance around a different way, away from any others, to an accessible entrance to the hall. We were given information about the vaccine we would be getting, and then pointed towards a table with two nurses, and a seat at the side. The nurse moved the seat so I could pull up in my wheelchair. The staff took their time, explained things well, and were friendly and put us at ease. I could see cleaners going around wiping things down, and the nurses used hand sanitiser and wiped down the table and chair between patients. Everyone wore masks (and wore them properly!) and the nurses had additional PPE. I never felt rushed or unsafe, the staff were so nice and it was ran so efficiently. Once we had our vaccinations we waited at the side of this accessible area, there were three "waiting spots" with plastic transparent dividers. The second time we went, the centre was busier. We went in the same way, but this time we were guided to a big room where we had out vaccinations and stayed as we waited before and after. We were the only people in the room and the hallways were full so it was a relief to not have to squeeze past the queues of people in my wheelchair. Although it was busier this time, it was still well organised and I didn't feel rushed, everyone had masks on and the queues were calm and spaced apart. In the end I was really pleased I went to the Caird Hall for my vaccinations. We parked on Castle Street where there is Blue Badge parking spaces for the vaccination centre, this was well signposted, and the Caird Hall was just round the corner.
Transport & Parking
Access
Toilets
Staff
Photos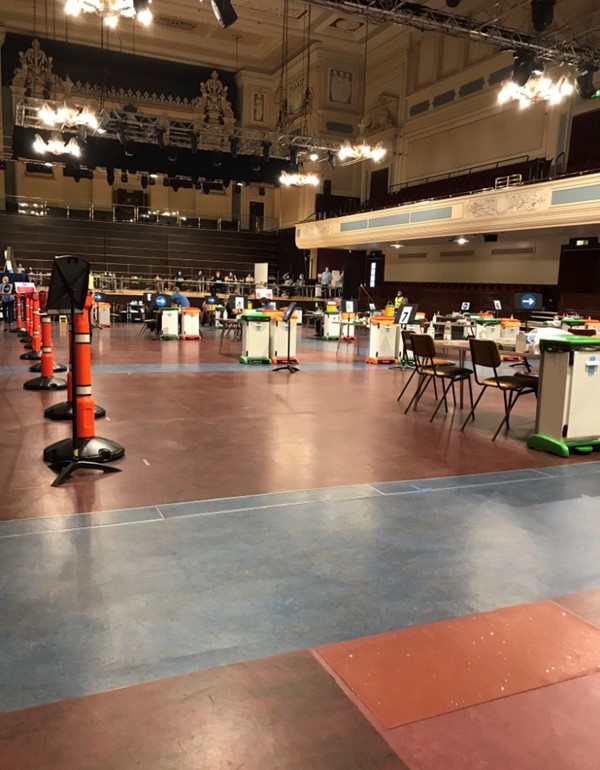 We've had 3 reviews for Caird Hall