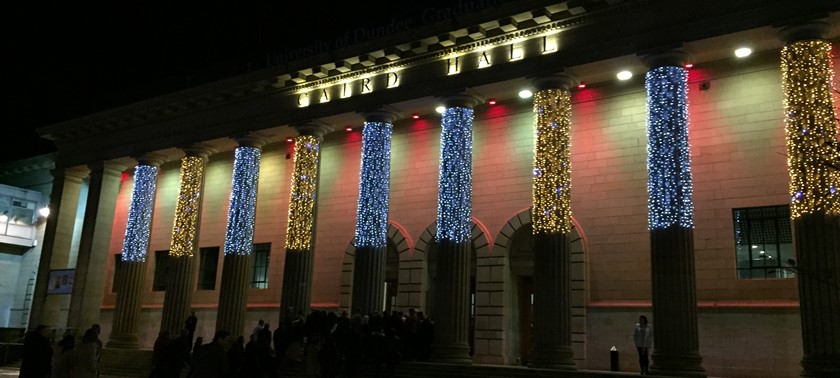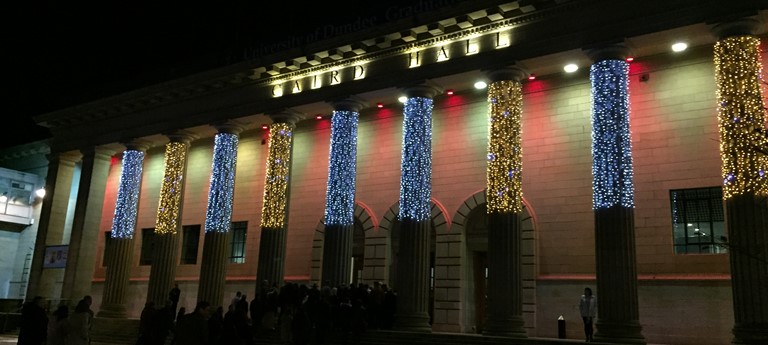 Very well ran with good accessibility
COVID Confident Review
I was initially reluctant to go to a vaccination centre but I was pleasantly surprised. Our first visit was the very start of March and second was mid May. My partner and I went into the square 1...
Caird Hall visit
They have a ramp for those who are in a wheelchair but for getting into the theatre there isn't an accessibility point to get in as far as I had seen.
Good sight lines, parking and helpful staff
2 likes
We had a great visit to Caird Hall. The wheelchair area is along the side of the hall (see photo). There were several wheelchair users there the night we went. There's parking underneath the hal...
We've had 3 reviews for Caird Hall