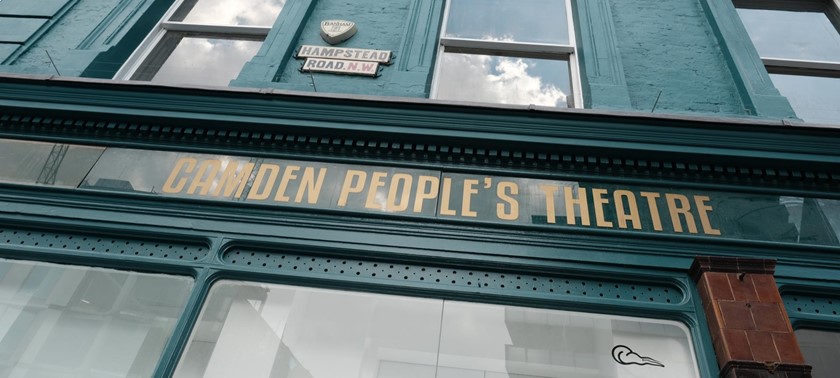 Camden People's Theatre
58-60 Hampstead Road, London, NW1 2PY, United Kingdom
|
020 7419 4841
|
Website
Dia-Beat-Es at Camden People's Theatre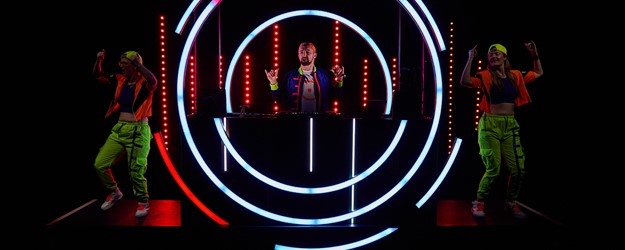 The world's first Type 1 Diabetes themed party (probably).
Paul is a Type 1 Diabetic and has been for 28 years. He's also a DJ and has been for about 5 months. He's not perfect at either. Both are challenging skills, spinning multiple disks at any one time.
Join DJ Beat-es for this unique theatrical comedy DJ set as he mixes popular songs like Sweet Dreams, Because I Got High (blood sugars) and Bleeding Love into his own story of living with the condition.
It's a fun filled party centred around the T1 Diabetic experience, a celebration of that community and the families supporting them, as well as a call to action for making T1 Diabetes Burnout 'sexy'.
Information on accessibility at Camden People's Theatre can be found here: https://cptheatre.co.uk/Accessibility
https://cptheatre.co.uk/whatson/Dia-Beat-Es
Back to Events