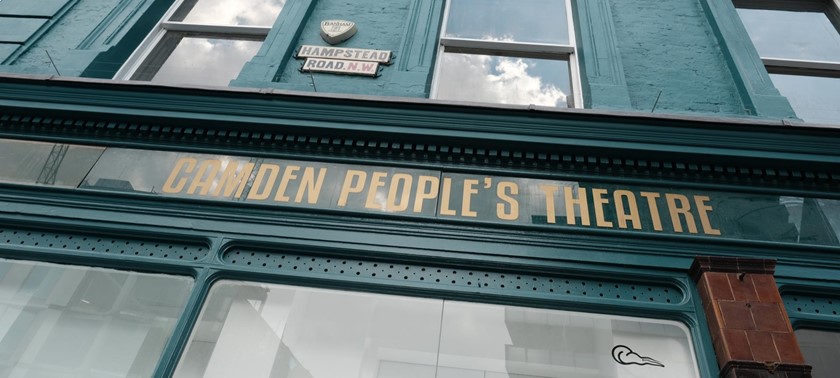 Camden People's Theatre
58-60 Hampstead Road, London, NW1 2PY, United Kingdom
|
020 7419 4841
|
Website
Live To Tell: (A Proposal For) The Madonna Jukebox Musical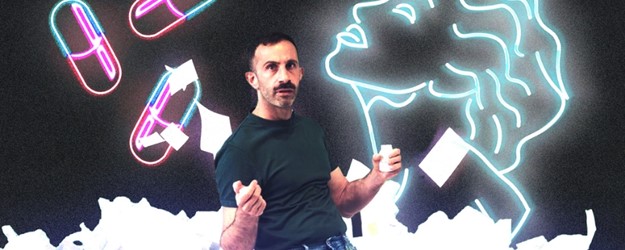 HIV. Survival. Reinvention. This is not a show about Madonna ... yet.
Brian has a dream: pitching himself to the Queen of Pop as the author of her glitzy new musical. But when the undetectable reality of HIV rises up, things change quicker than a Ray of Light.
For nearly forty years, Madonna's remained on top by constantly reinventing herself. After years living on HIV meds, Brian wants to do the same. But he can't live to tell a tale of jukebox triumph until he confronts the stigma and side effects of long-term survival.
Live To Tell mashes up queer history and pop artifice into some highly personal Confessions on a Dancefloor. Sure, medicine can suppress a virus, but how do we keep on living? Just like a prayer, this show will take you there
Information on accessibility at Camden People's Theatre can be found here: https://cptheatre.co.uk/Accessibility
Captioned performances of Live To Tell on Sat 8th, Wed 12th, Fri 14th April.
https://cptheatre.co.uk/whatson/Live-to-Tell-A-Proposal-for-the-Madonna-Jukebox-Musical
Back to Events