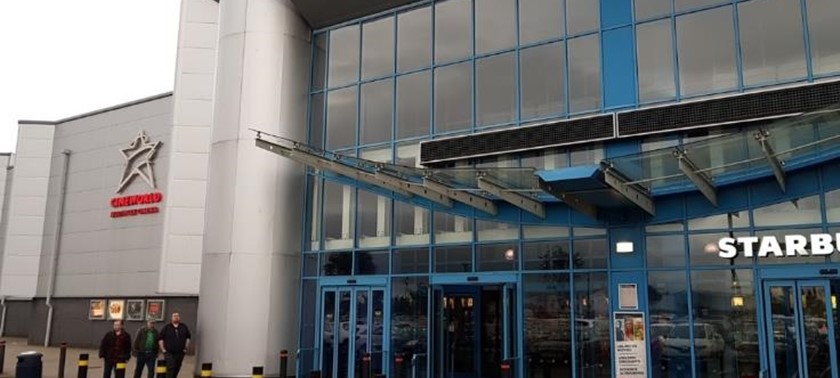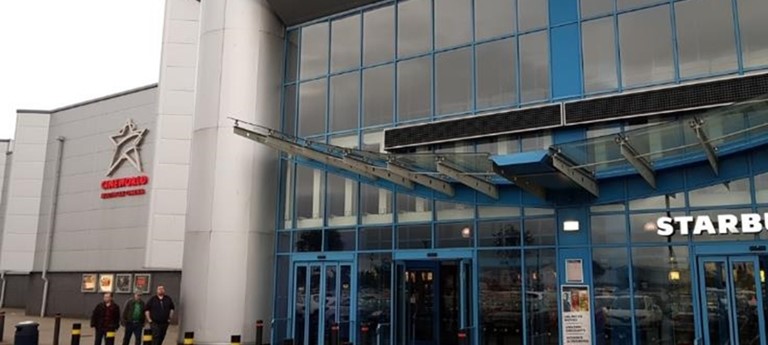 First time in a while
First time in a while and first time needing assistance. Great parking right out front. Superb staff, thoughtful, helpful and diligent. All on one level = great. Disabled toilets easy to get to...
Great for an accessible film
Easy to park and all on one level with space to get around. It's not the cheapest but with a CEA card at least your carer can go for free. A Starbucks and ice-cream shops as well as all the usual...
We've had 2 reviews for Cineworld