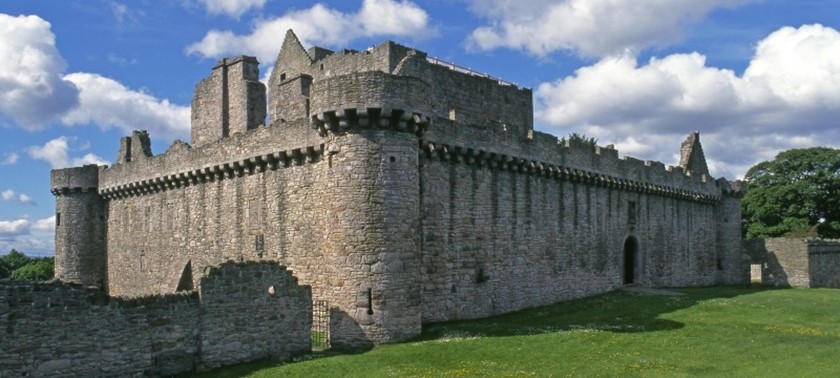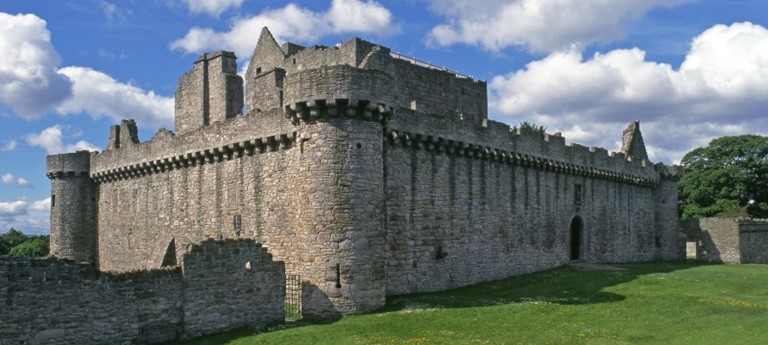 Craigmillar Castle
Craigmillar Castle Road, Edinburgh, EH16 4SY, United Kingdom
|
0131 661 4445
|
Website
Craigmillar Castle is my favorite castle.
Visit date:
Overview
Craigmillar Castle is my favorite castle. Not easy to navigate, but amazing views and lovely corners to rest and enjoy the peace and quiet.
Transport & Parking
One disabled parking space, against the wall of the visitor centre - no hatched space to the right, so a mobility impaired driver would have to reverse into the space to be able to get out with ease.
Access
This is really a yes and no. There is a ramp into the visitor centre and onto the castle grounds. However, access into the castle itself is blocked by a 10 cm high step, which could quite easily be retrofitted with an on and off ramp to give access to the castle court. Big plus for Historic Scotland though - they provide an access guide for their properties: http://www.historic-scotland.gov.uk/access-guide.pdf
Toilets
Good space, a heavy wheel chair might get stuck in the grass on approach to the toilets.
Staff
I have not needed mobility help on my visit, but the staff was very friendly and approachable.
We've had 2 reviews for Craigmillar Castle