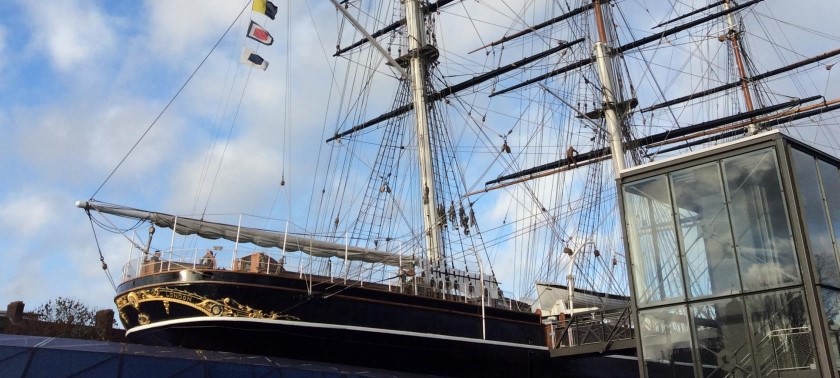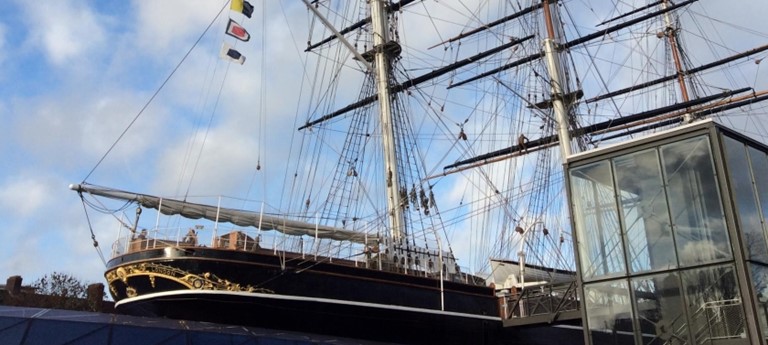 Way more accessible than you'd expect!
1 like
I visited today spontaneously with an abled friend, I'm a powerchair user. I honestly wasn't expecting to be able to go on board at all - I thought I'd be limited to some kind of museum section ar...
A Roll Aboard History
COVID Confident Review
My previous two visits of Cutty Sark had occurred when she wasn't suspended as she is now.
Remarkably accessible for a historic ship
1 like
Cutty Sark is a historic ship dating from 1869. A few years ago it had a major restoration when access was significantly improved.
Great for Visually Impaired Travellers
This old tea clipper has a really interesting history and as a blind visitor I felt really included. There was some Braille signage and a model of the ship that I was able to touch. On the upper...
On board, on shore and even underneath ...
8 likes
It was great to find that the Cutty Sark was wheelchair accessible and even better to see how well this had been achieved. You don't imagine a boat of such years could be accessible. The staff ca...
We've had 5 reviews for Cutty Sark