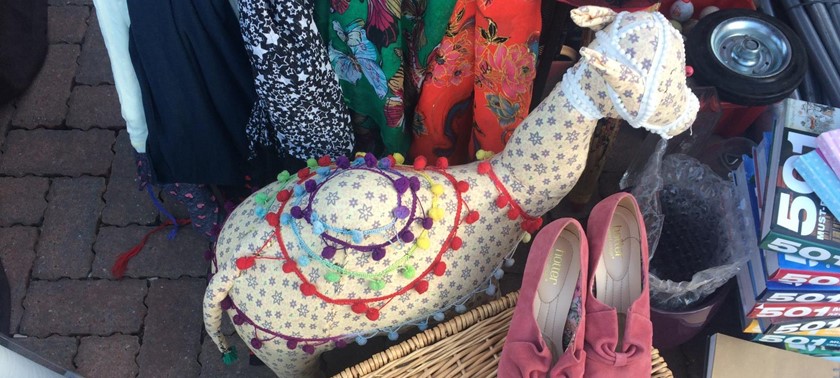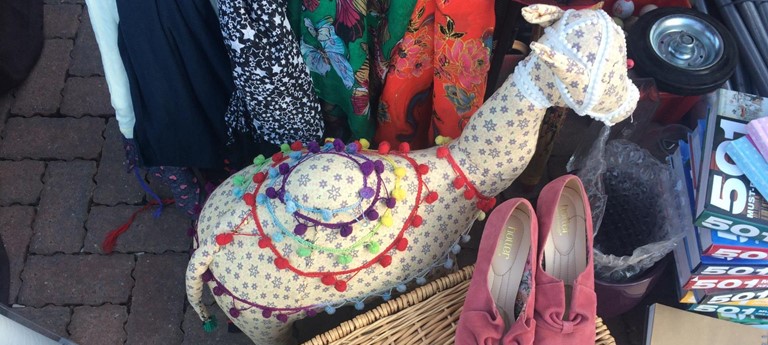 Falkirk Stadium Car Boot Sale at New Falkirk Stadium
4 Stadium Way, Falkirk, FK2 9EE, United Kingdom
|
07921 241931
Vintage finds, farm goods, sweeties and burgers!
Visit date:
Overview
Wonderfully flat, spacious and bustling car boot sale outside Falkirk Stadium. Get there early - it's a popular market!
Transport & Parking
Really good parking outside the Falkirk Stadium. Very short walk to the car boo stalls. Public transport isn't as obvious. If you are selling, stewards in high-vis jackets direct you to your car parking space. They control where everyone goes, so if you need a wider parking space you can let them know as you arrive. We were selling and had to get there super early (6-6.30am) to be guaranteed a spot.
Access
The car park is super flat, and there's a road sized space between stalls (they have to fit cars after all!). Stalls vary depending on what people bring to display their items, but most tables are at a nice low height. You may need to bend down to the ground to rummage for some things, however sellers are usually more than happy to show you what they've got to offer - then get ready to bargain for a good deal! There aren't many places to take shelter if the weather turns bad, so be prepared for this. There are refreshments available - burgers, coffees etc.
Toilets
I didn't use these, but they can be found at the stadium and it takes about a five minute walk to go find them.
Staff
The stewards are easily identifiable in their high-vis jackets. If you're selling, they're great at directing cars and help you get out of tricky spots when packing up at the end.
Photos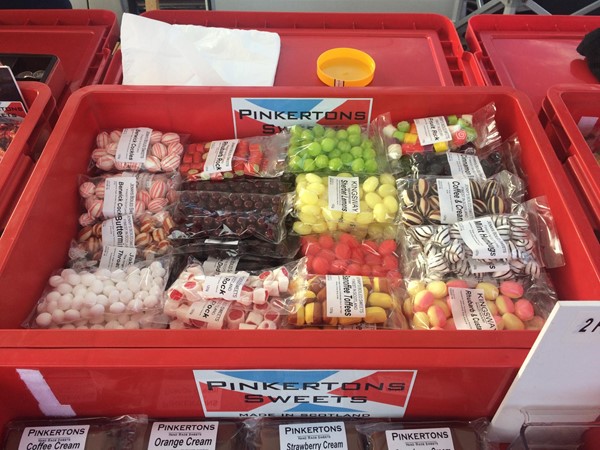 We've had 1 review for Falkirk Stadium Car Boot Sale at New Falkirk Stadium