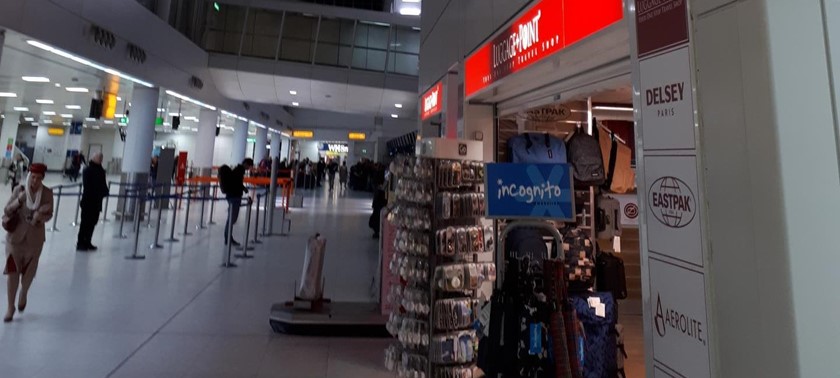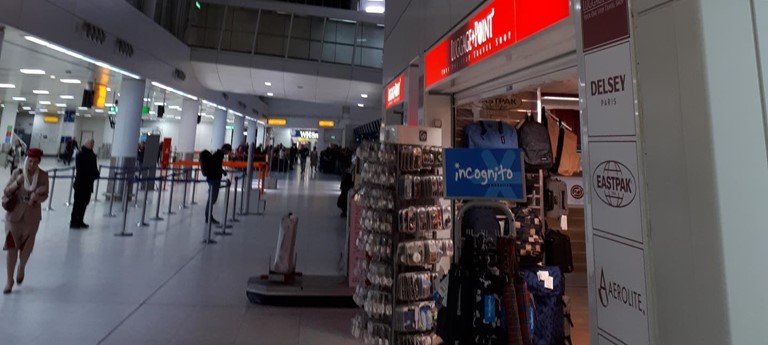 A mixed experience
This was my first time visiting Glasgow airport as a wheelchair user. It was a very mixed experience with the assistance point being really helpful and friendly along with the staff who took me th...
Airport and Facilities
1 like
This is a follow up review from our last visit to Glasgow Airport in May 2018. The biggest change to the airport since our last visit in May for me has to be the "New" "CHANGING PLACES TOILET". I...
OCS PRM Service
1 like
The OCS team at GLA were fantastic, the Eagle Lifter is only new at the airport. The team who came to take me off the Easyjet flight on arrival at the airport were first class. I was taken out of...
Some mistakes make it difficult to access
When we checked in we were asked if Mum could make it up the plane steps, but they failed to tell us that we'd need to go down two flights to go back to! This was too much and we had to navigate ba...
Needs improved for a major airport!
1 like
Mixture of good and bad experience. Staff in check in fantastic and helpful, airline allowed me to take my own wheelchair right to the door of the plane , and placed my fold away walking frame in...
We've had 6 reviews for Glasgow Airport