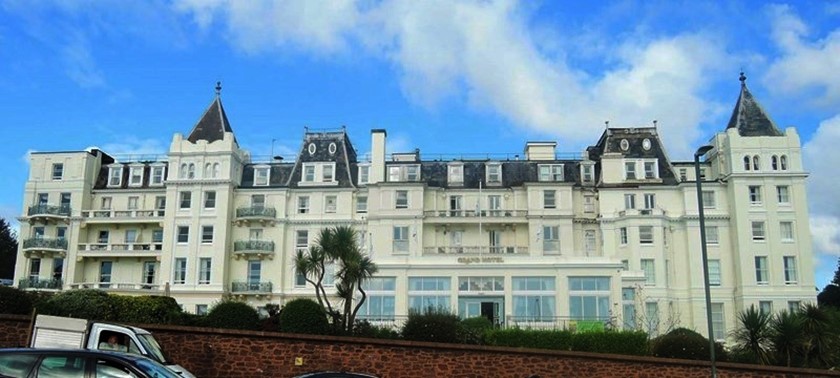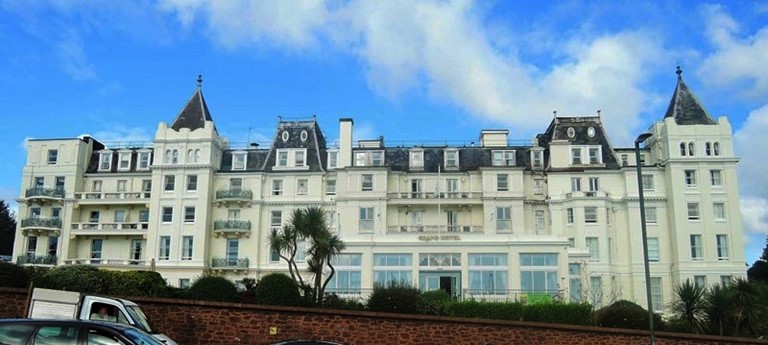 Mixed Feelings
The Grand is a sea front hotel directly opposite Torquay railway station. I stayed for 5 nights and thought no fault of the hotel I stayed in 4 different rooms. This was because originally I was...
In a real dilema writing this review as overall I loved the hotel but their disabled accessible room is not what it seems
2 likes
Four star water front hotel opposite Torquay railway station. Overall in the communal areas there is very good accessibility ramps, accessible public spaces and accessible toilet on ground floor,...
We've had 2 reviews for Grand Hotel