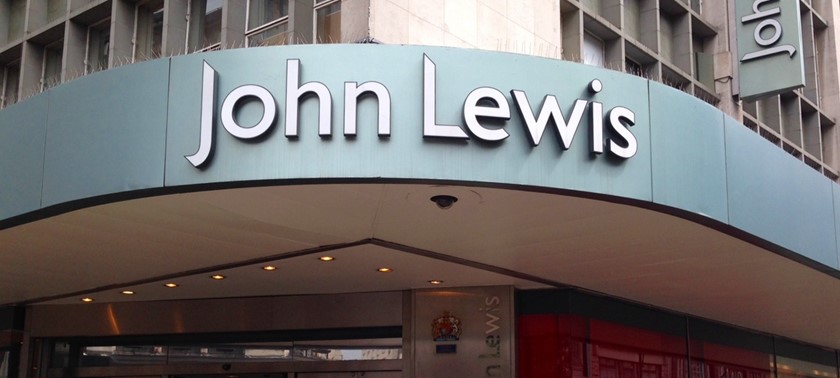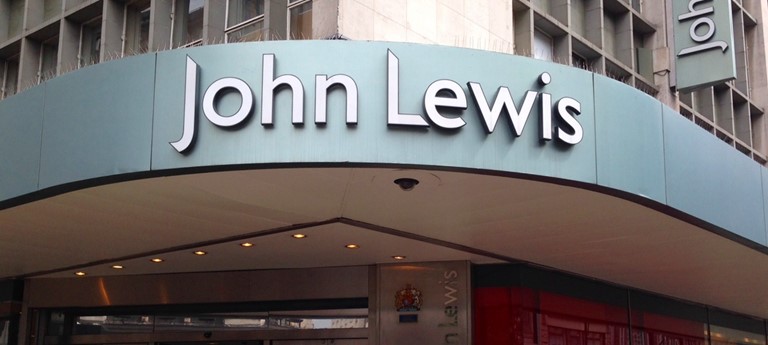 A spot of gardening ?
1 like
Wheeling in the main entrance the store has wide aisles and is easy to wheel around. Spacious lifts, accessible loos and more make it a great place to visit. The staff are extremely helpful and...
Excellent accessibility, brilliant staff
1 like
Excellent accessibility into and throughout the shop, plenty of lifts.
We've had 2 reviews for John Lewis