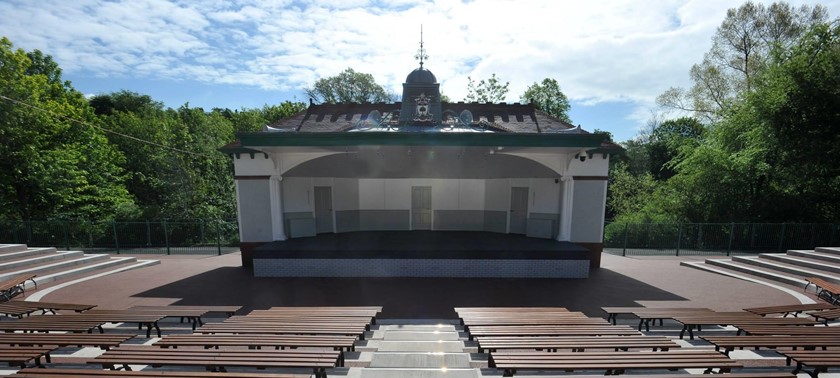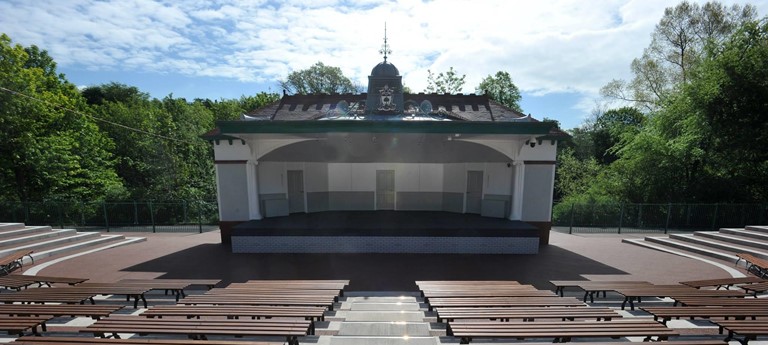 Kelvingrove Bandstand
Kelvinway, Glasgow, G3 7TA, United Kingdom
The worst, most distracting viewpoint I've experienced as a wheelchair user.
2 likes
The disabled platform is not within the venue amphitheatre. I'm assured this is due to the listed nature of the building but i find it hard to accept that during its 2010s restoration full wheelch...
Great setting for the perfect outdoor Amphitheatre, Glaswegians dont bother too much with that rain!
1 like
I really like this bandstand and setting, we make a point of going every year to a gig, seen Echo and the Bunnymen, Super Furry Animals and this year it was my hometown local hero Neil Hannon with...
We've had 2 reviews for Kelvingrove Bandstand