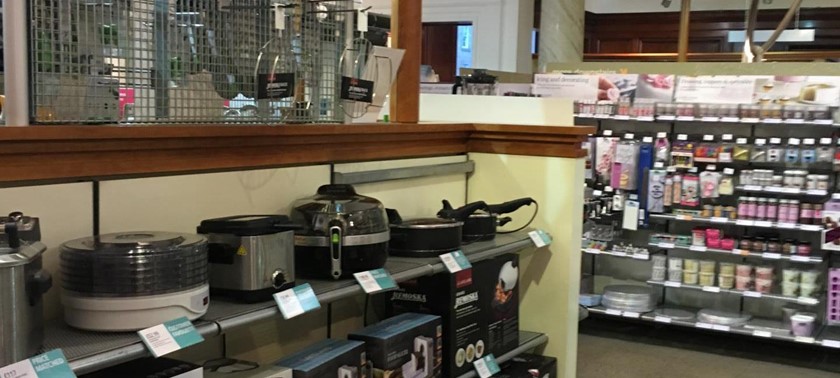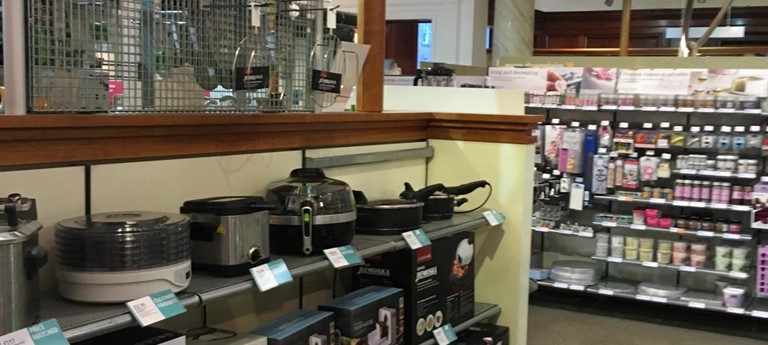 When you want a radiator brush!!!
This shop is really accessible, its one of those places where you go and find very important item like a radiator brush and a tagine pot!
Everything you could want for the kitchen and more...
1 like
Access to the store is good. The main entrance has steps and the George Street entrance has ramps for wheelchair access. Getting around the store is easy with plenty of space.
We've had 2 reviews for Lakeland