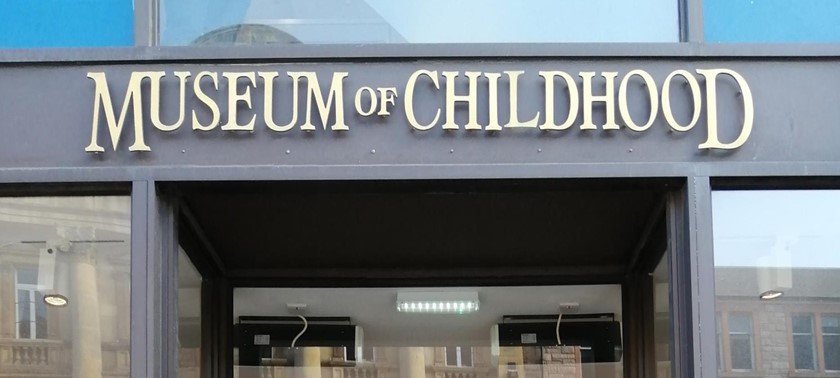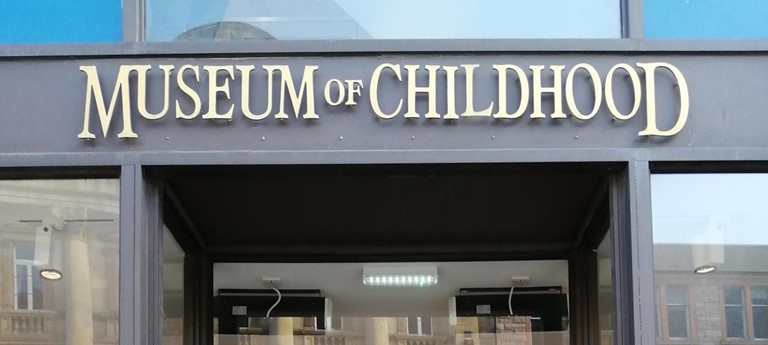 Nostalgic museum with clear signage
Visit date:
Overview
This is quite a niche museum on the Royal Mile with a very friendly feel. They clearly take an interest in accessibility.
Transport & Parking
There are bus stops on the Royal Mile outside the museum, but if you plan on driving there are no spaces immediately nearby. The street outside is busy. There's a taxi rank on the Royal Mile and on North Bridge.
Access
You enter the museum through its gift shop via a gentle ramp and two double doors. The doors are glass but not automatic. The exhibition climbs upwards through the building, either via staircases (it's a little quirky as there are various staircases) or via the lift. I saw lots of interesting interpretation features such as touch objects, videos and audio transcripts. All of the exhibits were at a good height, well-spaced apart and easy to view. The signs on each floor were big and clear. I didn't give the museum 5 stars because I got a bit confused leaving the museum against the flow of traffic - back through the gift shop doors. This felt a bit counter-intuitive - maybe I went the wrong way? Also the lack of automatic doors and dependency on the lift to experience the majority of the museum could prove problematic.
Toilets
I saw one accessible loo in the corner of one of the upper floors - a little unexpectedly! It looked spacious but I didn't use it. There are most likely others given the signage I saw around the museum, but I can't confirm this.
Staff
I didn't speak to any staff or volunteers and was not greeted at the entrance - think everybody was busy with gift shop customers.
Photos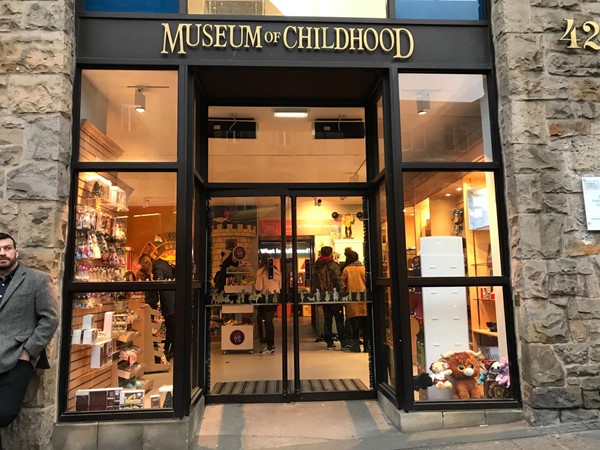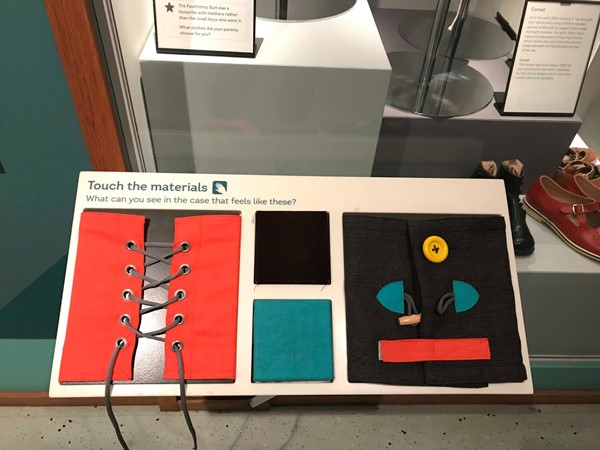 We've had 3 reviews for Museum of Childhood