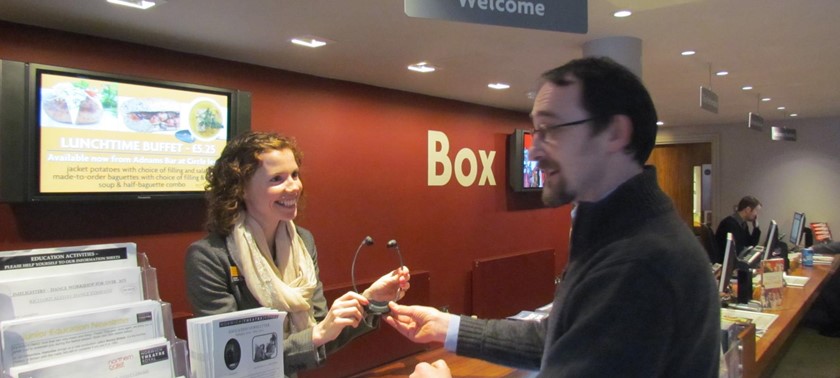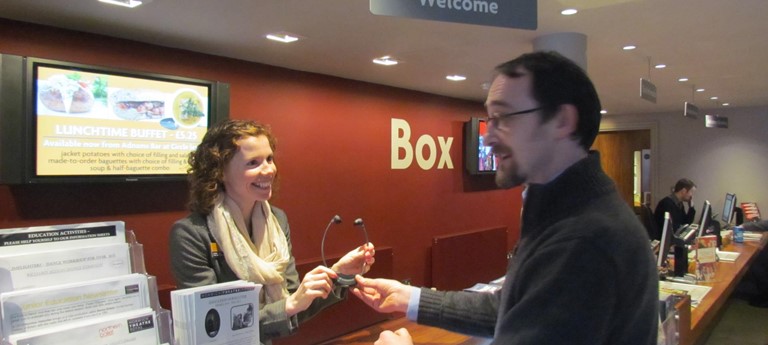 Norwich Theatre Royal
Theatre Street, Norwich, NR2 1RL, United Kingdom
|
01603 630000
|
Website
Relaxed Theatre performance
Visit date:
Overview
The relaxed performance of Gangsta Granny was perfect. Lights stayed on, staff were very friendly and helpful and the timing of mid-morning made it very easy. All in all the show was great and we will definitely be taking our child with autistic type behaviours to future performances at the theatre. They loved it!
Transport & Parking
The theatre doesn't have parking itself but a short distance away there is a very convenient shopping centre car park with loads of spaces for disabled vehicles.
Access
The stalls are fully accessible by wheelchair which is better than many other theatres I have been to.
Toilets
Staff
Venue Manager responded to this review
Thanks very much for your comments. We're really glad your visit was a positive experience and enjoyable too. There are very few changes made to a show for a relaxed performance. The main difference is that you can be sure that everyone present - cast, staff and fellow audiences members - will remain relaxed about behaviour including noise. The knowledge of this makes a relaxed performance the perfect option for anyone who might otherwise feel daunted about visiting. We love relaxed performances and are glad you do too. Our next is of Sleeping Beauty at 5.30pm on Friday 5th January, 2018.
We've had 14 reviews for Norwich Theatre Royal