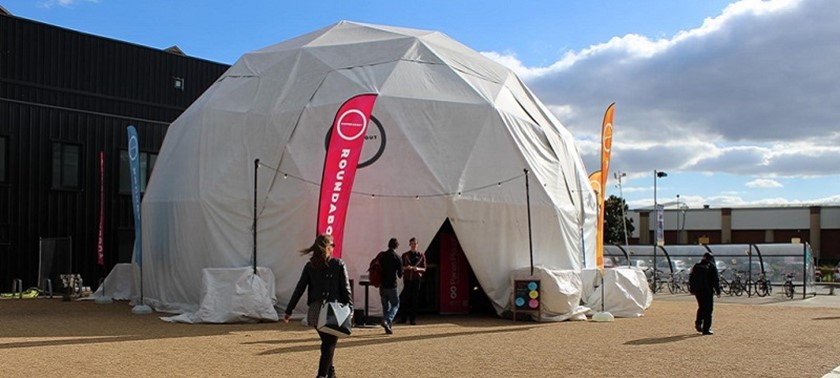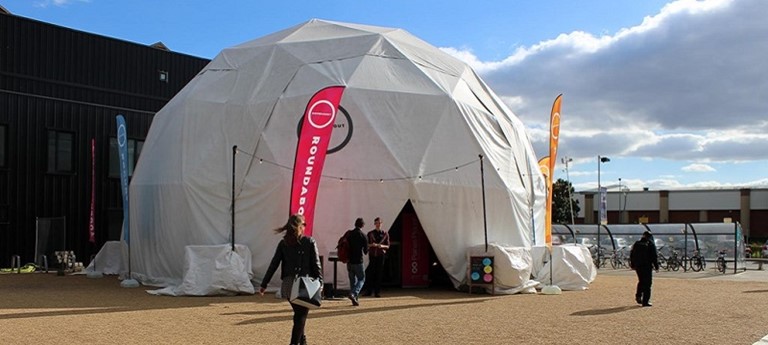 BLACK MOUNTAIN (05-26 August)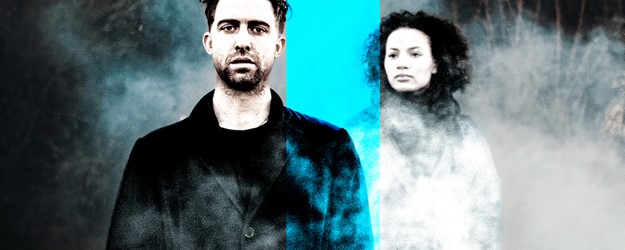 BLACK MOUNTAIN by Brad Birch
Rebecca and Paul are running away. Away from memories and mistakes.
They're trying to save their relationship. They need time and space. An isolated house in the country is the perfect place to work things out. They set themselves rules: they have to be honest, they have to listen and they have to be fair.
But you can't run forever. Especially when you're being followed.
Black Mountain is a tense psychological thriller about betrayal and forgiveness by winner of the Harold Pinter Commission Brad Birch.
Time: 13.25
Duration: 70 mins
Venue: Roundabout
Age Suitability: 14+
Dates: 5, 7, 10, 12, 14, 17, 19, 21, 24, 26 August 2017
Every performance has captioning units available and Roundabout is fully wheelchair accessible and hearing loop enabled. Please contact accessbookings@edfringe.com or 0131 226 0002, 24 hours in advance of the show, and we'll make sure that a wheelchair space or captioning unit is booked for you.
A Paines Plough, Theatr Clwyd and Orange Tree Theatre production.
#BlackMountain
https://festival17.summerhall.co.uk/event/black-mountain/
Back to Events