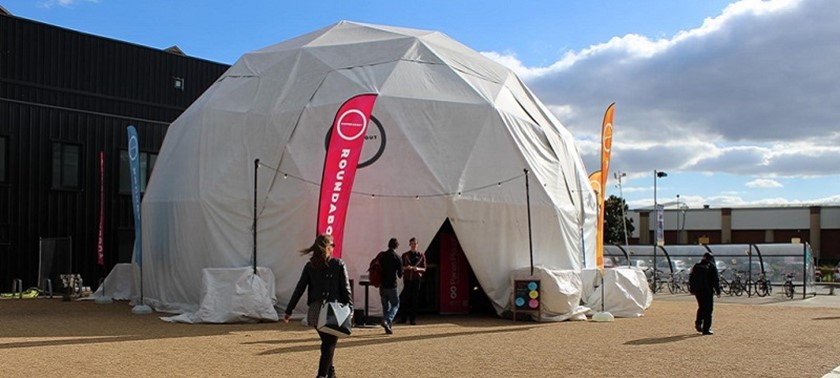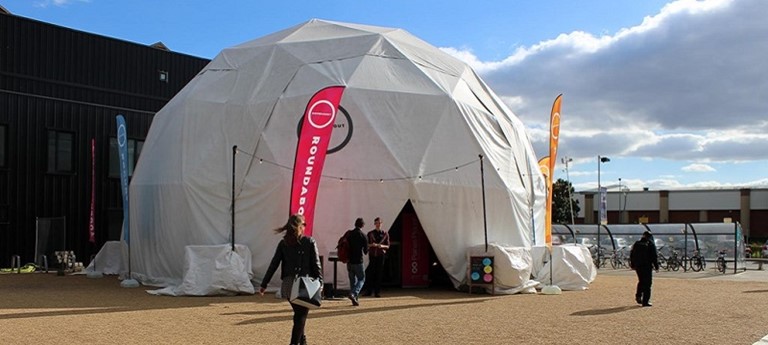 LEMONS LEMONS LEMONS LEMONS LEMONS (04-20 August)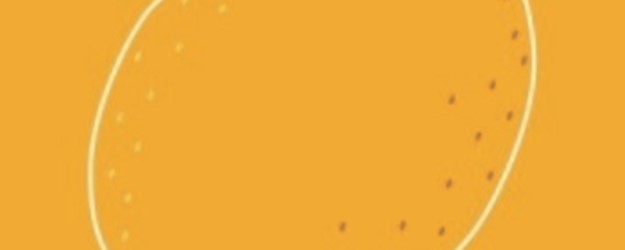 LEMONS LEMONS LEMONS LEMONS LEMONS by Sam Steiner
Walrus' award-winning show returns to Paines Plough's Roundabout for two weeks only. The average person will speak 123,205,750 words in a lifetime. But what if there were a limit? Oliver and Bernadette are about to find out. This two-person show imagines a world where we're forced to say less. It's about what we say and how we say it; about the things we can only hear in the silence; about dead cats, activism, eye contact and lemons, lemons, lemons, lemons, lemons.
Time: 12.00
Duration: 60 mins
Venue: Roundabout
Age Suitability: 14+
Dates: 4, 5, 6, 7, 9, 10, 11, 12, 13, 14, 16, 17, 18, 19, 20 August 2017
Closed captioned: 9, 12, 16, 18 August 2017
Roundabout is fully wheelchair accessible and hearing loop enabled. Please contact accessbookings@edfringe.com or 0131 226 0002, 24 hours in advance of the show, and we'll make sure that a wheelchair space or captioning unit is booked for you.
A Walrus production.
https://festival17.summerhall.co.uk/event/lemons-lemons-lemons-lemons-lemons/
Back to Events