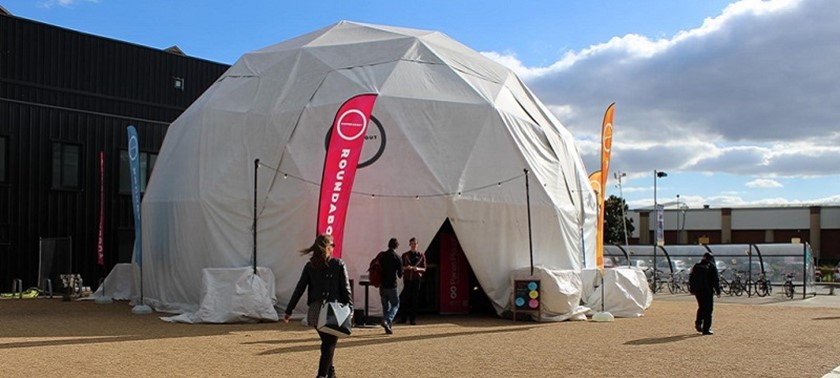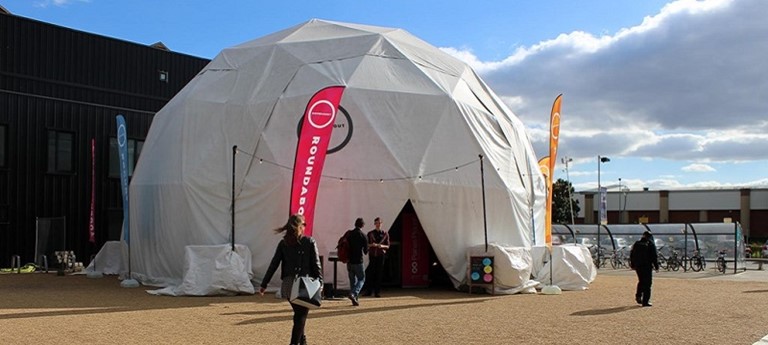 MANWATCHING (04-27 August)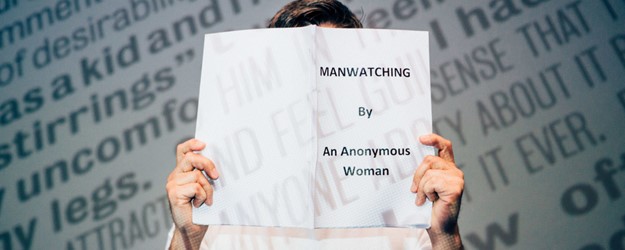 MANWATCHING by an anonymous woman
performed by an unprepared man
"So I think it's fair to say that most women almost definitely do masturbate. We just wait to discuss it until we're in an oddly anonymous but public situation like this one."
A funny, frank, and occasionally explicit insight into heterosexual female desire, read out loud by a man. MANWATCHING begins with a male comedian being given a script they have never seen before. They read the script out loud, sight unseen, in front of an audience. This is a show about what one woman thinks about when she thinks about sex with men.
Time: 19.25
Duration: 55 mins
Venue: Roundabout
Age Suitability: 16+
Dates: 4, 5, 6, 7, 9, 10, 11, 12, 20, 21, 23, 24, 25, 26, 27 August 2017
BSL interpreted: 12 August 2017
Roundabout is fully wheelchair accessible and hearing loop enabled. Please contact accessbookings@edfringe.com or 0131 226 0002, 24 hours before the show, and we'll ensure that a wheelchair space is booked for you. There's no need to book a particular seat for BSL – once you have your ticket, head to the front of the queue and our Visitor Services team will ensure you have a seat with the best sightlines.
A Royal Court production.
https://festival17.summerhall.co.uk/event/manwatching/
Back to Events