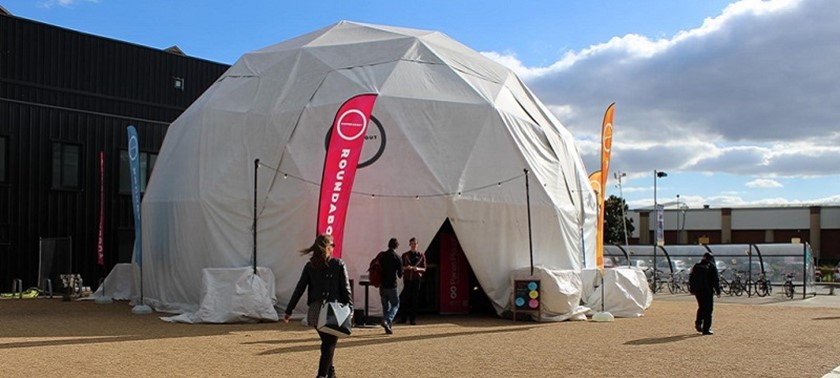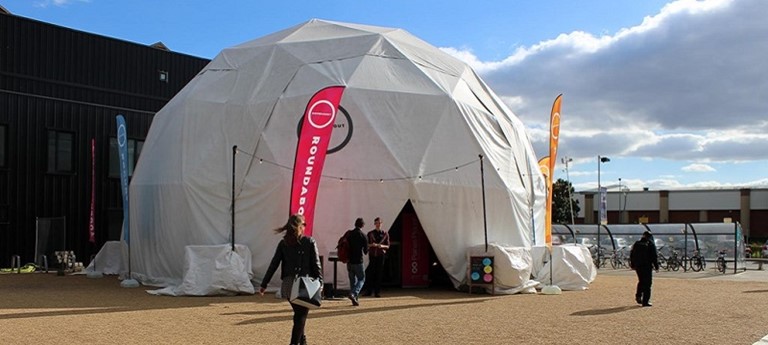 SUGAR BABY (04-27 August)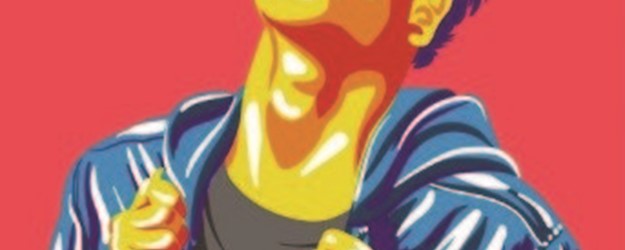 SUGAR BABY by Alan Harris
"I try not to act on impulse.
But I can't help it.
Which, to be fair, is the problem with impulse."
Being a small-time drug dealer in Cardiff and living up to your family's expectations is tough. Marc avoids his mum, disguises his cannabis plants with fake tomatoes at the allotment, and now has to bail his old man out of £6,000 owed to local loan shark Oggy. When he meets Lisa for the first time in years, things get even messier. Oggy wants Lisa. Lisa wants Marc. Marc wants to survive the day.
A one-man comedy from critically-acclaimed writer Alan Harris (Paines Plough, National Theatre Wales) and award-winning Welsh company Dirty Protest.
★★★★★ (Scotsman) Dirty Protest's LAST CHRISTMAS.
Time: 18.05
Duration: 55 mins
Venue: Roundabout
Age Suitability: 14+
Dates: 4, 5, 6, 7, 9, 10, 11, 12, 13, 14, 16, 17, 18, 19, 20, 21, 23, 24, 25, 26, 27 August 2017
Closed captioned: 7, 13, 14, 21, 27 August
Roundabout is fully wheelchair accessible and hearing loop enabled. Please contact accessbookings@edfringe.com or 0131 226 0002, 24 hours in advance of the show, and we'll make sure that a wheelchair space or captioning unit is booked for you.
A Dirty Protest production.
https://festival17.summerhall.co.uk/event/sugar-baby/
Back to Events