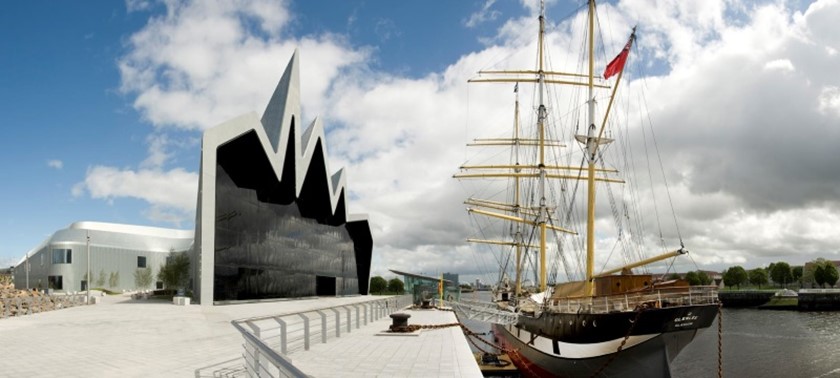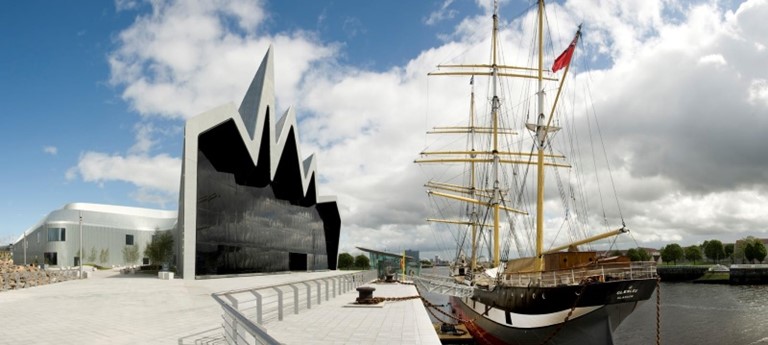 love going to the River Side Museum Glasgow
COVID Confident Review
the museum is great museum with great disabled access such as wide entrance, wide space in the museum to move around with a wheelchair and a great changing places toilet. good place to go...
Be transported to another world
The riverside museum is the new home of the transport museum and Tall ship the Glen Lee in Glasgow. The museum has a very wide entrance and Automatic doors. The layout inside the museum is very s...
Great space, pity about the red cord.
2 likes
Great circulation space and excellent exhibits. In some places there was not enough space to bide a wee while you took in the exhibits and watch info films without getting in the way of other visi...
Great access for all
The museum is very accessible and wheelchair friendly throughout. There are no stairs to tackle to gain access to the building and the staff were very friendly and helpful too. Attractions were a...
Great place for all the family
This lovely museum is very hands-on and accessible. It charts the history of transport in Scotland and other parts of the world and is full of fascinating information and stories. The outside are...
We've had 12 reviews for Riverside Museum