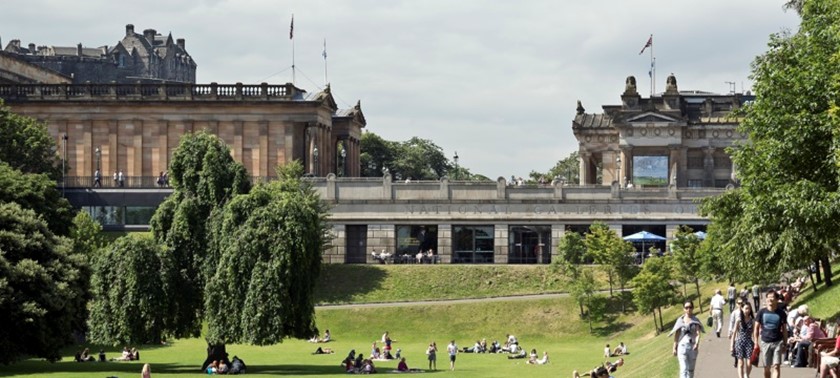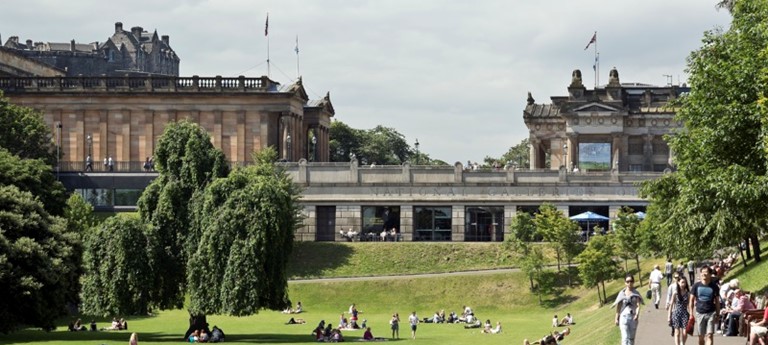 A Taste Of Impressionism
The exhibition was beautiful, completely accessible and staff were extremely helpful. Paired with the accessibility of the nearby trams, it gave us an uplifting and completely stress-free day, ama...
Visit during COVID restrictions
1 like
I visited on the second day of opening under COVID restrictions : I won't go into all the details here, they are on the NGS website, but all people are required to wear masks, you must book ahead,...
Summa Exhibition
1 like
Such a great gallery! Very spacious, good exhibitions. Sometimes a little tricky to find your way around, but Gallery attendants are always very helpful.
Smooth ramps - tiny lift
Large spacious gallery with plenty of space to wheel around in. The only downsize is the lift is very small and a tight squeeze for a wheelchair and carer.
Scottish National Gallery
1 like
Great apart although circular lift is tempramental
We've had 9 reviews for Scottish National Gallery