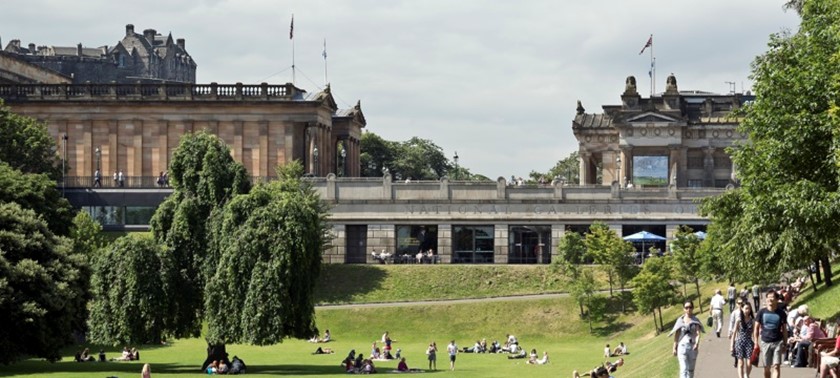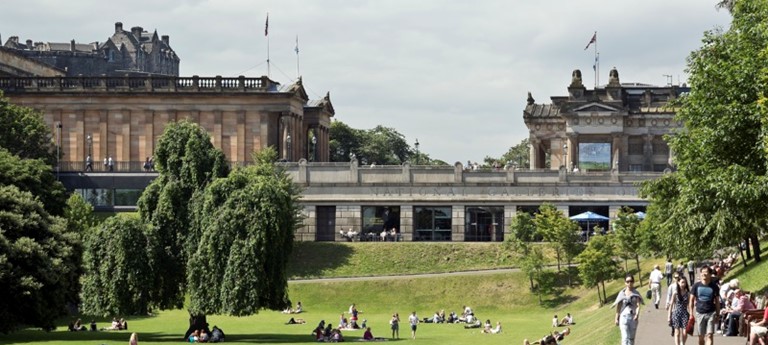 Scottish National Gallery
The Mound, Edinburgh, EH2 2EL, United Kingdom
|
0131 6246200
|
Website
The beautiful world of art
1 like
Very accessible with plenty open space to move around. Entrance is via ramped access with double doors and Lift access to all floors makes this a very pleasurable experience!
EIF ~ Visit
a great treat venue for our access to pop into yesterday when doing the pop up venue at the Mound/ Princes Str Gardens
Welcoming galleries
As the rained poured onto a bustling Princes Street I looked for somewhere to take cover. Seeing a sign proclaiming accessible entrance I wheeled in that general direction to find it was the Natio...
We've had 8 reviews for Scottish National Gallery