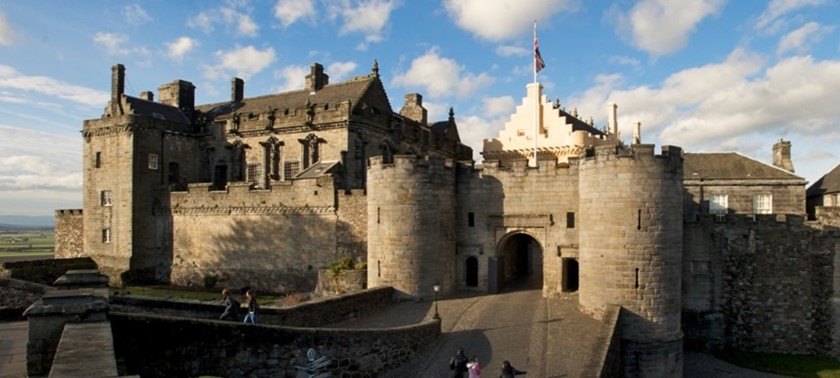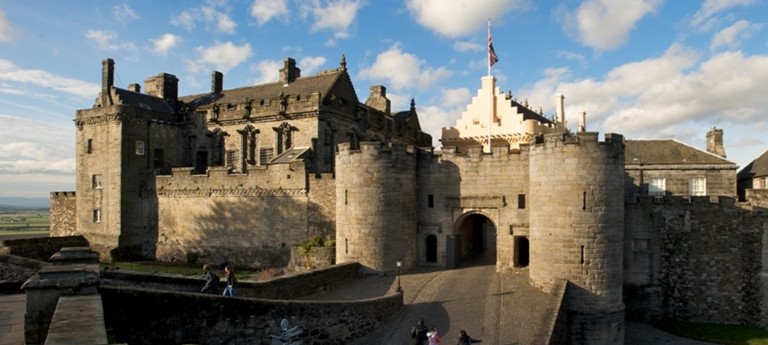 A fantastic day at Stirling castle
This was a fantastic day out with the Euan's Guide team. Overall Stirling was very accessible I did struggle with a few of the sloping streets and the cobblestones on the way up to and around the...
Remarkably accessible castle
When we arrived at the Esplanade we were told that the disabled spaces were full but they arranged for my husband to drop me off as close to the entrance as possible then he went and parked the car...
Very accessible but too many cobbles
A great big castle at the top of the town. Great views for miles around. Lots of rooms and displays to see, including costumed staff. Audio guide available in multiple languages. All outdoor sp...
Disabled Access Day at Stirling Castle
4 likes
Pleasantly surprised at the wheelchair accessibility in and around the castle. There is a mobility car that can take you up and down the cobbled slope. Despite the cobbles, I was able to manage...
Christmas Market
1 like
Fabulous Christmas craft fayre in stunning setting. We showed my blue badge and we were able to park on the esplanade. There was a car which took me right up to the Great Hall. When we were read...
We've had 10 reviews for Stirling Castle