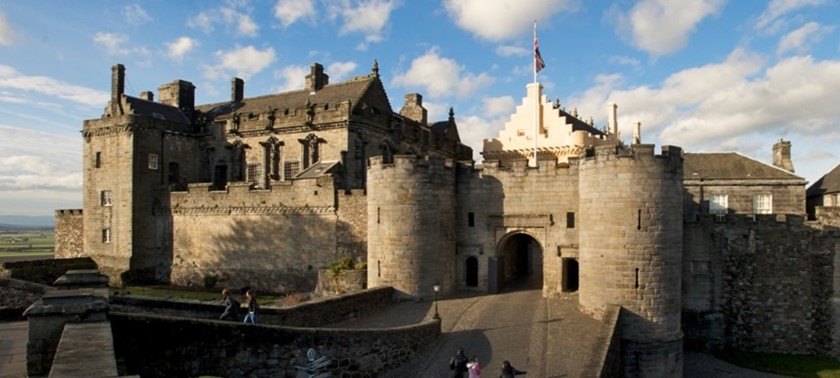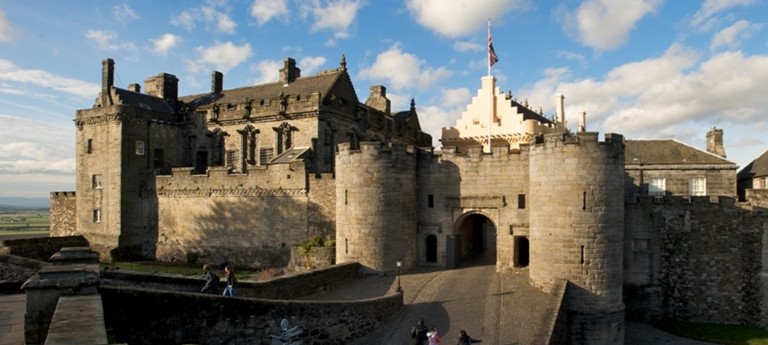 British Sign Language Tour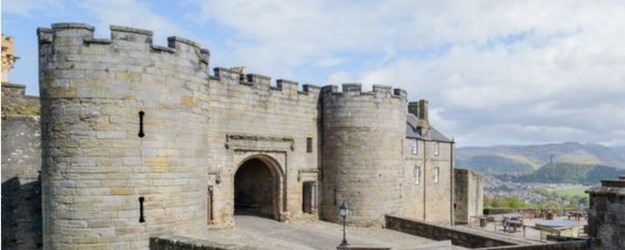 Tours will start from the Clan & Craft shop outside the castle at 1.30pm and 3.30pm.
Join us for Stirling's first BSL Day. John Hay will lead visitors on BSL tours around the castle, accompanied by interpreter Linda Duncan. Discover the history of Scotland's royal family, explore the royal palace and kitchens, and play games in the interactive vaults.
Free admission for accompanying carer. Tickets are available online or at the castle.
https://tickets.historic-scotland.gov.uk/webstore/shop/viewItems.aspx?cg=TKTS&c=BSL#1608229
Back to Events