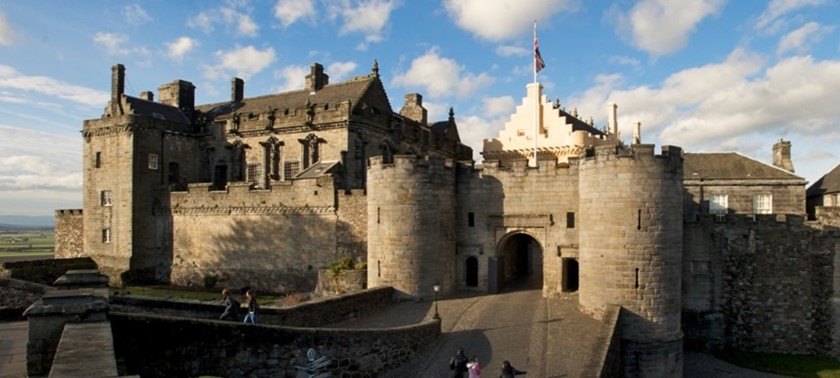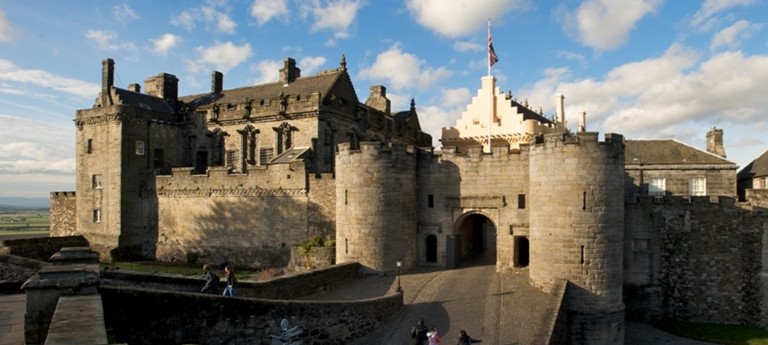 The Great Big History Weekend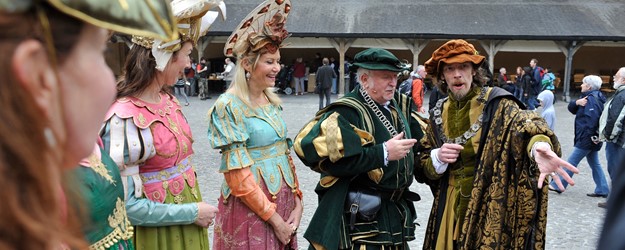 Come to our majestic castle and immerse yourself in a historical adventure! Brimming with activities from virtual tours, have a go at your own archaeological dig to meeting the characters from our rich past. This is a historical celebration not to be missed.
Included in admission price.
https://www.stirlingcastle.gov.uk/the-great-big-history-weekend/
Back to Events