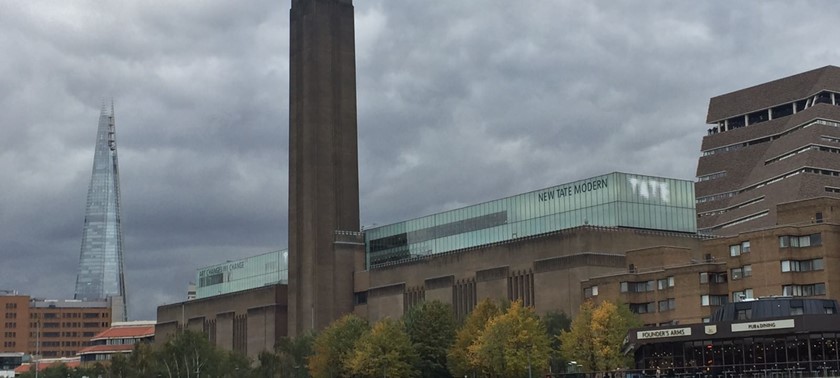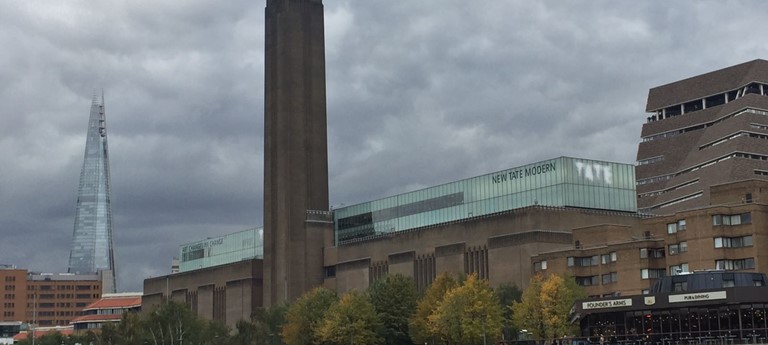 Top marks-a work of art
Basically, everything and everywhere seemed spacious (except the lifts!), displays weren't too cluttered and friendly staff.
Fully accessible for the art lover
1 like
The Tate modern hosts a range of modern art and is fully accessible, though you may have to use more than one lift. I don't mind that one bit as long as I can reach every level of this incredible...
Brilliant accessible venue in a great location with lots to see
2 likes
The Tate Modern has been expanded and also made very accessible. It is in a great location overlooking the river and is close to Waterloo. There is plenty to see as well as a new accessible viewi...
An impressive place with amazing space
Access from entering the building through to finding your way around and the helpful staff made for a great visit.
We've had 4 reviews for Tate Modern